By The Sea...Soft Metallic Plaster Accent Wall
There is nothing more serene than being in a setting right by the sea. When you have a large expanse of windows with a clear sight line to the beach, the goal is to blur the line between indoors and out. But just because the beach is considered casual and relaxing doesn't mean you need to sacrifice elegance for a coastal design.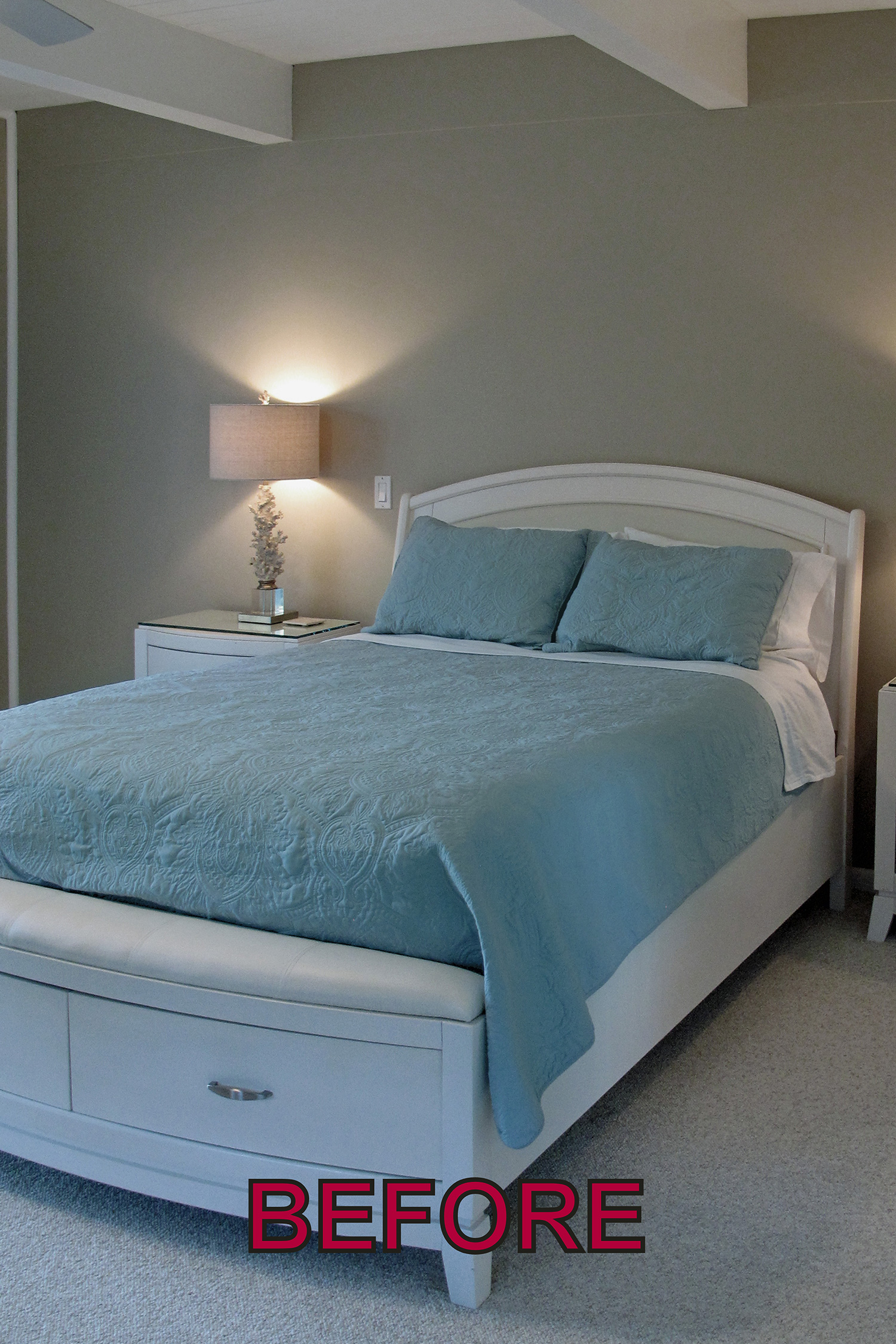 Before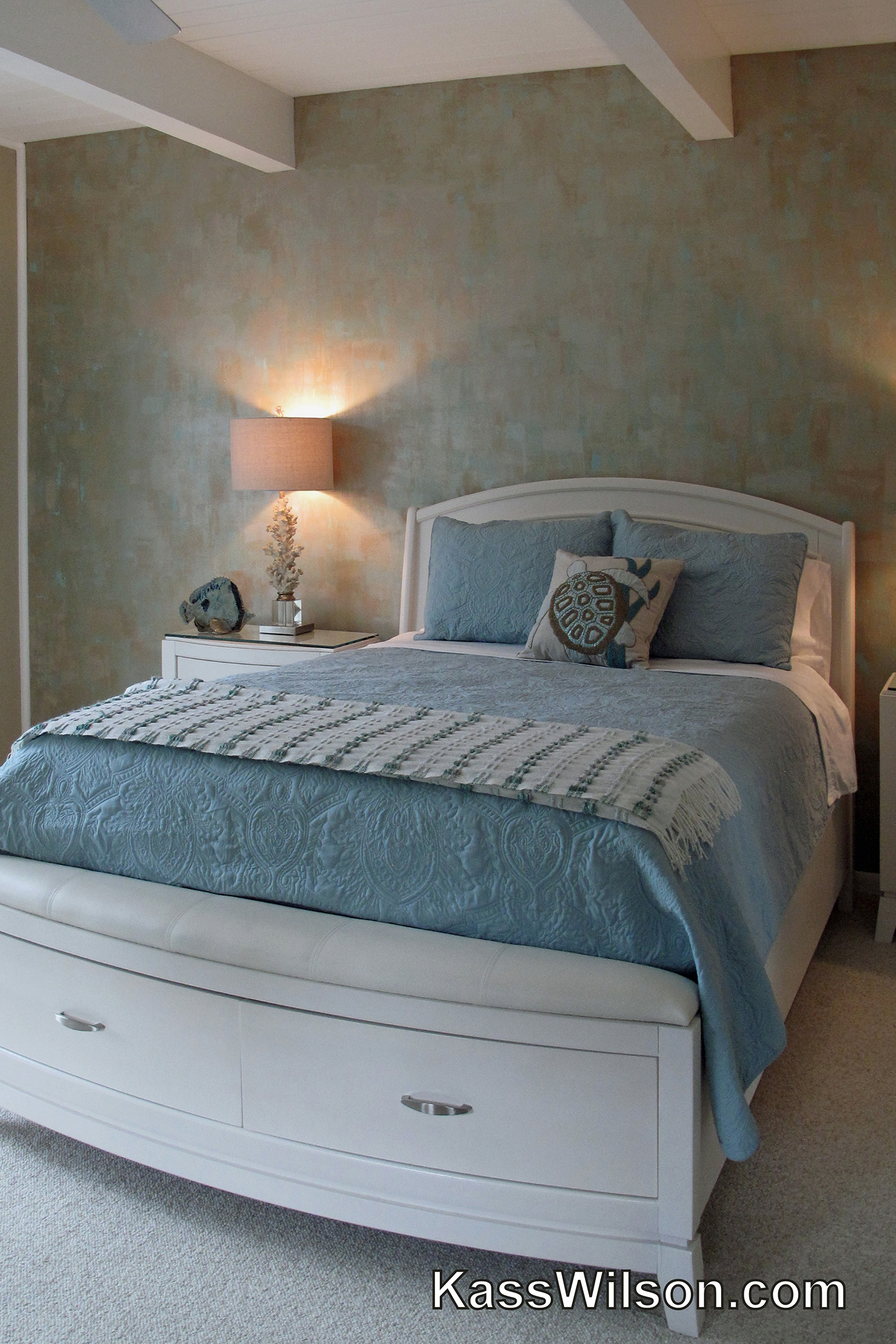 After
The Design Process
Taking our inspiration from the ocean, we echoed the light and breezy tones of the sand and shimmering water on the opposing window wall. The subtle palette offers depth of color that mimics the natural elements that surround this home. The faux finish of reflective plasters on this accent wall becomes an oversized piece of art requiring a minimal amount of décor. Unlike flat paint, it spreads and amplifies light rather than soaking it up.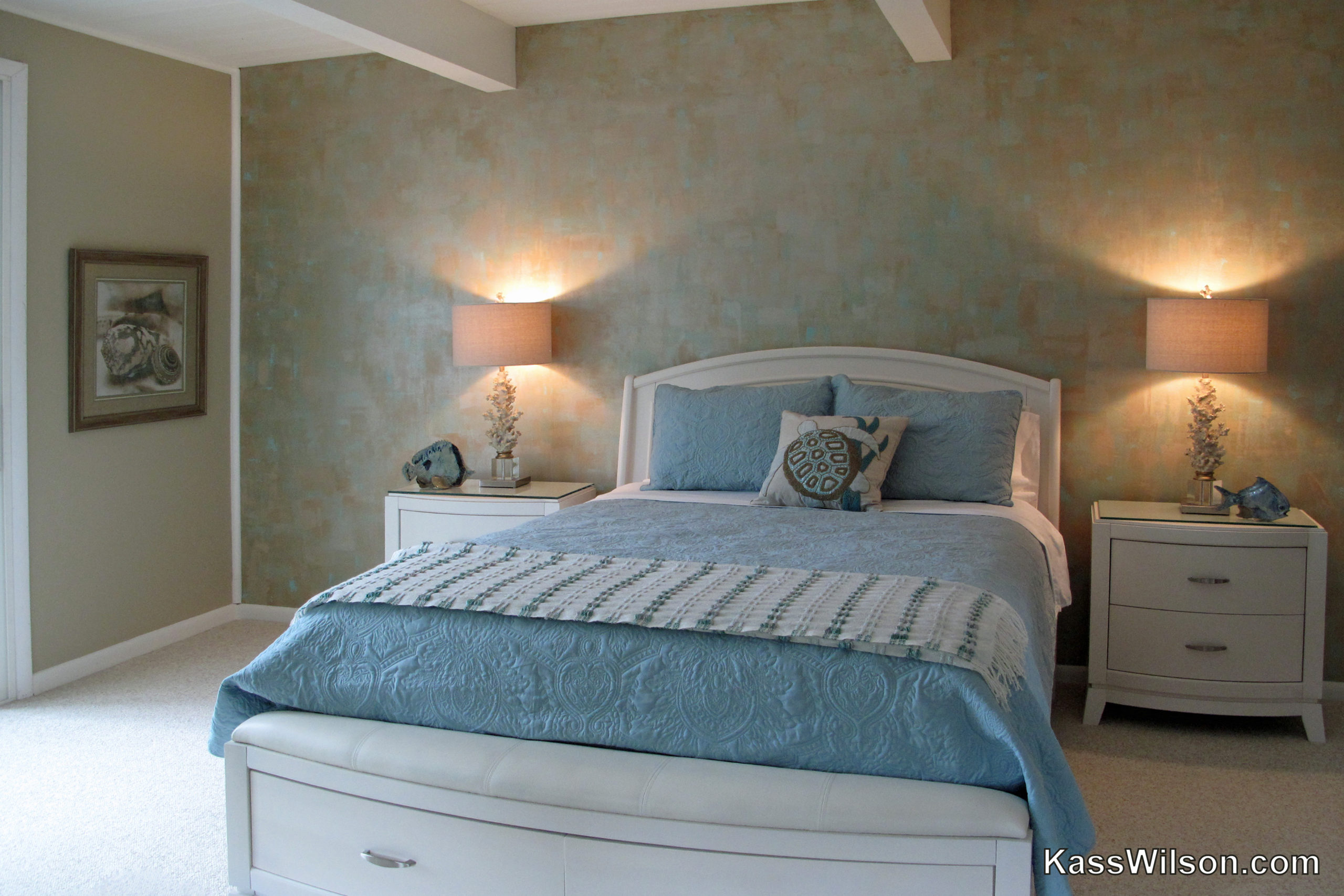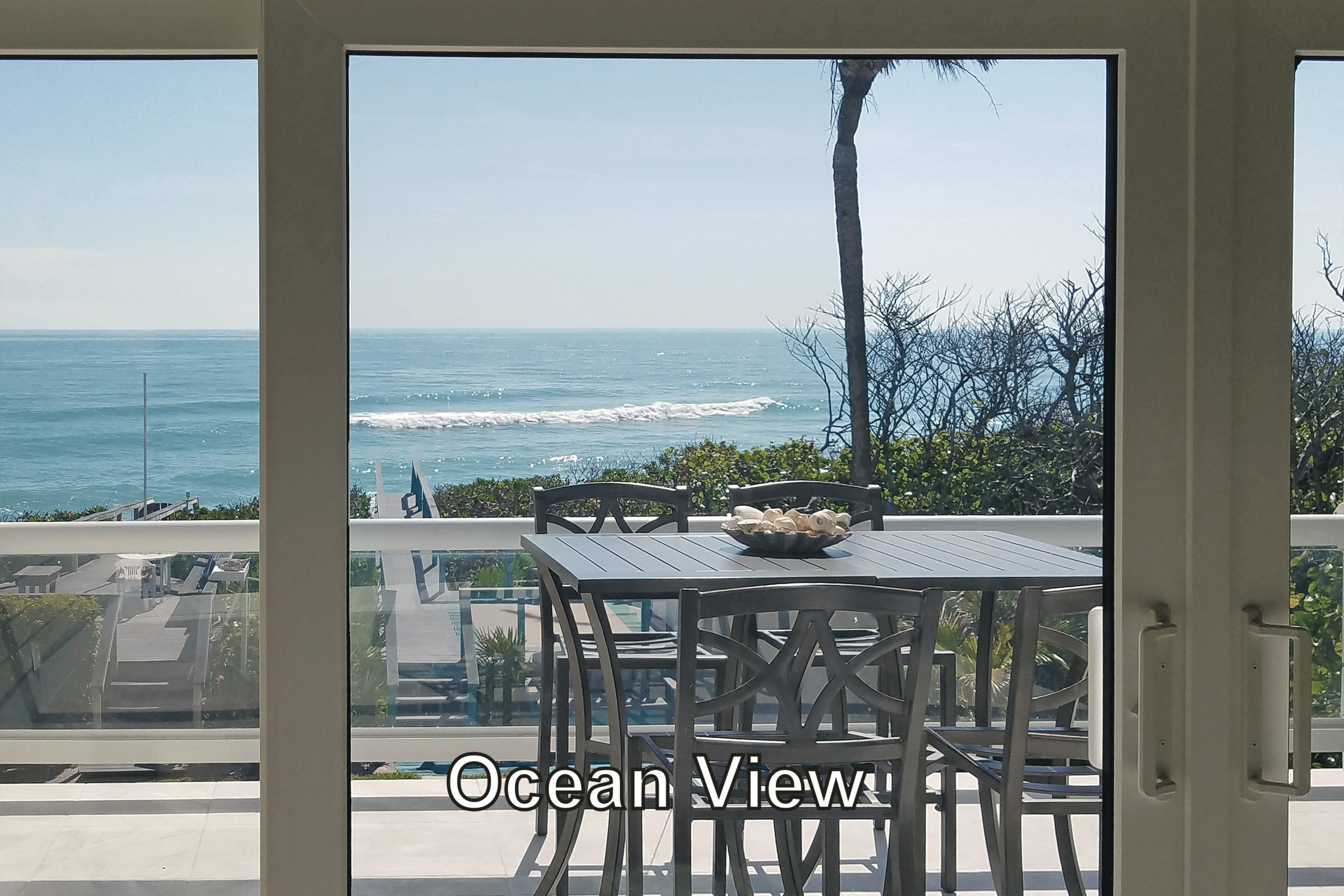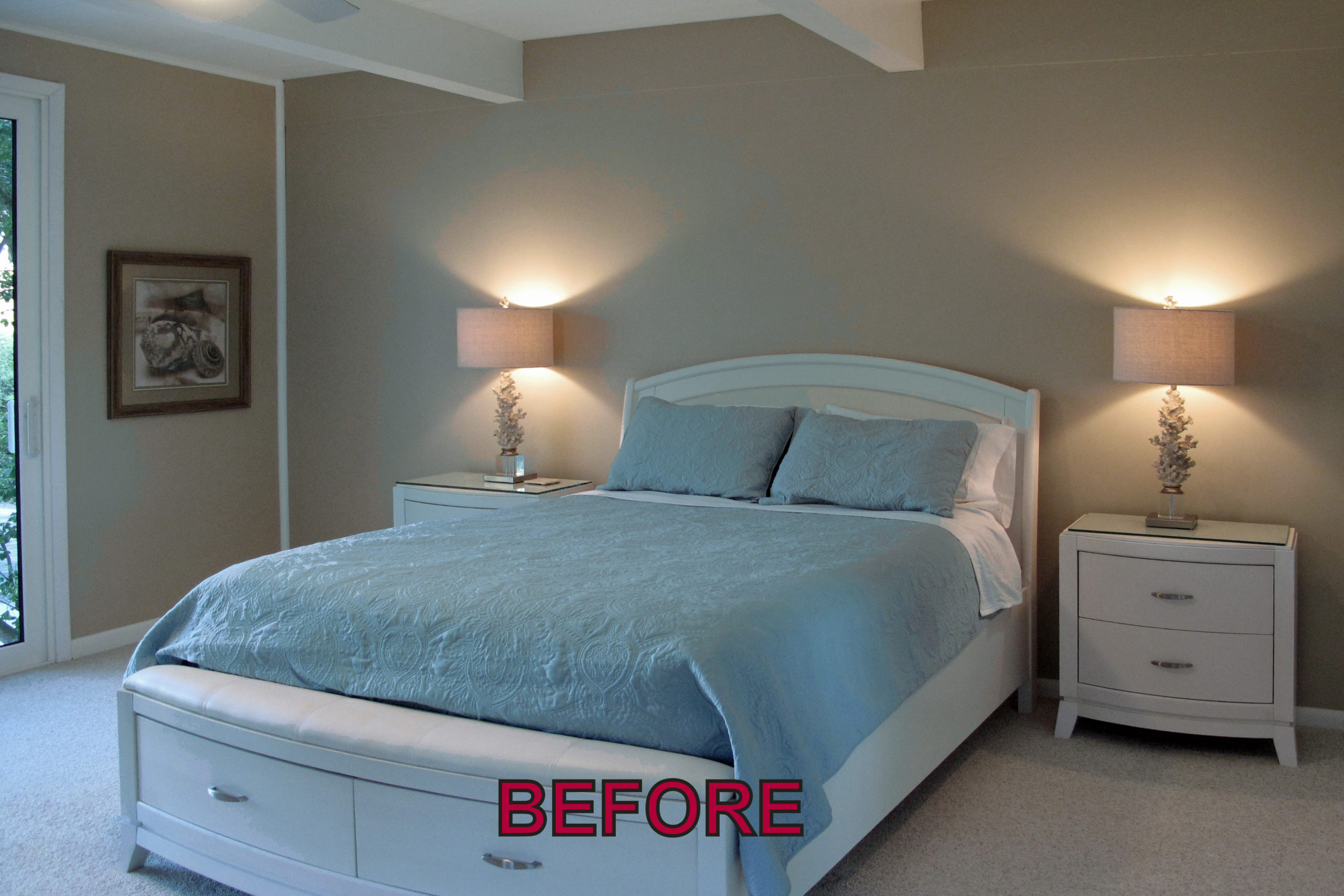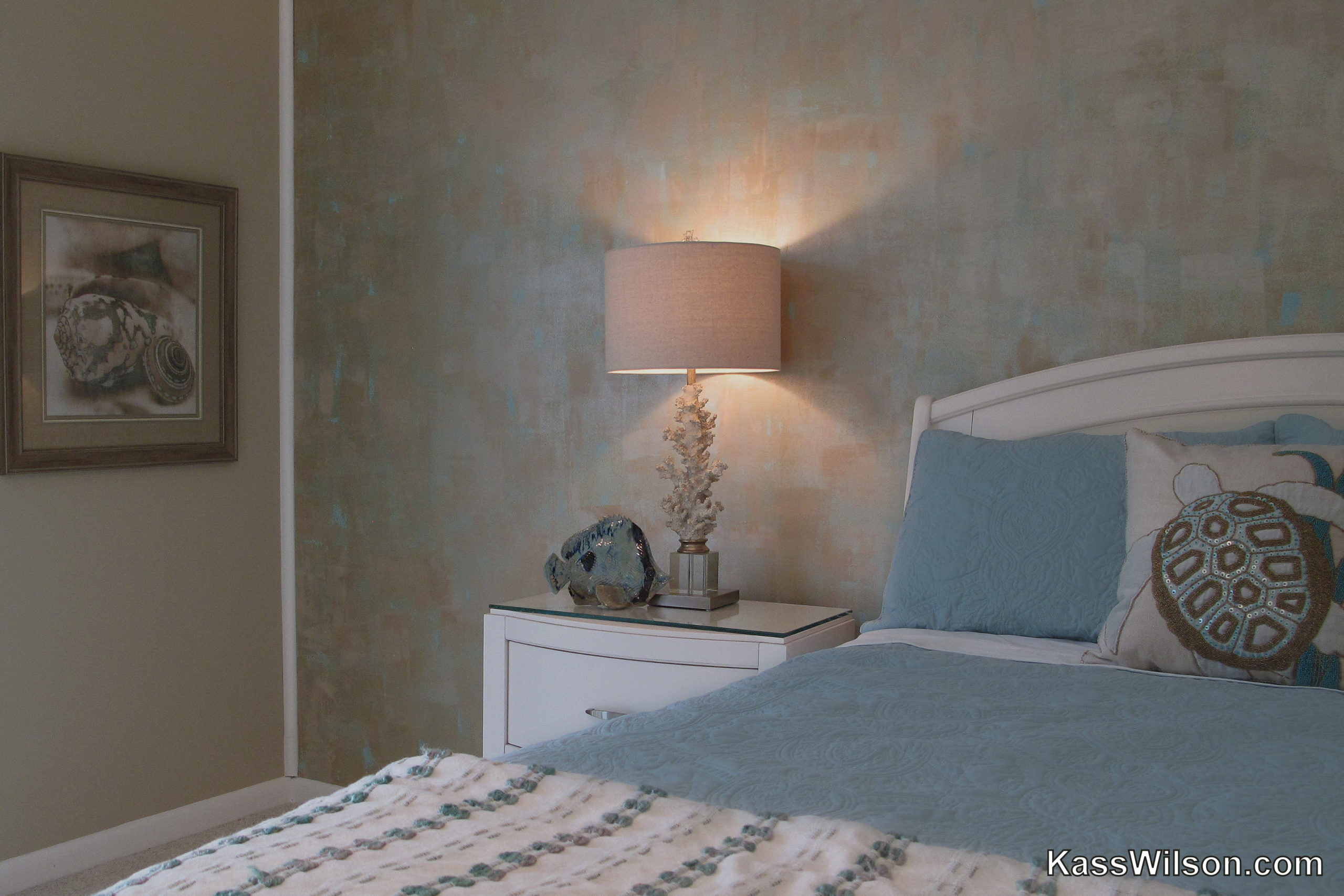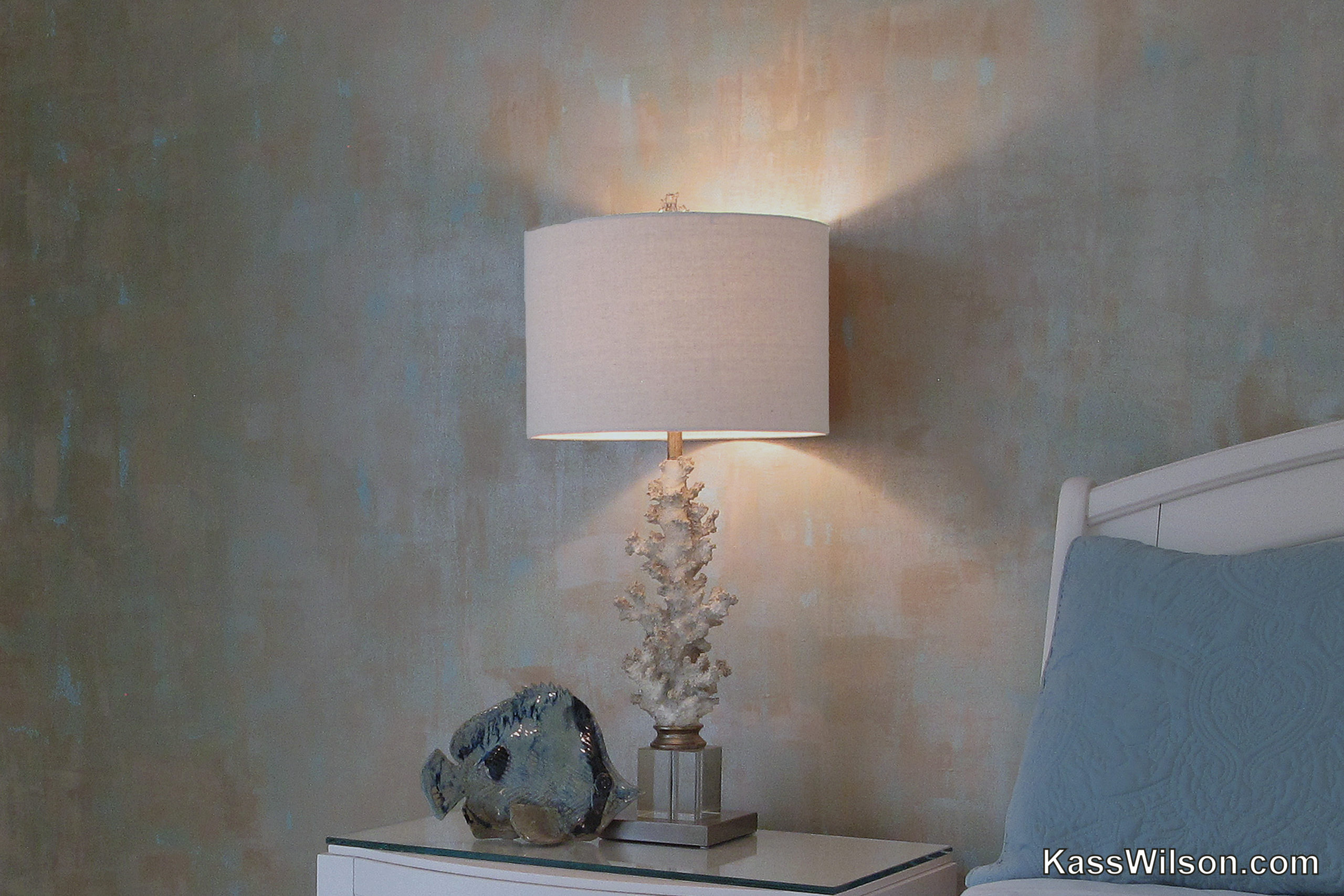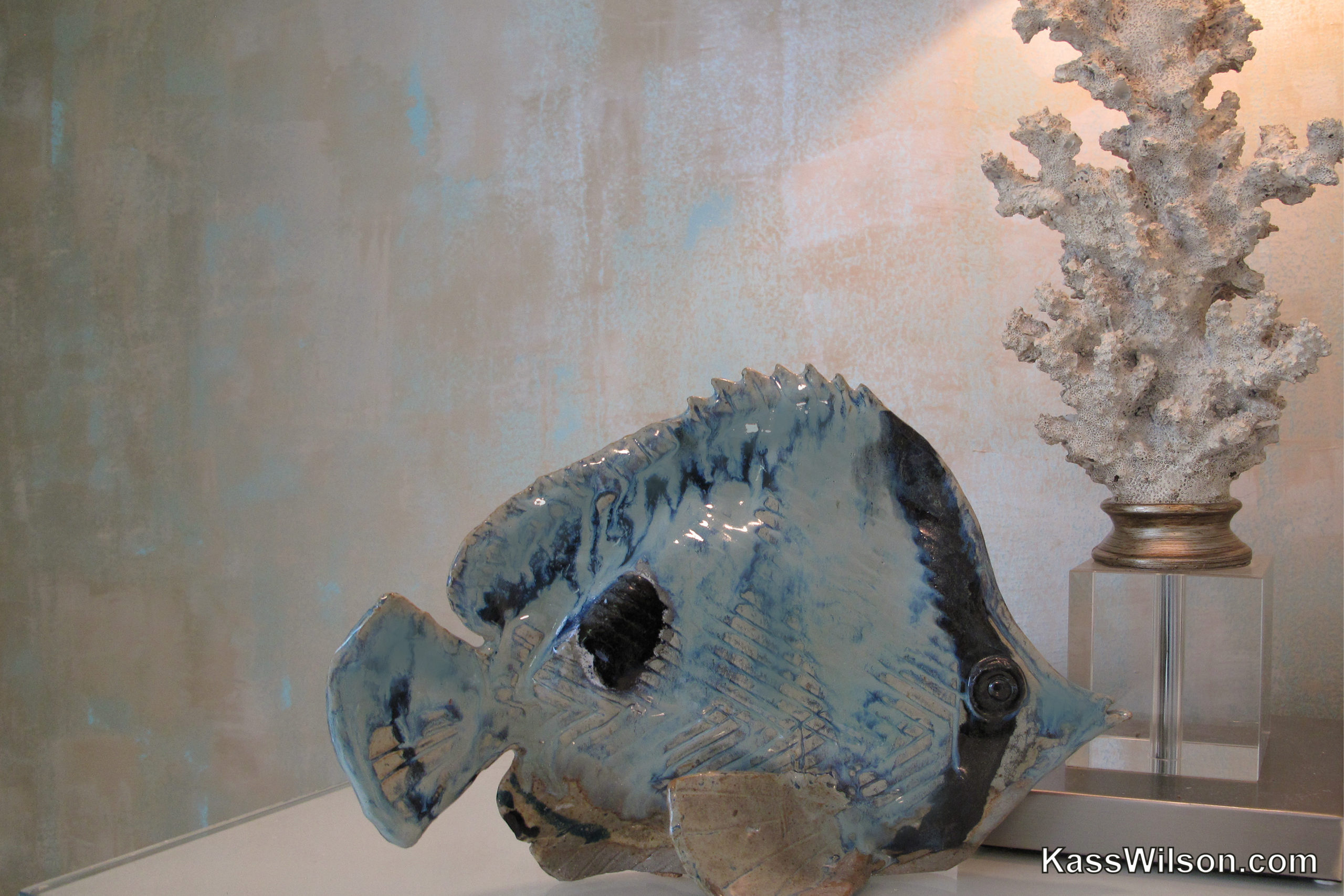 1 Coastal Faux finish on Accent wall IMG_3872pswm
2 Ocean view 20180402_102816pswm
3 Before faux finish IMG_3854pswm
4 teal faux finish on accent wall IMG_3913pswm
5 teal faux finish IMG_3913ps2wm
6 close up faux finish IMG_3912pswm
When the sun, sand and surf are just a stone's throw away, this accent wall continues the energizing aura of life on the beach.
Accessories by:
Home Expressions Interiors by Laura Bloom
laura.bloom@homeexpressions.com
678-242-0480
Products by:
Faux Effects International
http://www.fauxfx.com/
(772) 318-0151