Concrete Solutions...Simulated Concrete Walls
Concrete has been receiving a lot of attention lately. It is a material that you may first think of only for its structural purposes. While it represents raw strength, architects and designers also recognize the beauty of this organic material for its subliminal message of safety, stability, substance and integrity.
If you study concrete, you will notice how personality is infused naturally by the way it is sectioned, the pour techniques and the molds used. Each batch that is mixed offers variations of both color and aggregate for texture giving it almost sculptural qualities. When it is a faux concrete wall, each of these characteristics can be specified. That opens up an unlimited vocabulary that will fit within a broad range of design styles.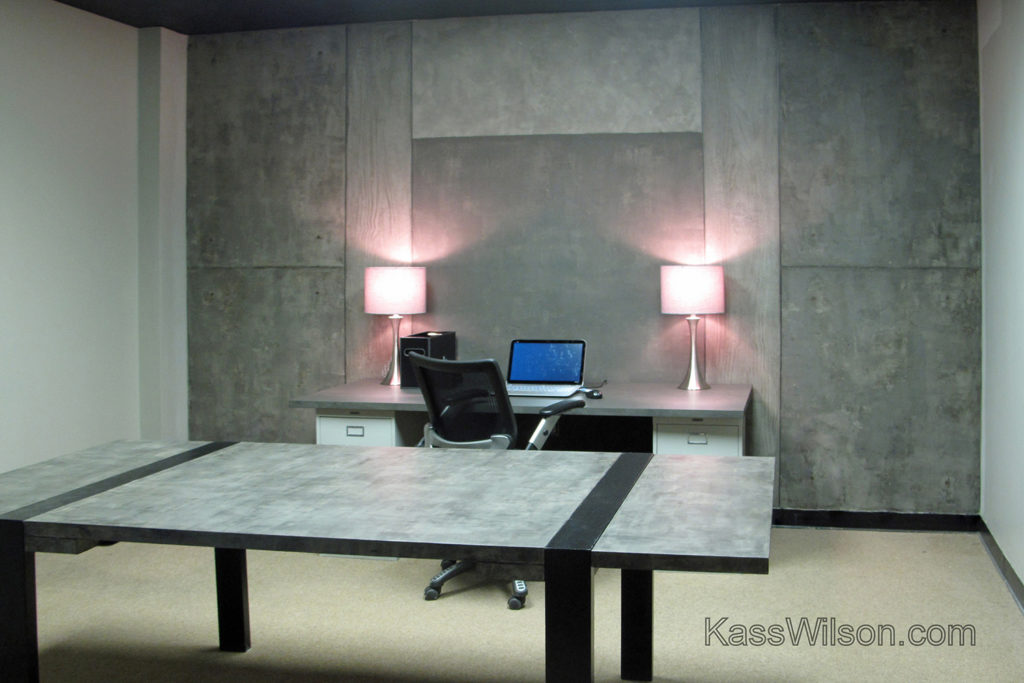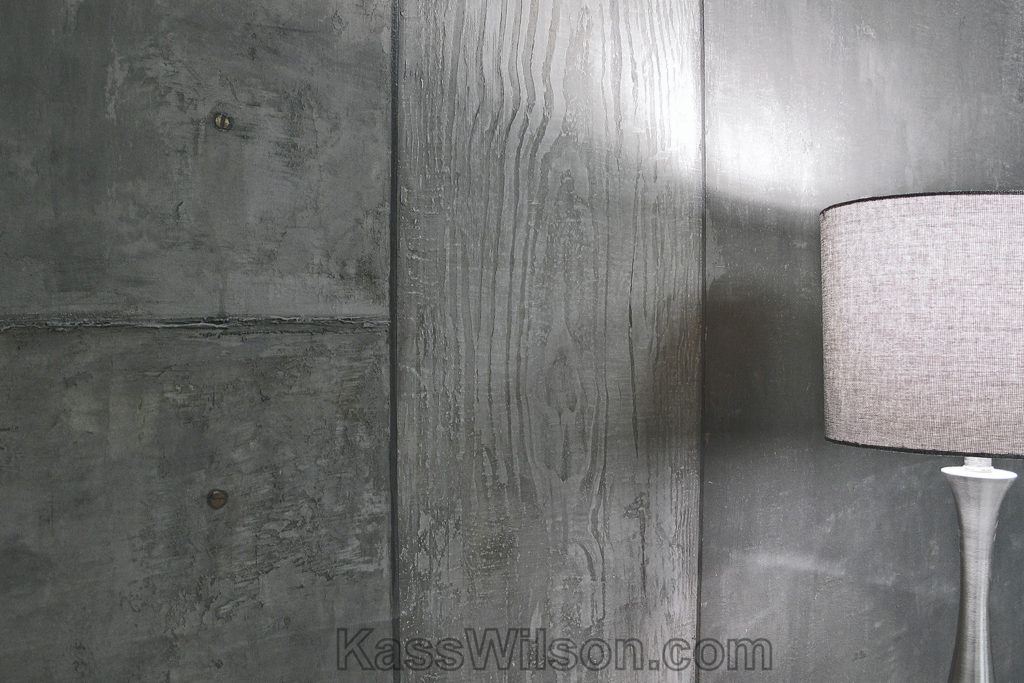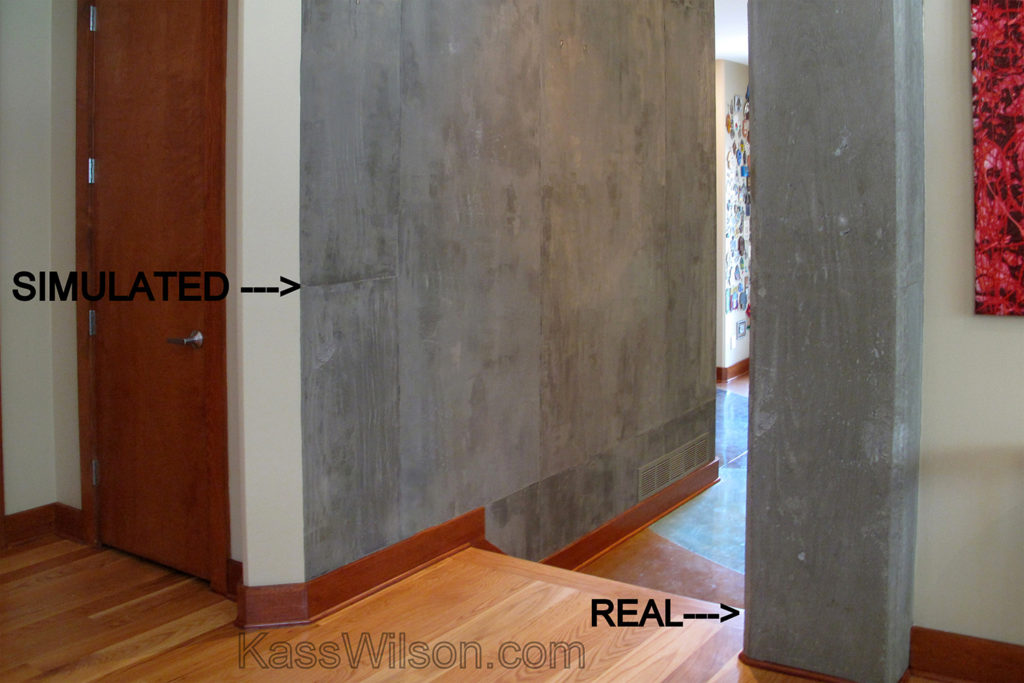 ACA-Concrete-Wall-IMG_0158picpswme-1024x683
Faux-Concrete-Wall-close-up-IMG_0291picwm-1024x683
Faux-Concrete-Wall-to-match-IMG_9958pswpic-1024x683
The Design Process
Sometimes, the objective is to imitate existing exposed concrete already in place. An additional wall of concrete may be exactly what is needed to complete the balance and proportions within a space.
The fun begins when you take the concept of an exposed concrete wall beyond the obvious. Beginning with a blank wall, we have the ability to define inherent textures, shapes and colors to create a bold design statement or reinforce a client's branding.
It seemed fitting for the new decorative concrete flooring showroom of ACA, Atlanta Concrete Artist, to have a stunning feature wall of concrete. In this example we incorporated details such as strong visual lines, varying textures, infused patterns and used specific colors.
Do you have a space that needs to have a STRONG design statement? Consider adding a wall of concrete. Through the use of decorative artistry, you have the opportunity to create a stunning wall that will tell your story.
Your feedback is appreciated. Please leave your comments below.
Special thanks to:
(Brill project credits:)
Designer: Robin D. Brill
Interiors: Susie Banks Lazega (sblinteriors.com)
Builder: Panama Properties/Brill Enterprises Inc.
ACA (Atlanta Concrete Artist) credits:
Designer: Mike Jensen
www.Atlantaconcreteartist.com