Dancing Walls...Metallic Ombre
Every year the Atlanta Food and Wine Festival proves to be one of the most celebrated events for culinary enthusiasts. This year's festivities included a new venue at ADAC ‒ the Atlanta Decorative Arts Center. Chefs from the Rathbun's watch list were partnered with outstanding designers in Atlanta to create exhibits that offered a full sensory experience to showcase their delicacies.
KMH Interiors joined chef, Andrea Lever Upchurch who featured a Pavlova. This light and fluffy dessert was inspired by the Russian prima ballerina, Anna Matveyevna Pavlova. It represents the ballerina's famous swan costume consisting of a graceful and airy, layered tutu and delicate cabbage roses.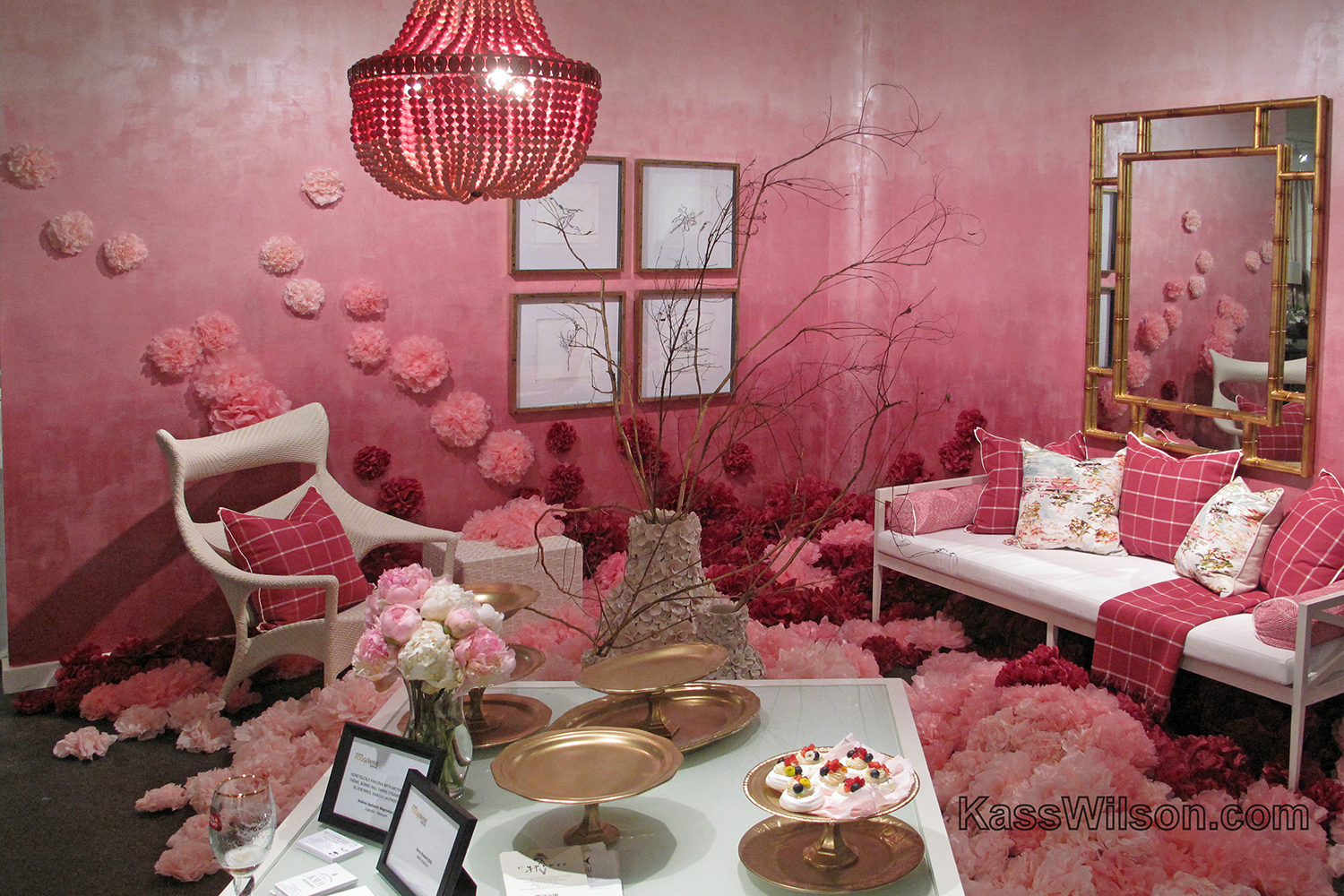 The Design Process:
Interior Designer, Lathem Jenkins Gordon wanted to translate this history into their exhibit with the use of a faux finish that would capture this feeling. She explained, "Think of a delicate tutu that will dance across the walls."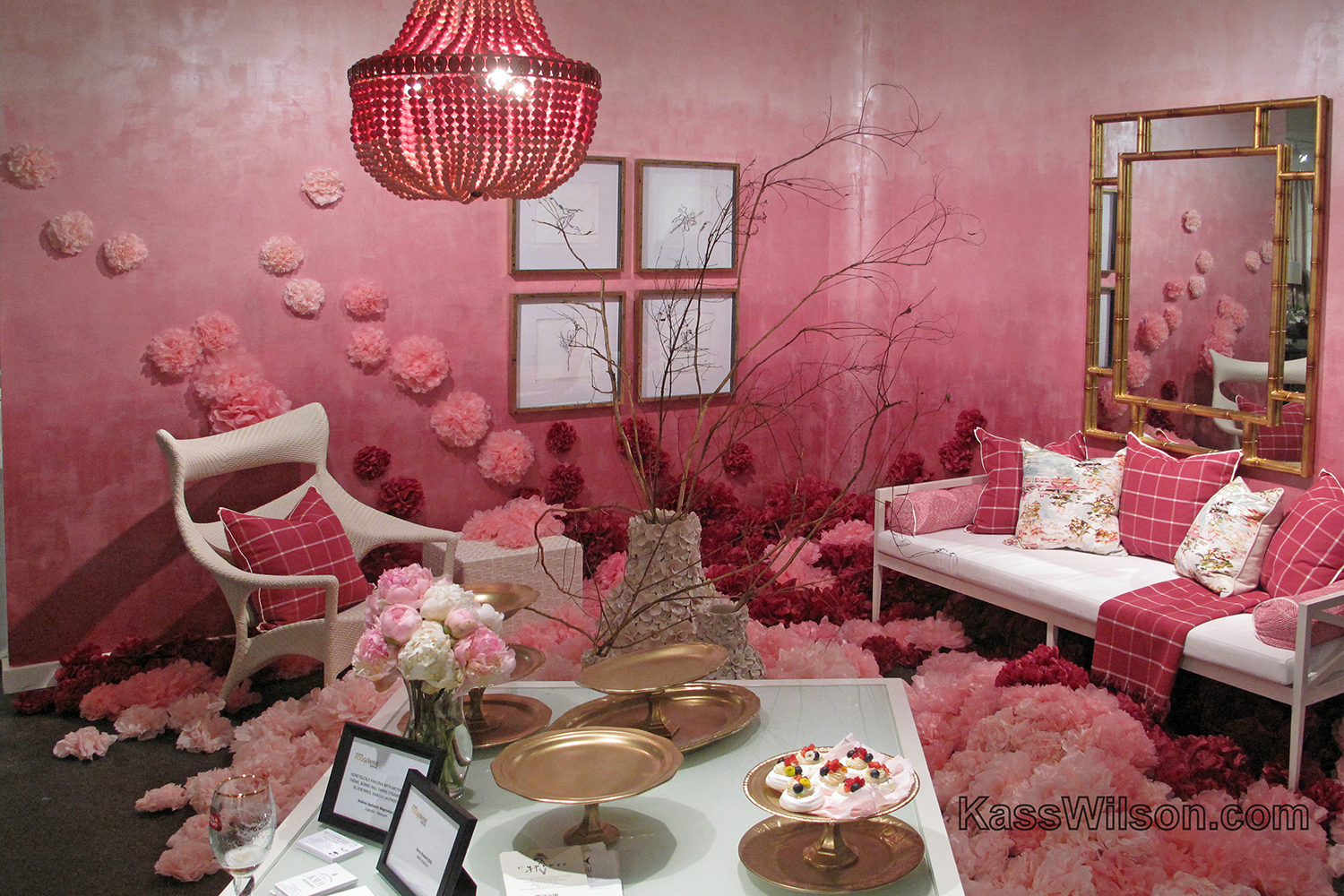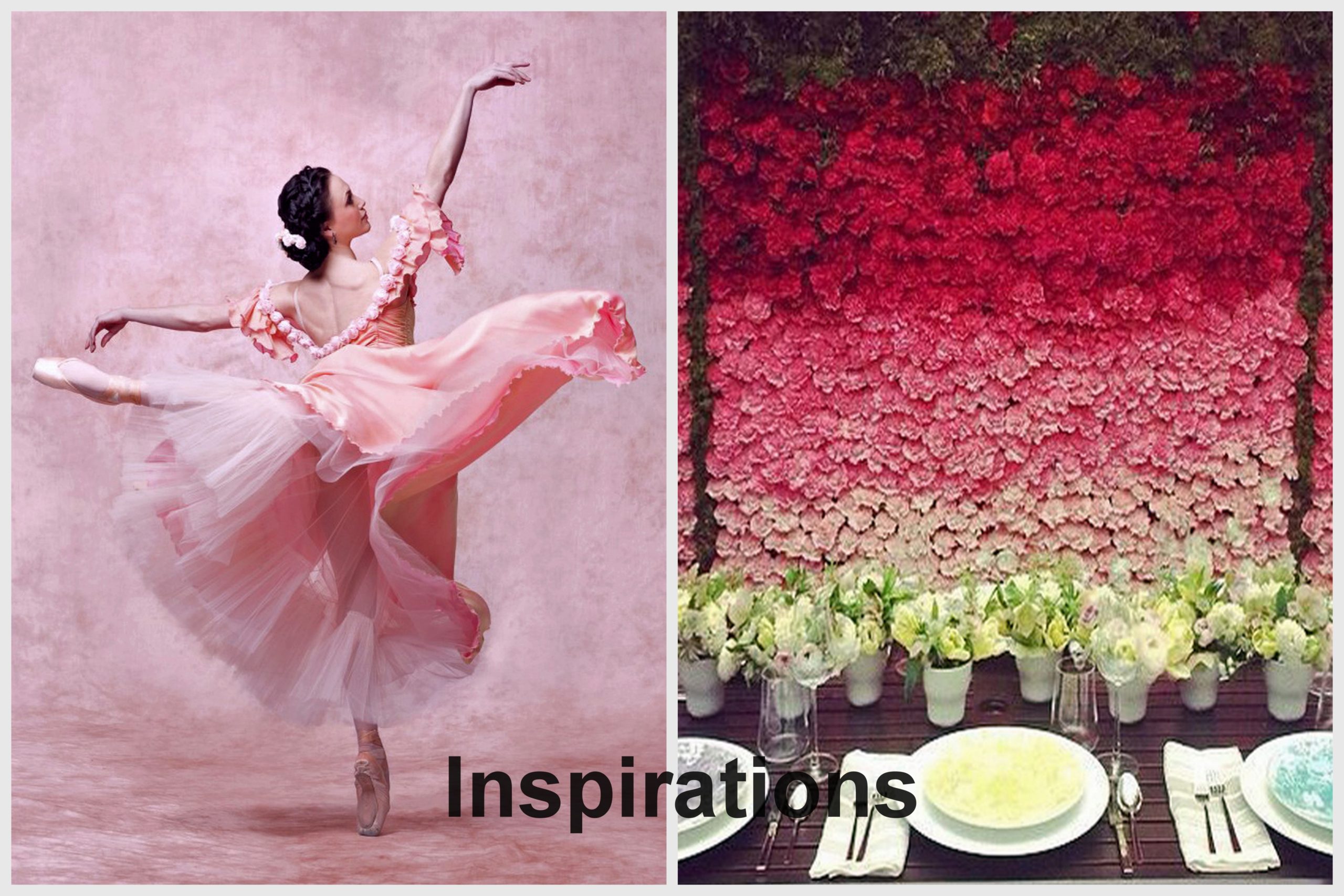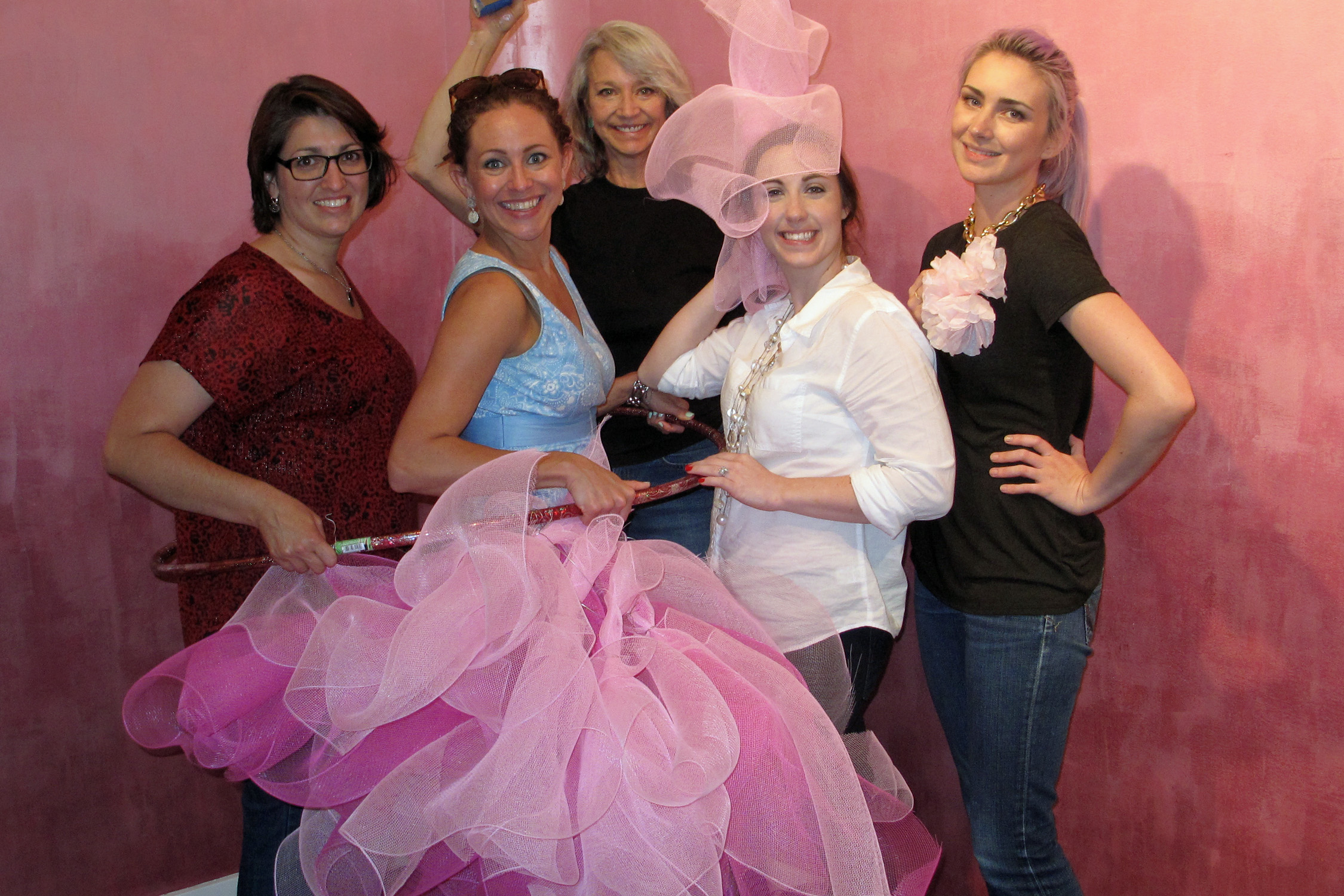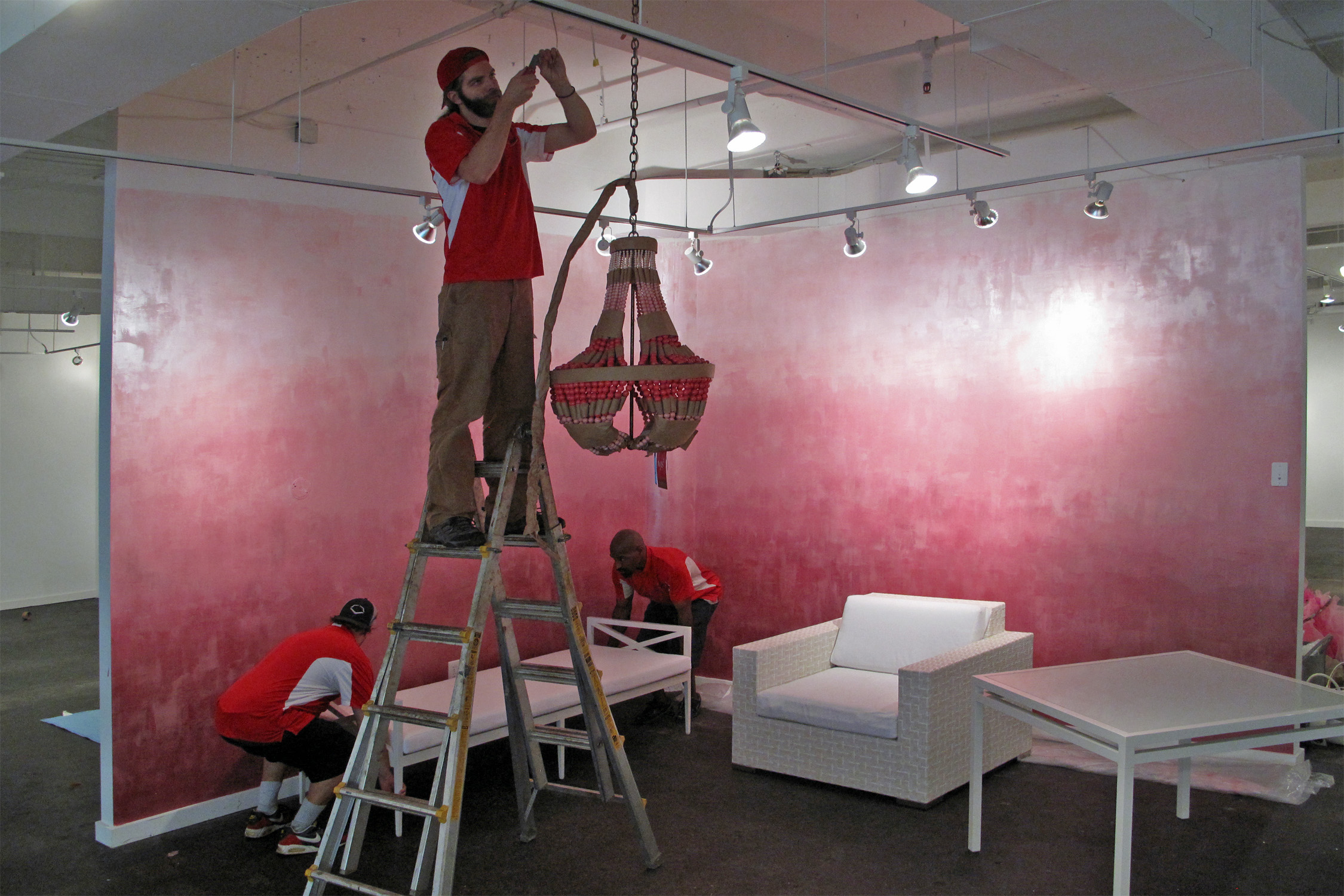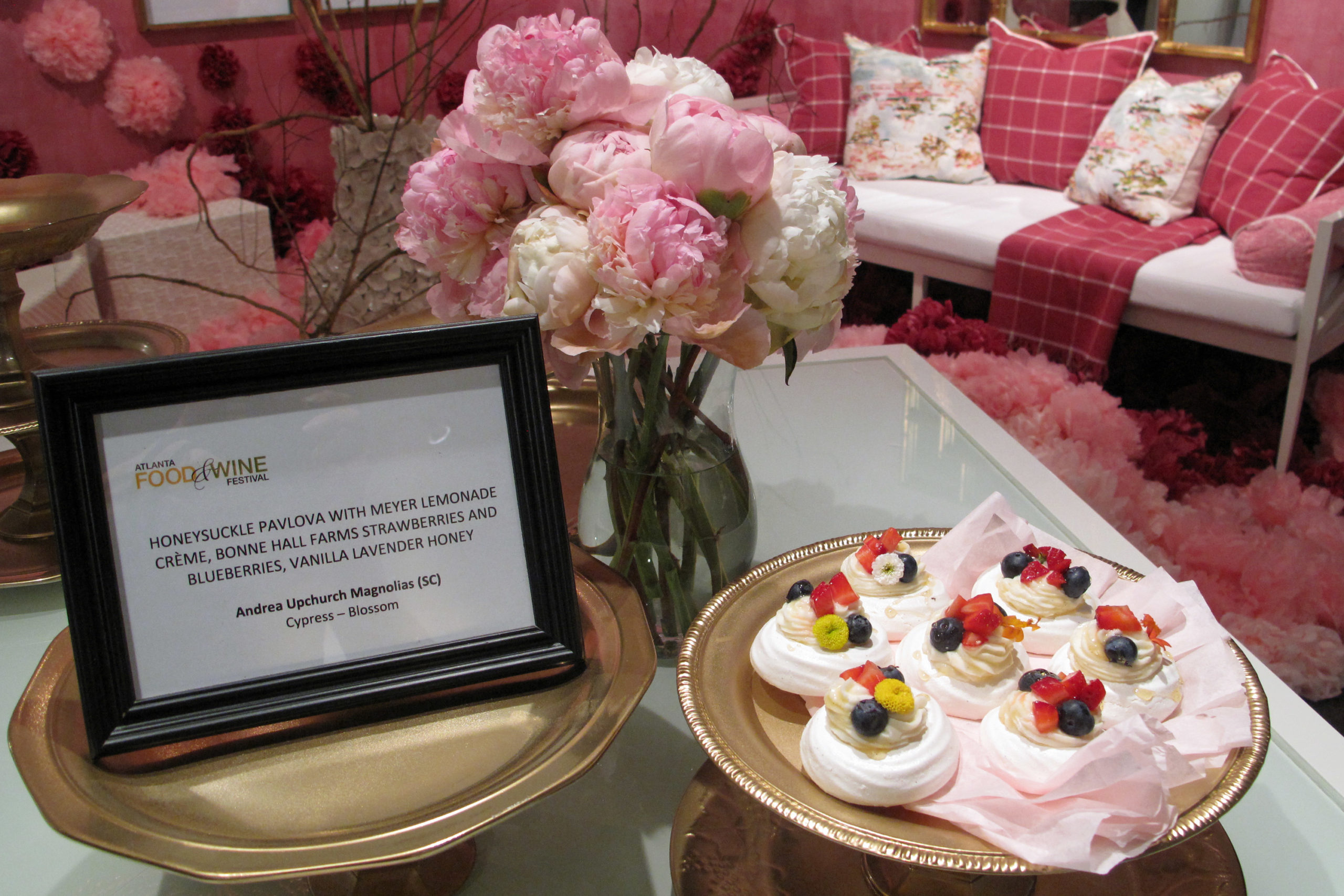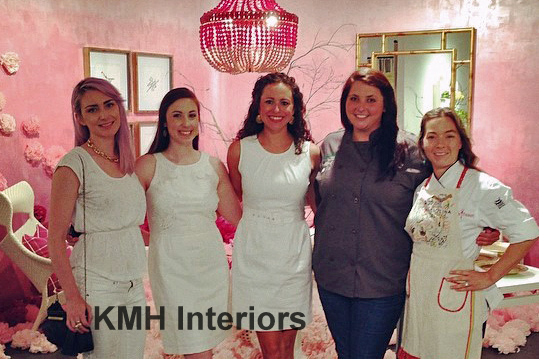 6 10394858_683151731786_2044634454223814333_npswm