Deja Blue...Rustic Barn Doors
Nestled in a serene country setting, it was the request of the client to have an updated look while honoring a rustic farmhouse origin. Designer, Nina Nash of Mathews Furniture + Design, knew that one of the challenges would be to create an interesting blend of color, patterns and textures while maintaining the comfortable family friendly atmosphere. It would require sleek furnishings and accessories combined with elements that represent days gone by.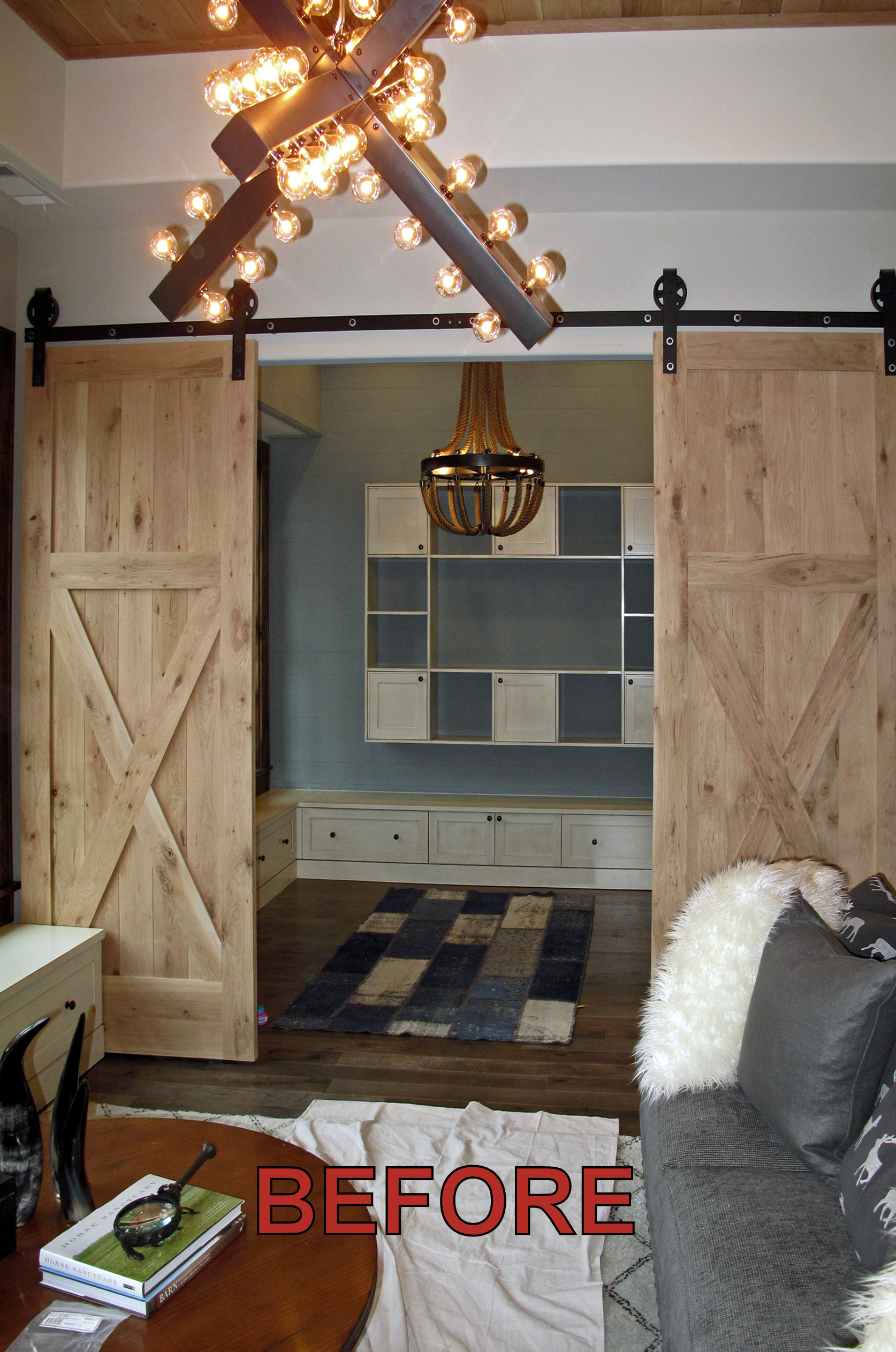 Before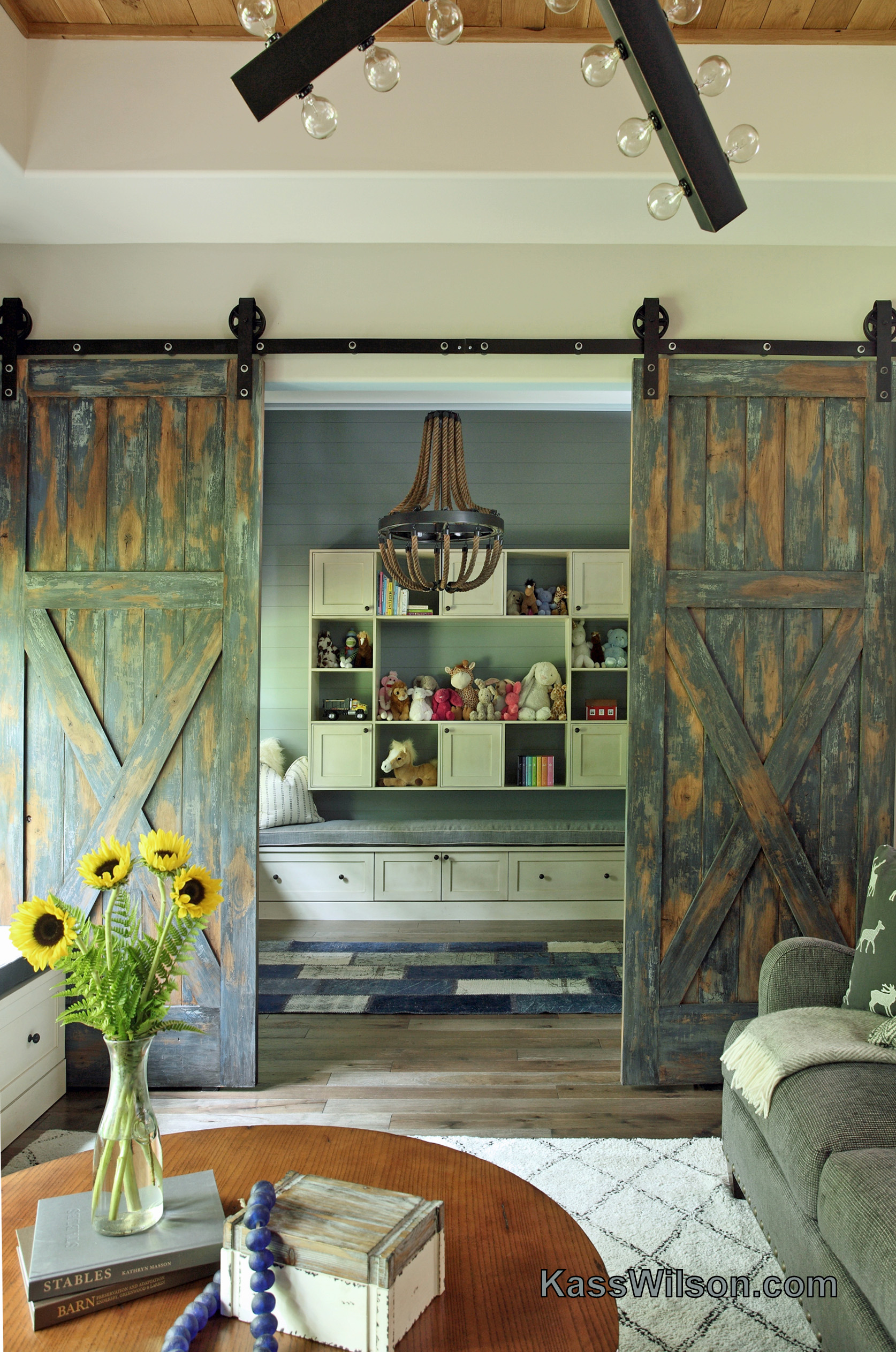 After
The Design Process:
The rolling doors offer an interesting architectural detail that visually divides the space to the children's playroom. They were painted with a rustic decorative finish in specific colors to recreate the illusion of authentic weathering. This became an interesting contrast between the sense of newness and a simultaneous sense of old.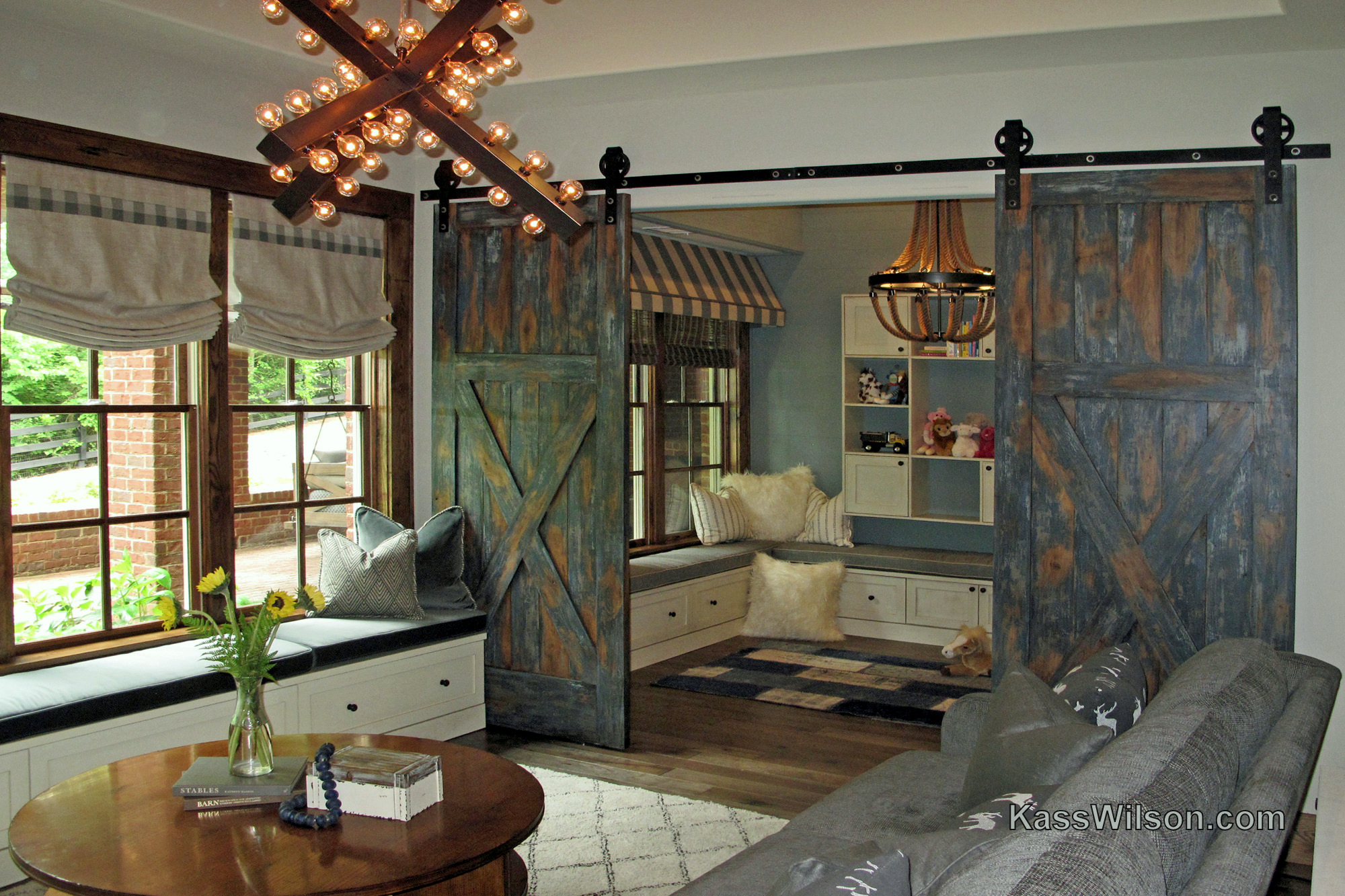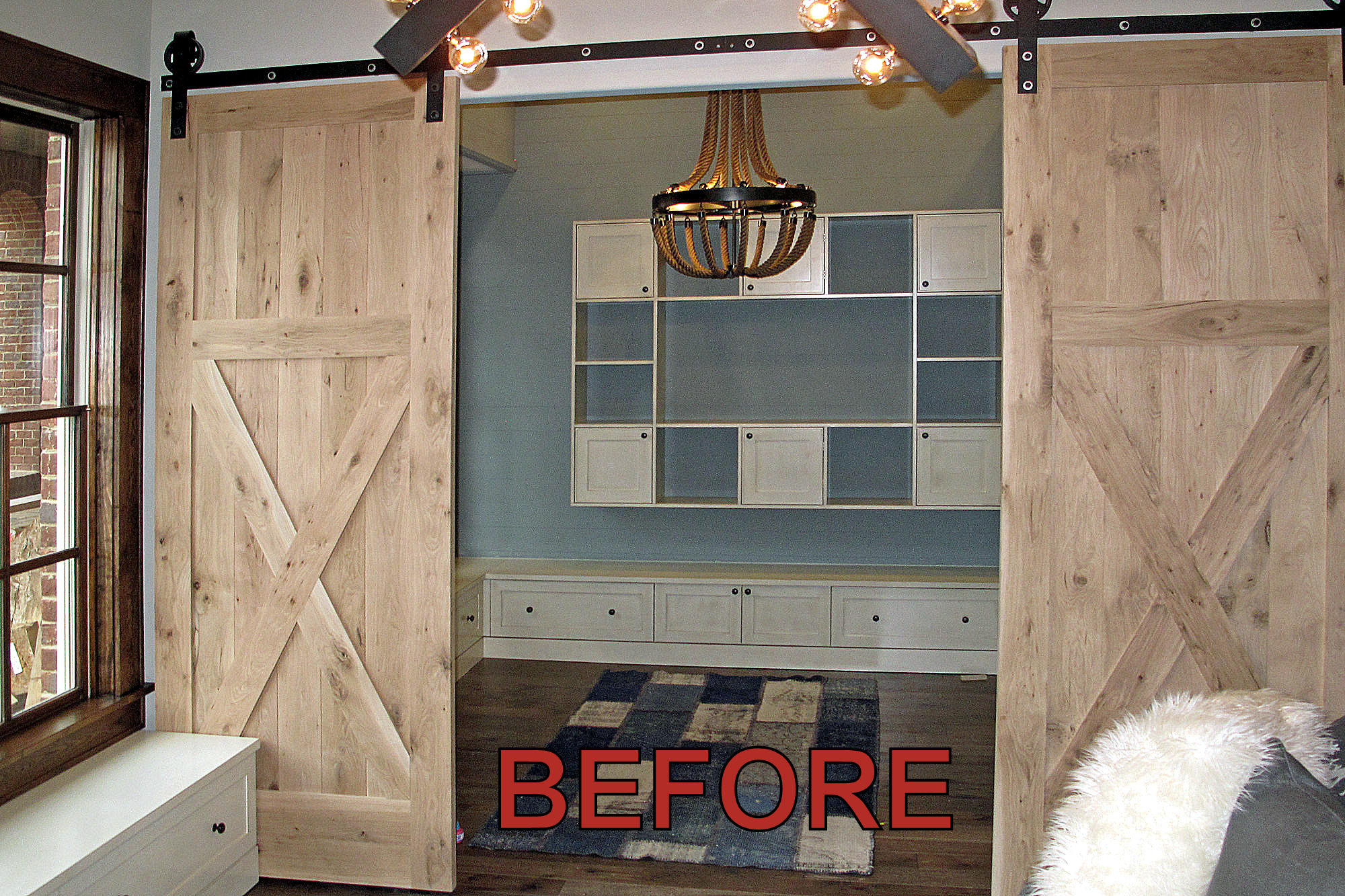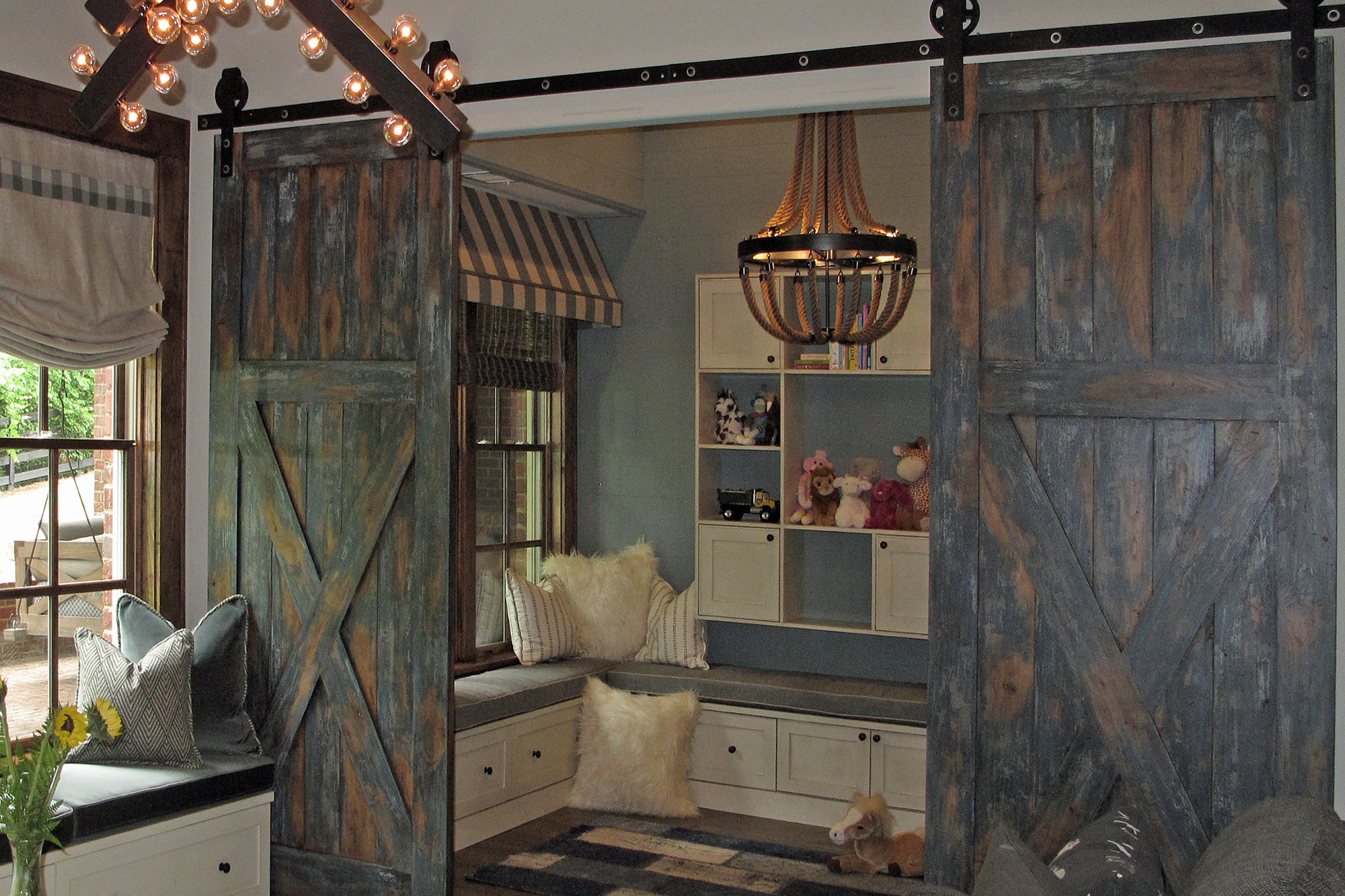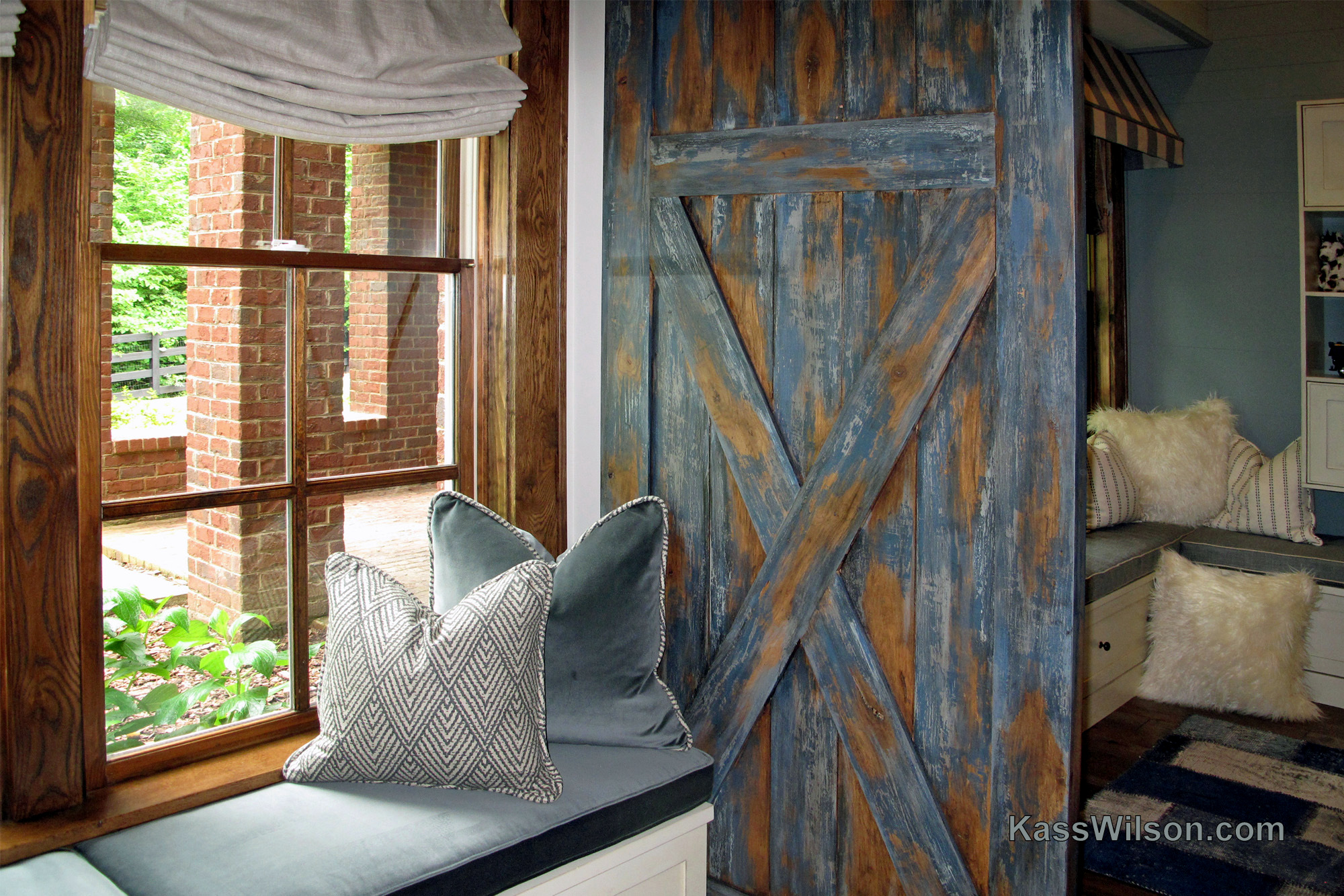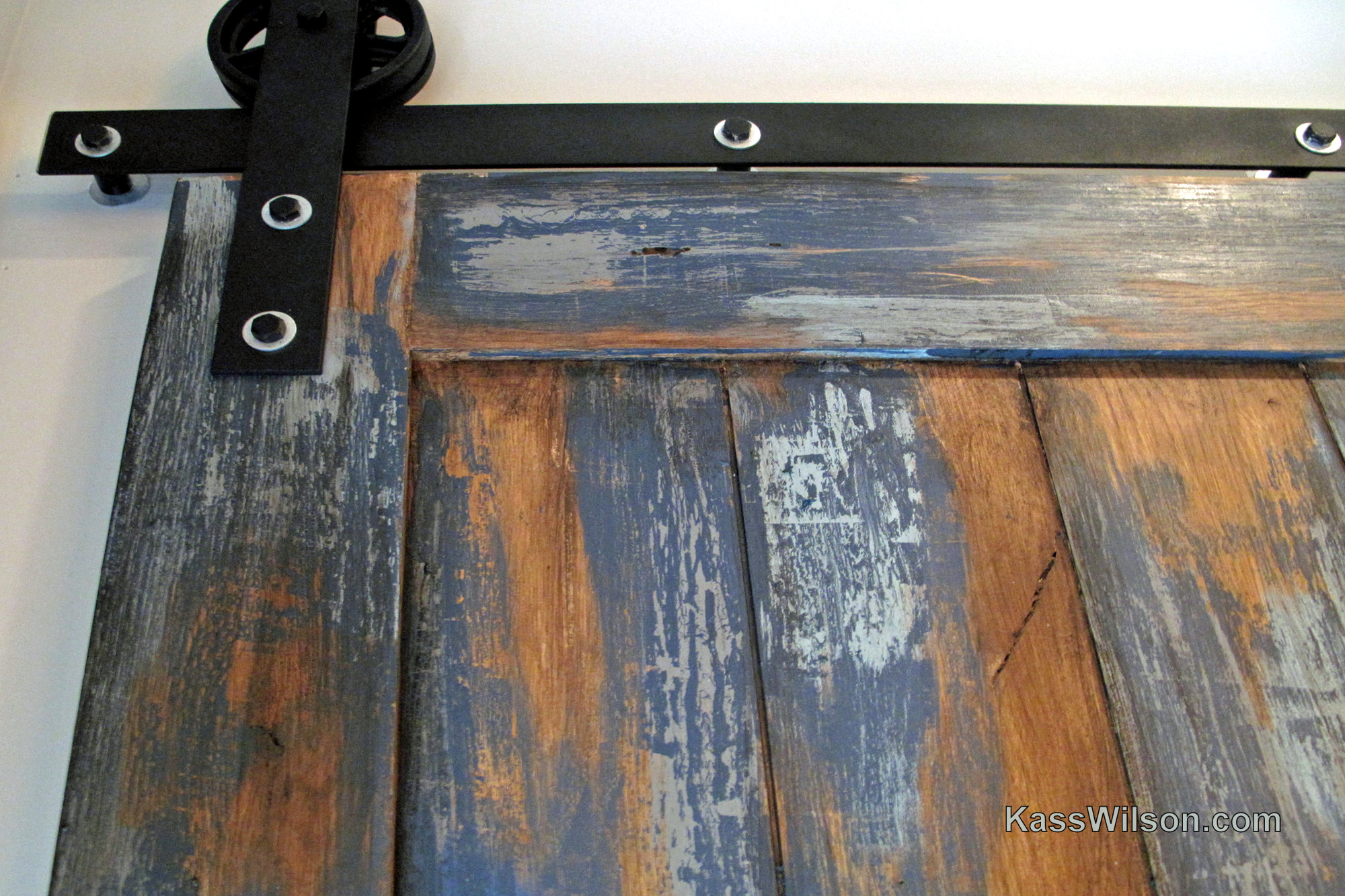 Slide 1 Lewis doors IMG_0817psewm
Slide 4 Lewis doors IMG_0812psewm
Slide 5 Lewis doors IMG_0823psewm
These doors provide a story of déjà vu . . . a reminder of previous use and functions that have been repurposed as an important element of the present. It is a feeling of familiar as history repeats itself.
View more of this sophisticated project featured in Modern Luxury Interiors Atlanta:
http://modernluxury.com/interiors-atlanta/story/down-time .
Designed by:
Nina Nash
Mathews Furniture + Design
http://www.mathewsfurniture.com/
404 237 8271