Fooling Mother Nature... faux driftwood cabinet finish
Inspiration for artistic finishes is everywhere.  One of our main sources is from nature … especially when looking for intriguing surfaces that offer texture and rich earthy colors.  A perfect example of this is from a walk on the beach to experience the beauty of driftwood.  As a decorative artist, it is an honor to replicate the greatest artist … Mother Nature.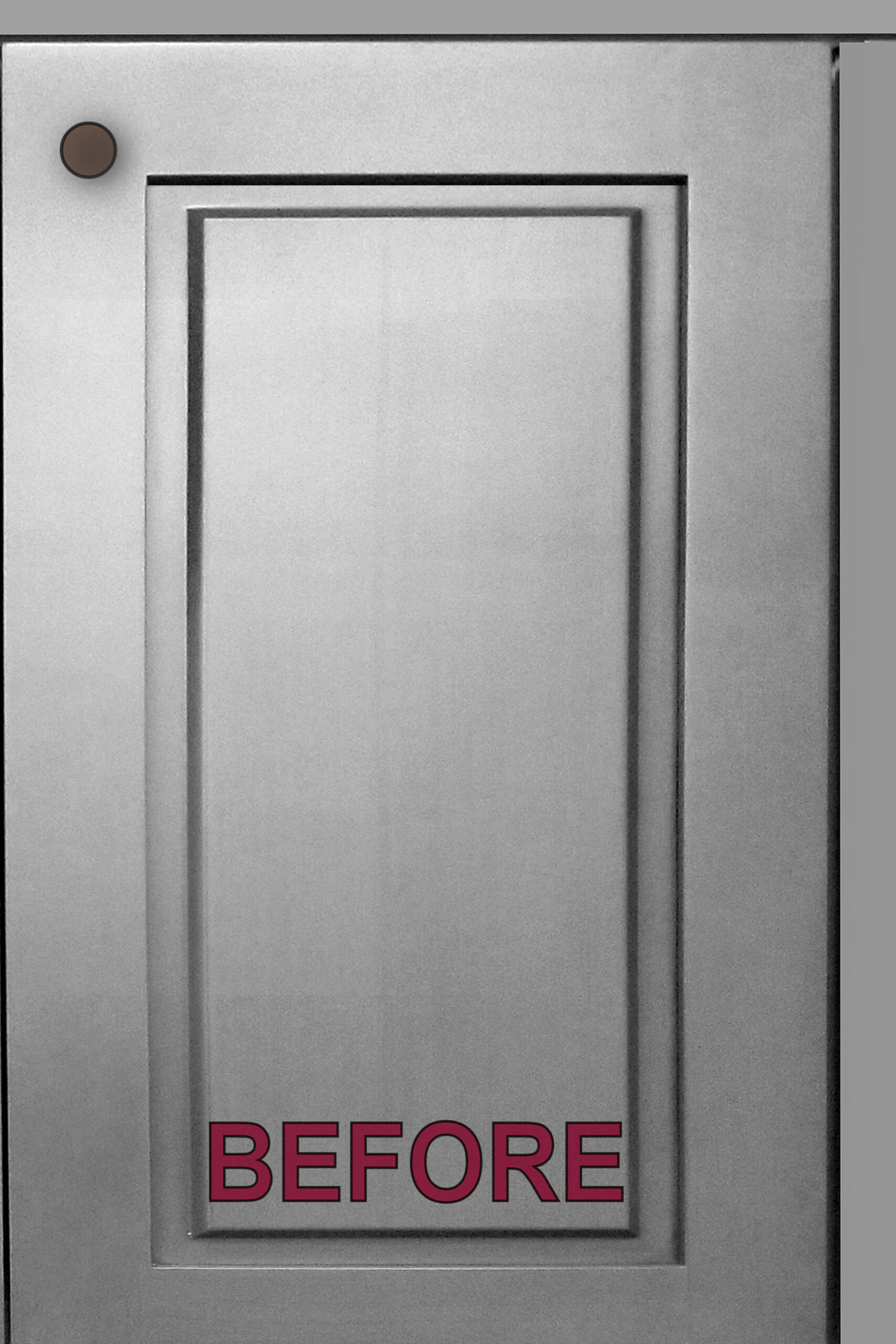 Before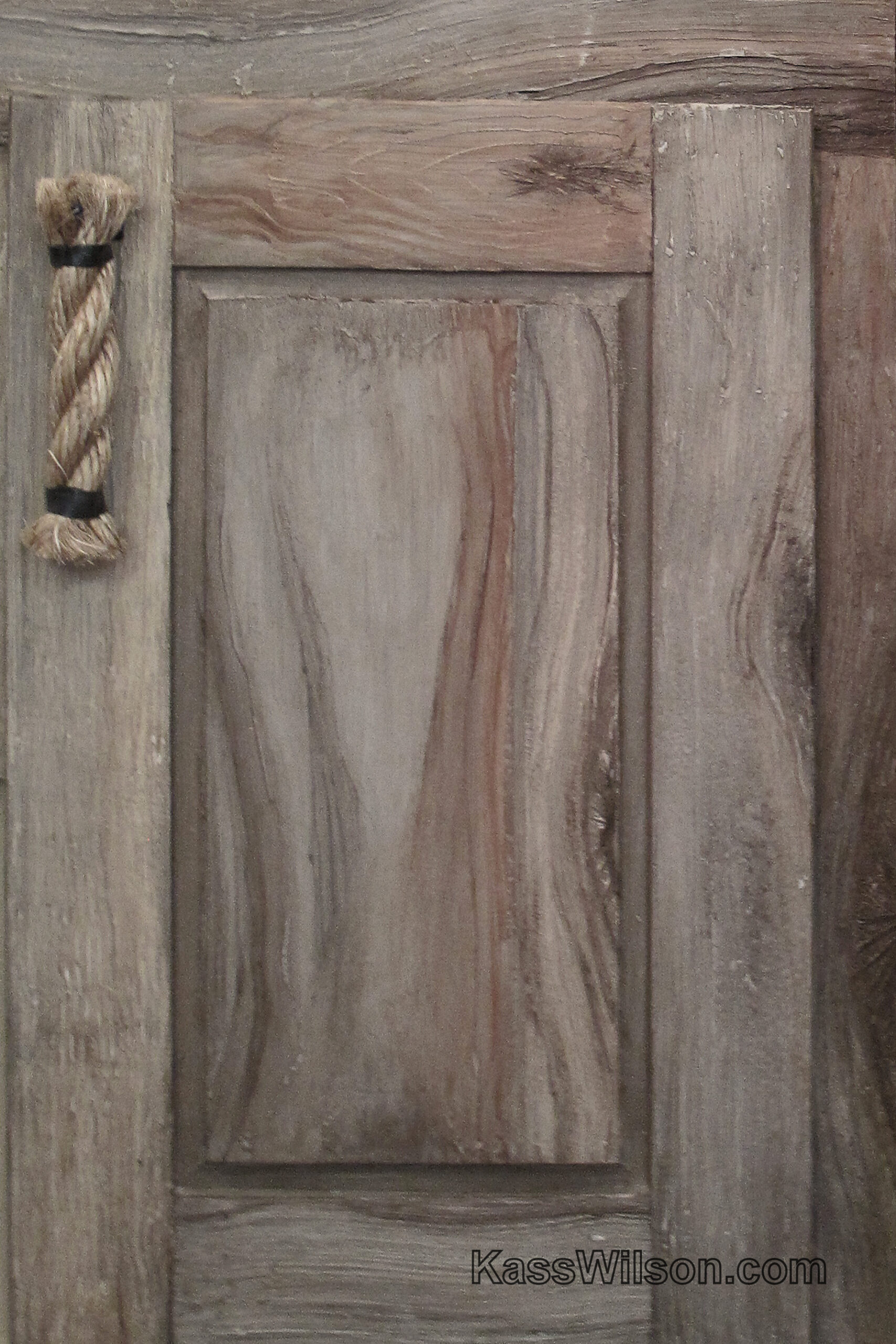 After
The Design Process:
Driftwood is different from barn wood.  Eliminating any interference from man, these branches have been free to twist and turn without restraint.  The result is graceful curves, rich texture and magnificent depth of colors.  Each piece takes on its own unique personality that ultimately becomes nature's work of art. When simulating this with a faux finish, it is possible to utilize specific colors and control the movement of the wood grain pattern.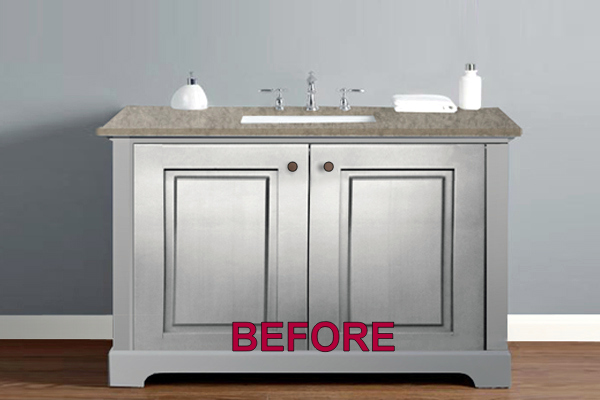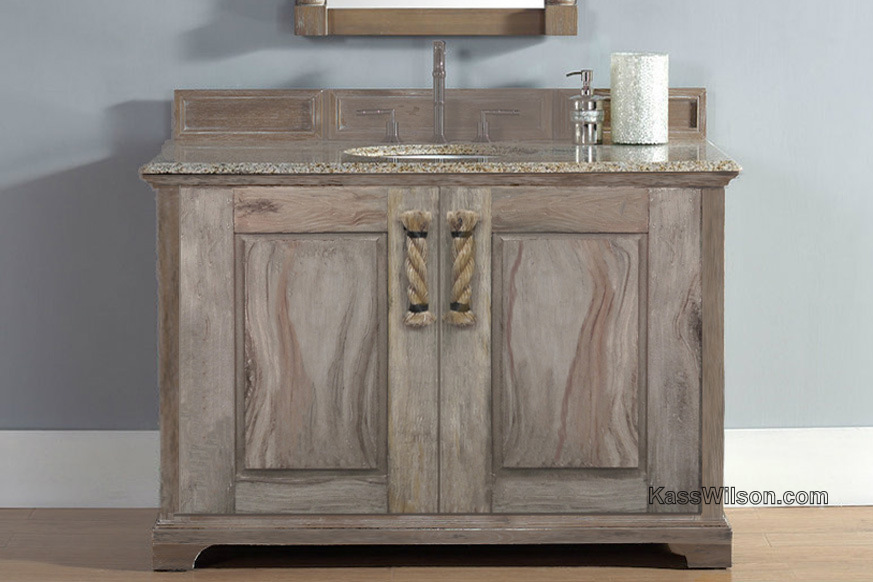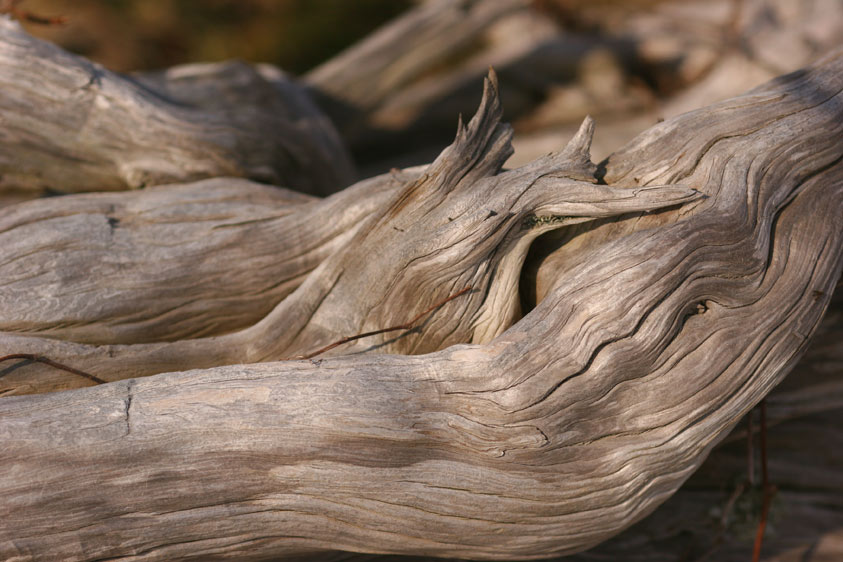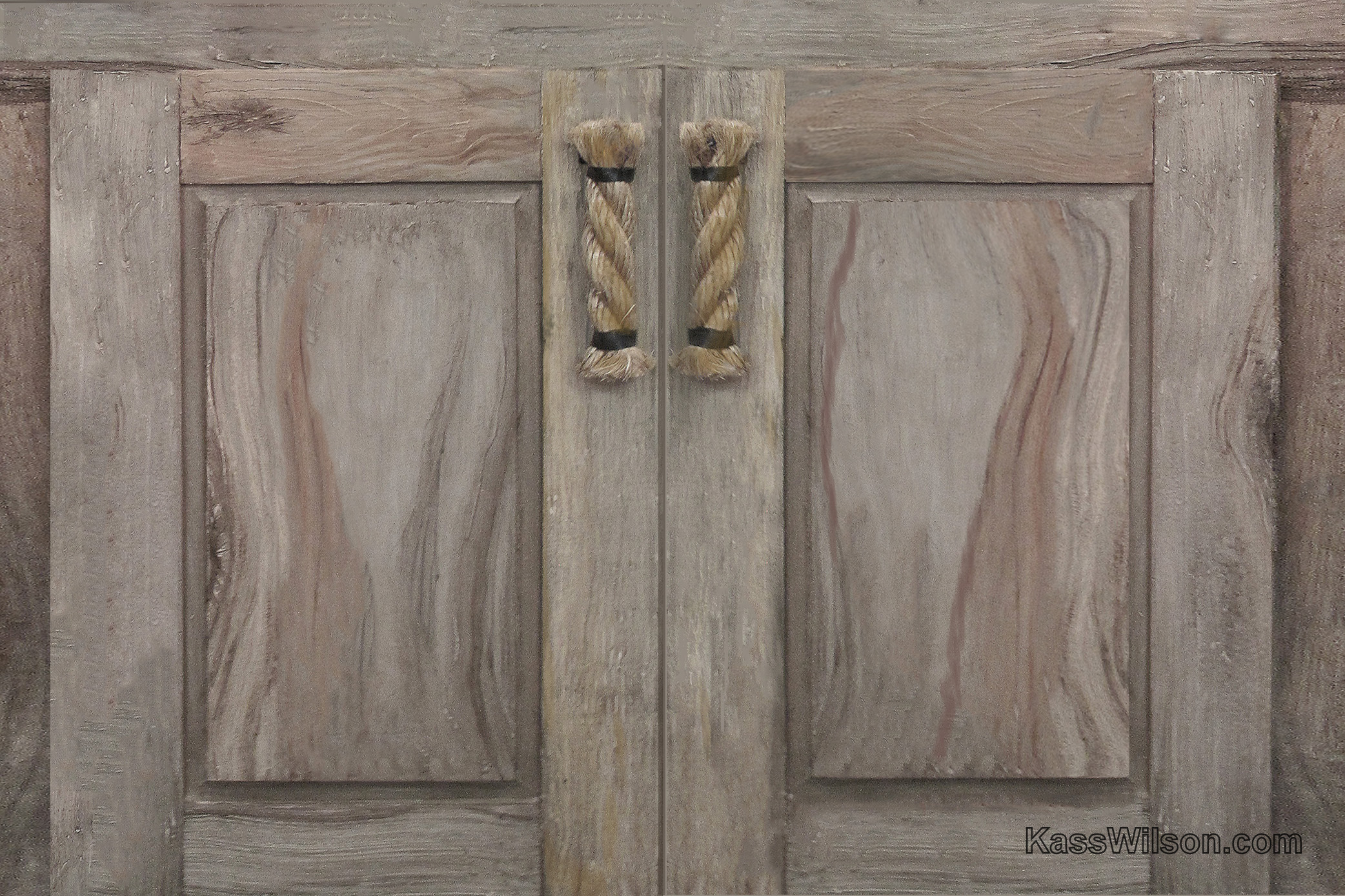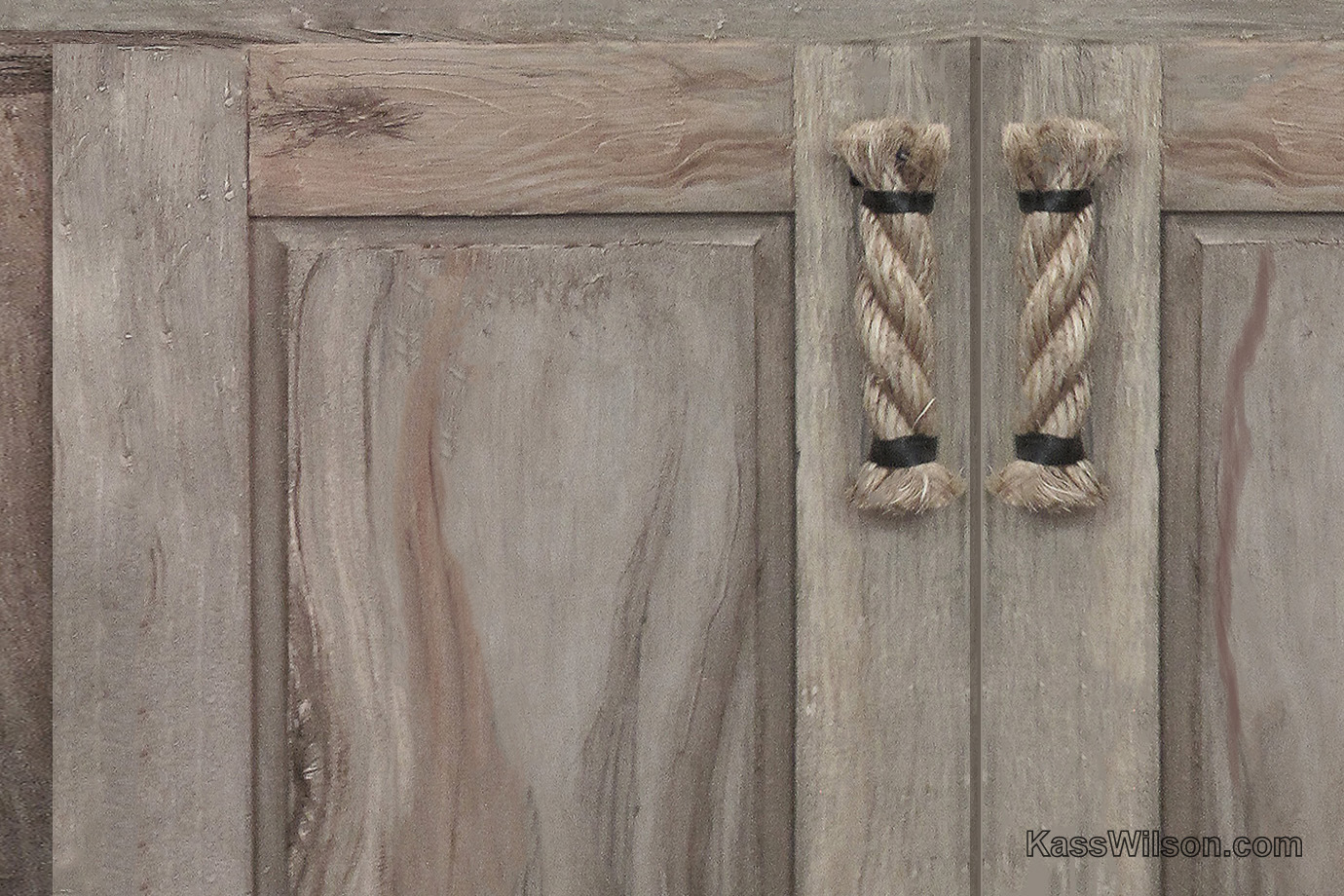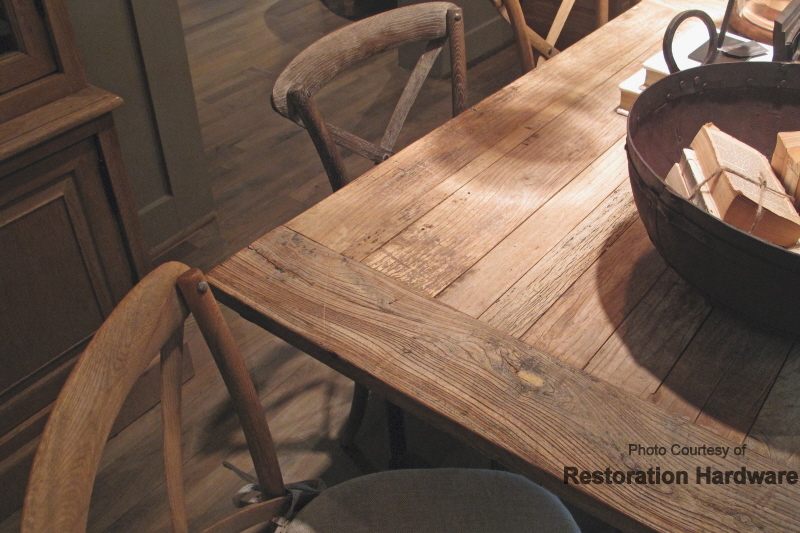 Slide 1 BEFORE stufurhome-bathroom-vanities-with-tops-hd-1525g-48-cr-c3_600 1 with knobs wm
Slide 2 Driftwood cabinet finishwm
Slide 4 doors drift wood 016pspicwm
Slide 5 2 doors CU drift woodwm
Slide 6 Restoration Hardwarewm
The beauty of this chic organic faux finish has gained popularity because of its ability to blend with many styles … rustic, farmhouse and modern to name a few.  It pairs well with both machine made products such as textile as well as other organic surfaces.