Good Things In Small Packages...A Faux Stone Mantel
This space may be small … but the impact is grand! A mantel is usually the main focal point in a space. The way it is embellished should be complimentary to the style of the home. In this case, the mantel may be a normal size, but the goal was to add visual weight.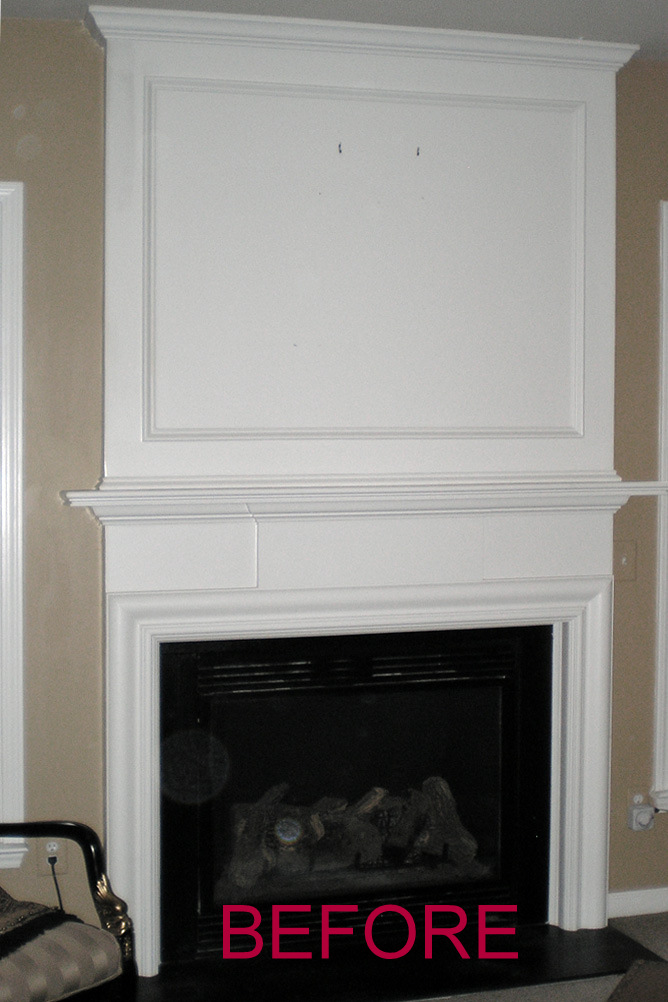 Before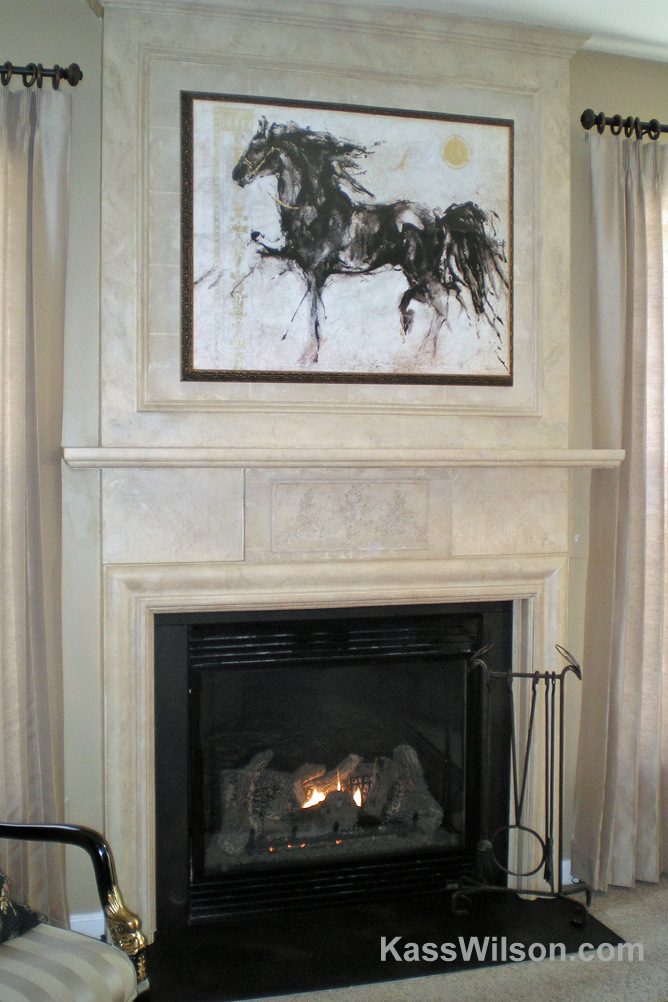 After
The Design Process:
When choosing a faux finish for a mantel, you must consider the "visual weight". Dark colors or high contrast of color will make a feature appear larger in scale. If a room is big, that is fine. But, in this example, the illusion of stone is what makes the mantel appear more grand. In keeping with a monochromatic color scheme, the proportions remain in scale so it doesn't overpower the space.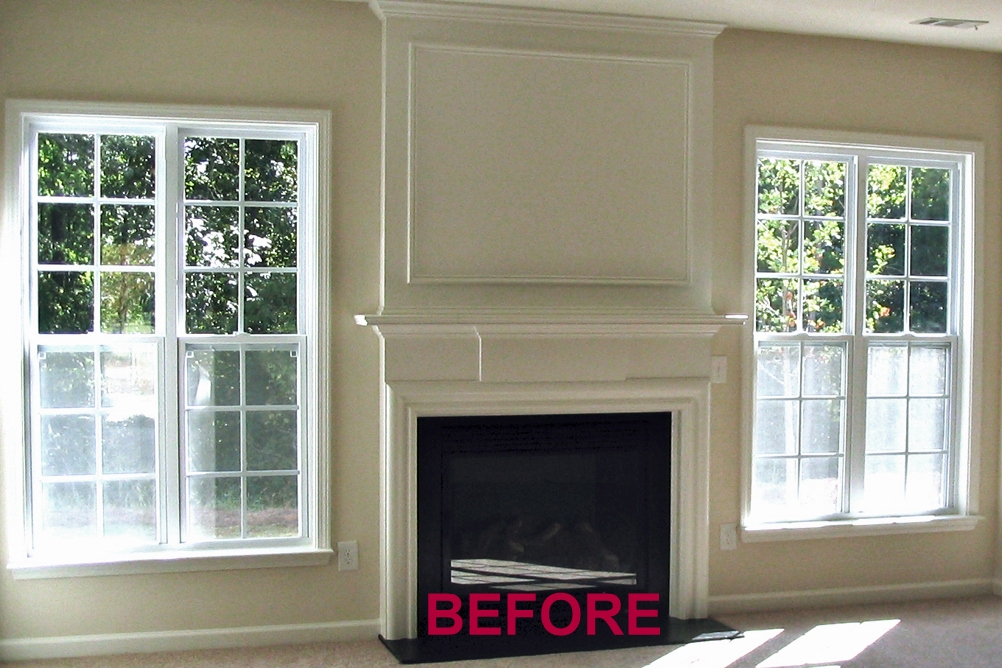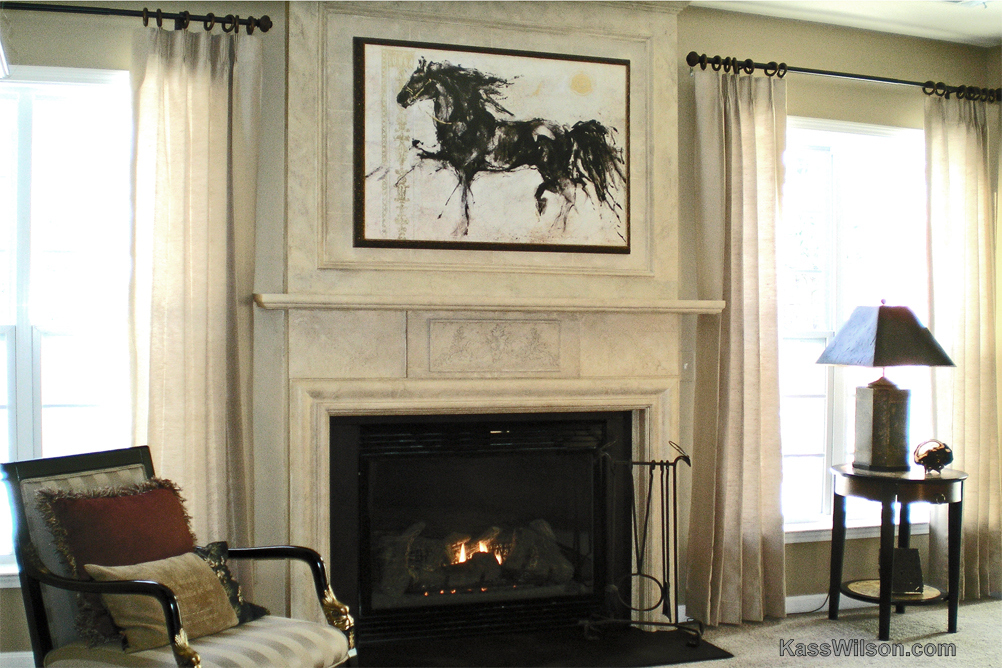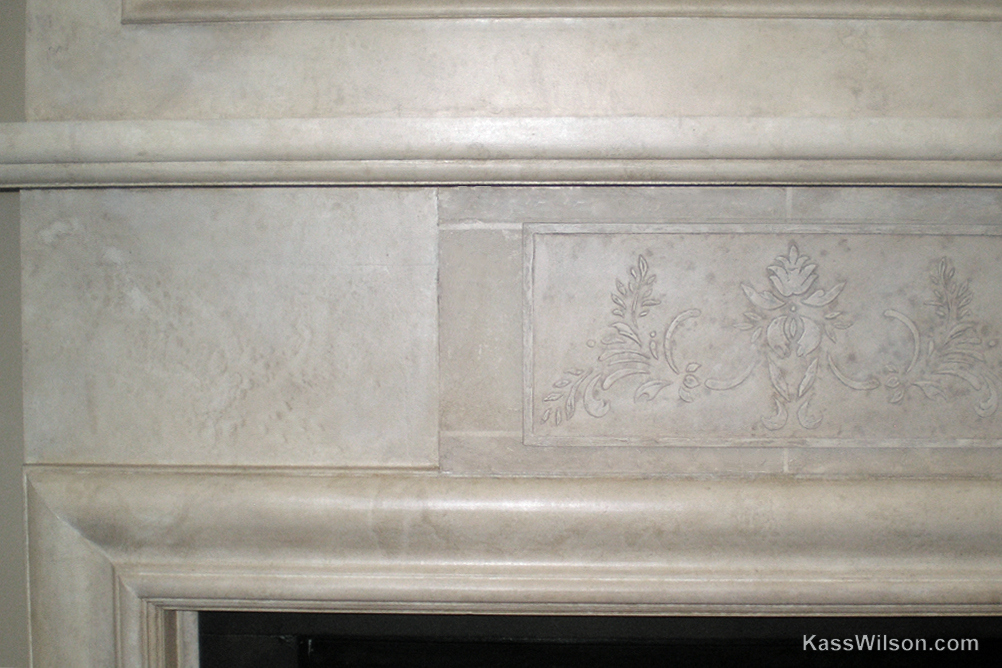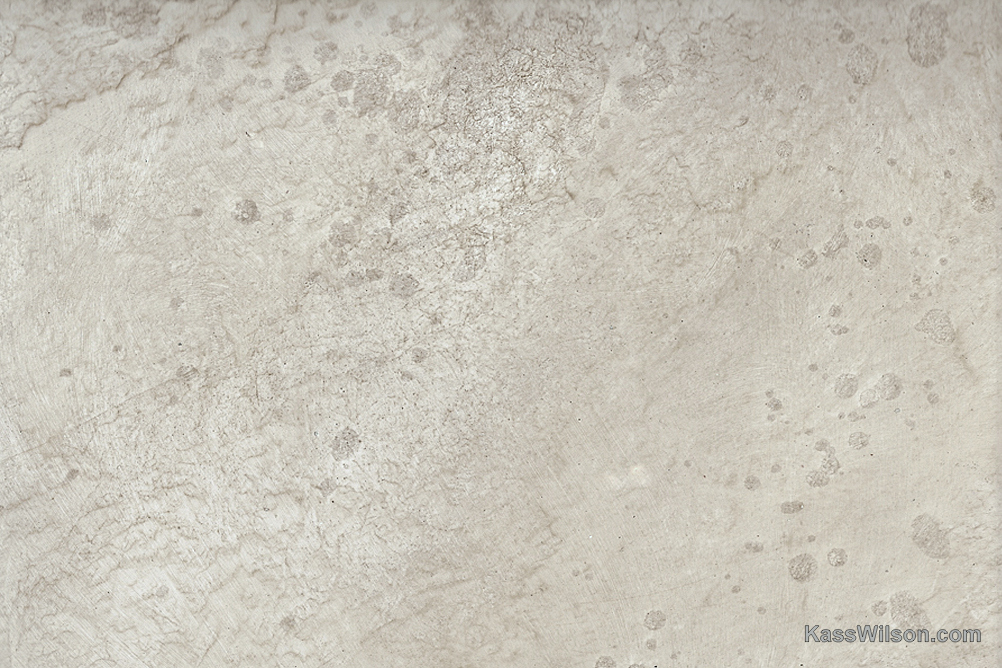 Slide 1BEFORE faux stone mantel 001fwm
Slide 4 stone mantel finish cu 001picwm
Notice how the faux finish of stone in muted colors blends effortlessly with the window treatments and accessories. Interest is added by incorporating different textures in the same subtle color palate.
If you are considering the look of stone or marble, be sure that it is believable. A real stone mantel is rarely one solid slab. It is assembled in pieces. A good faux stone finish will represent that.