Hi Shine, High Design...High Gloss Lacquer Wall
A well placed accent wall will coax the eye to a focal point. But introducing high gloss lacquer will certainly attract attention. There is something magical about the lustrous look of glossy surfaces that shouts glamour and luxury. The drama of a high gloss shine on walls creates a stage for light to dance adding another layer of depth to a space.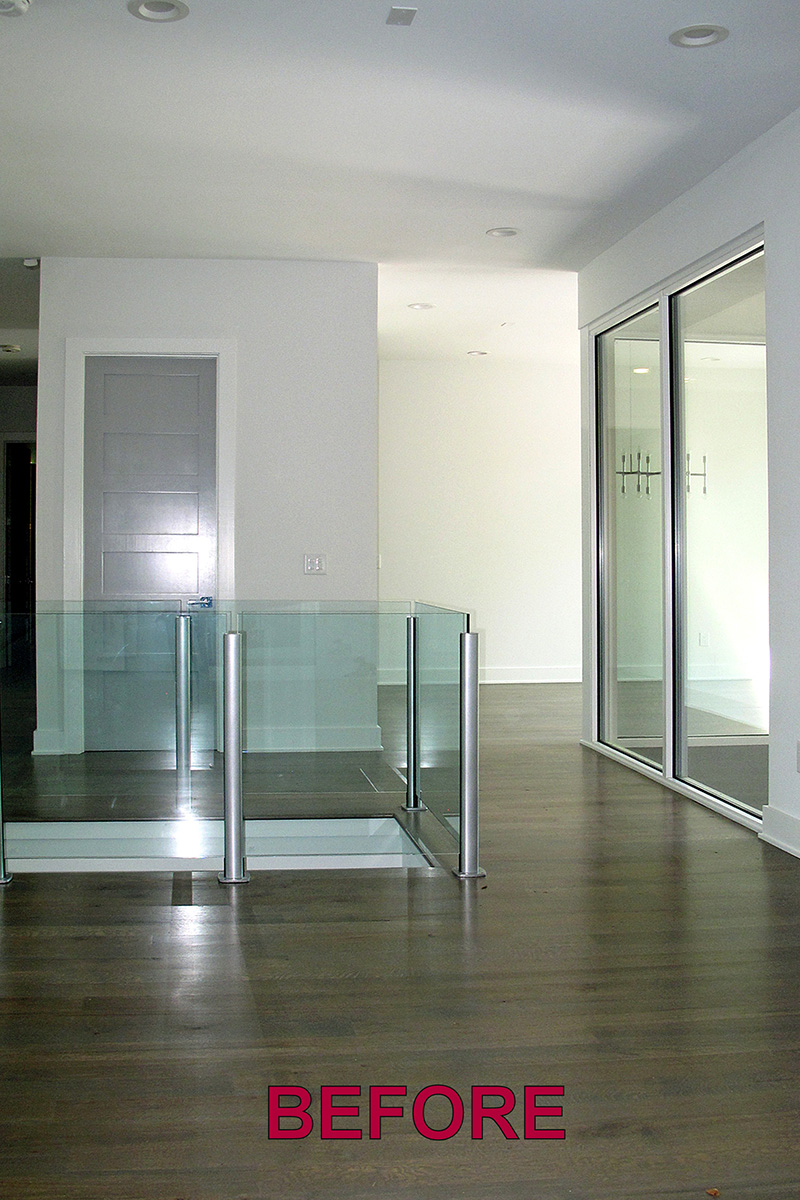 Before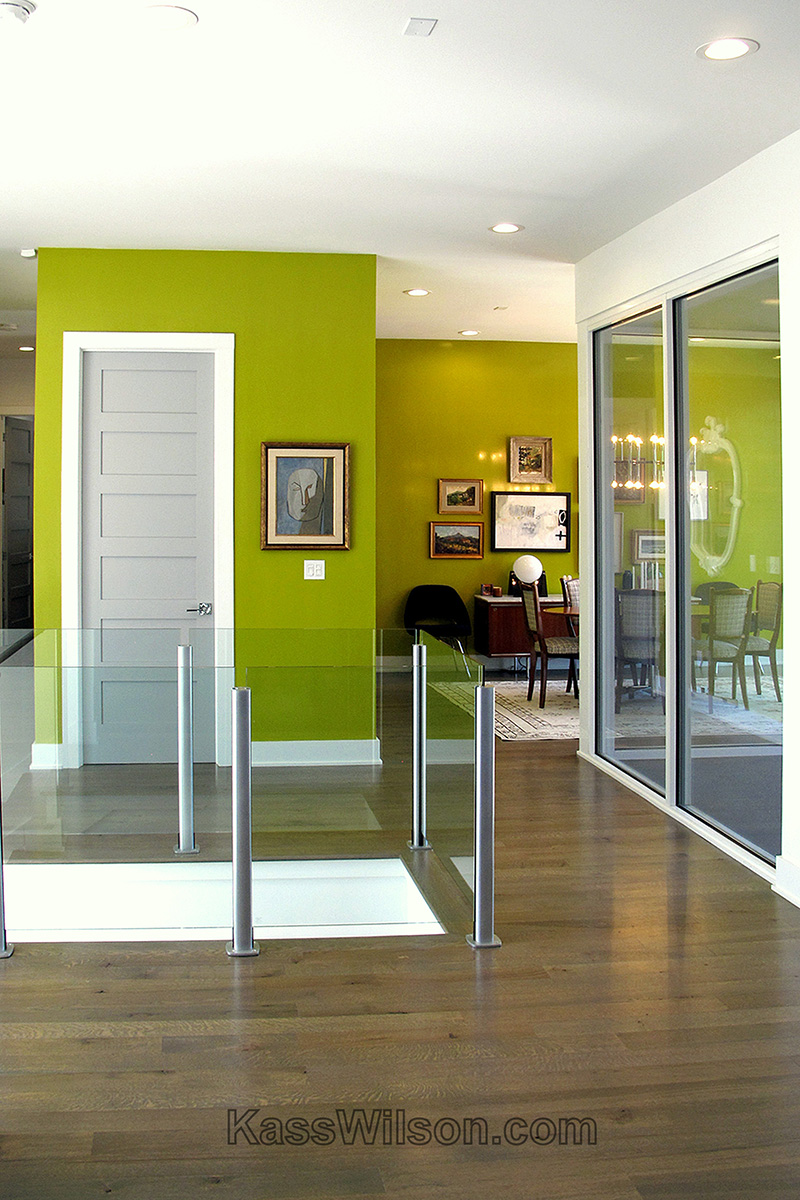 After
The Design Process
Interior designer, Kate Hayes, (http://katehayesdesign.com/) utilized a bold color for the high gloss lacquer walls in this dining room. The bright hue and high sheen offered a striking backdrop to compliment the client's modern furnishings and art collection. It became a statement that punctuates the contemporary architecture and makes the space appear larger.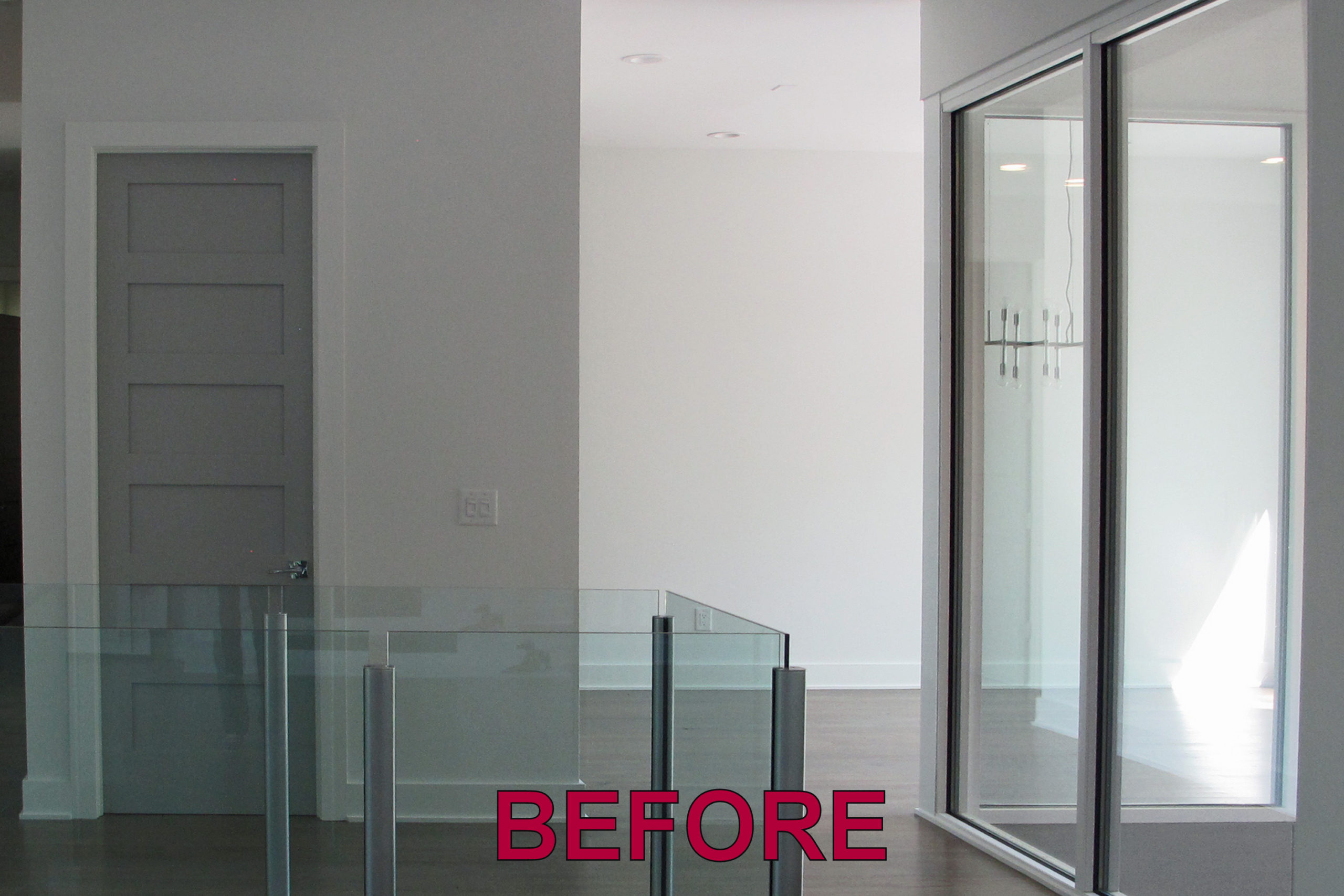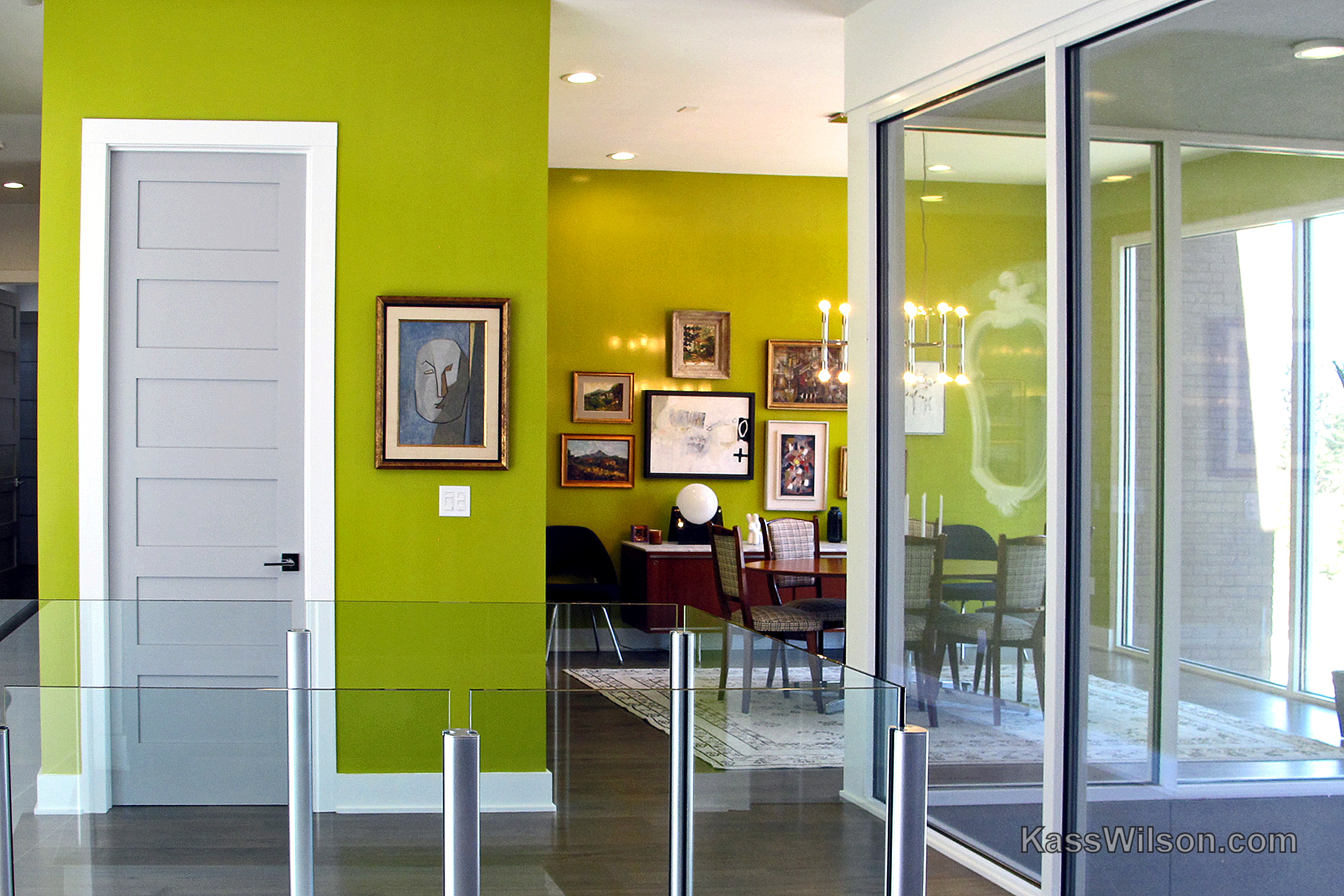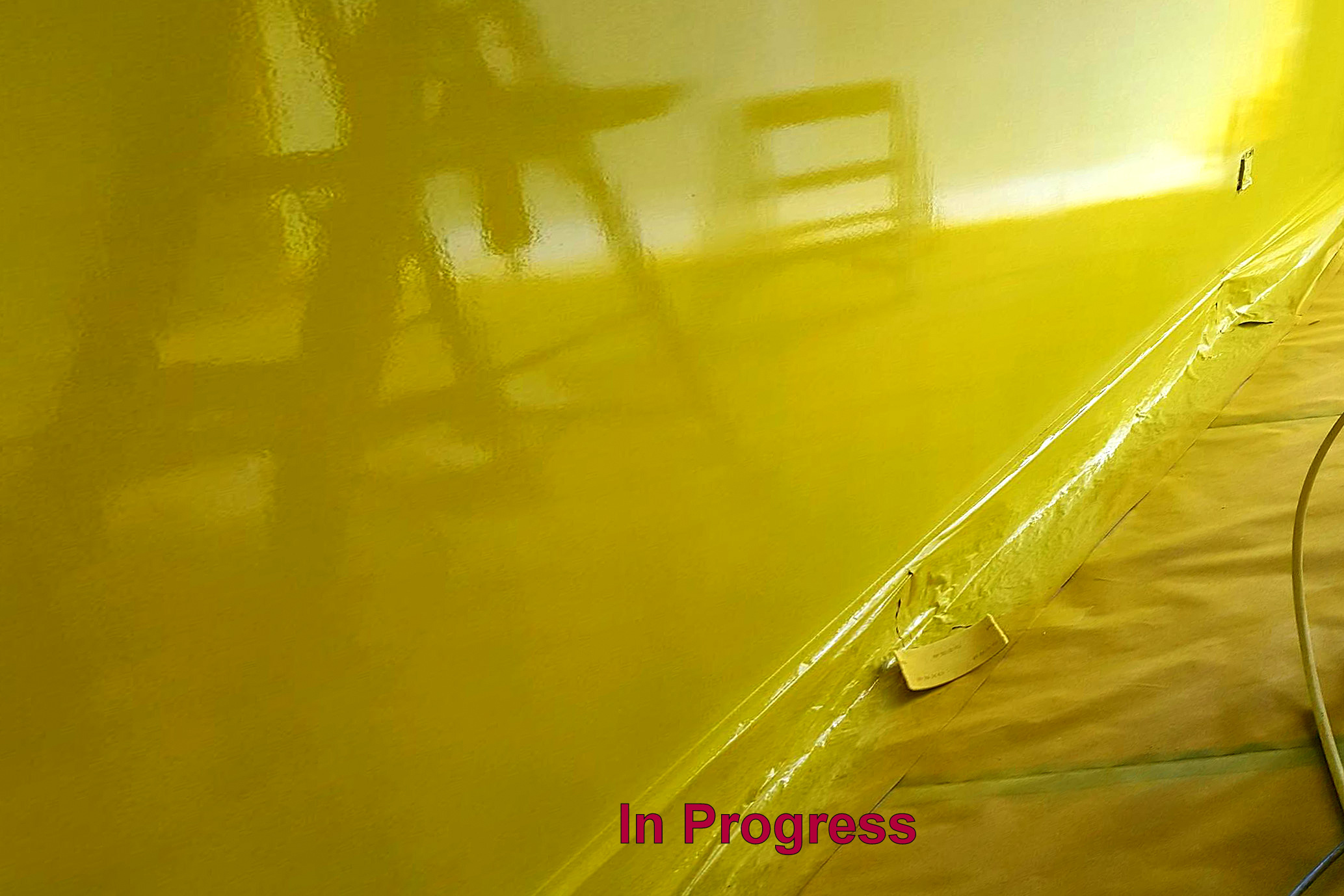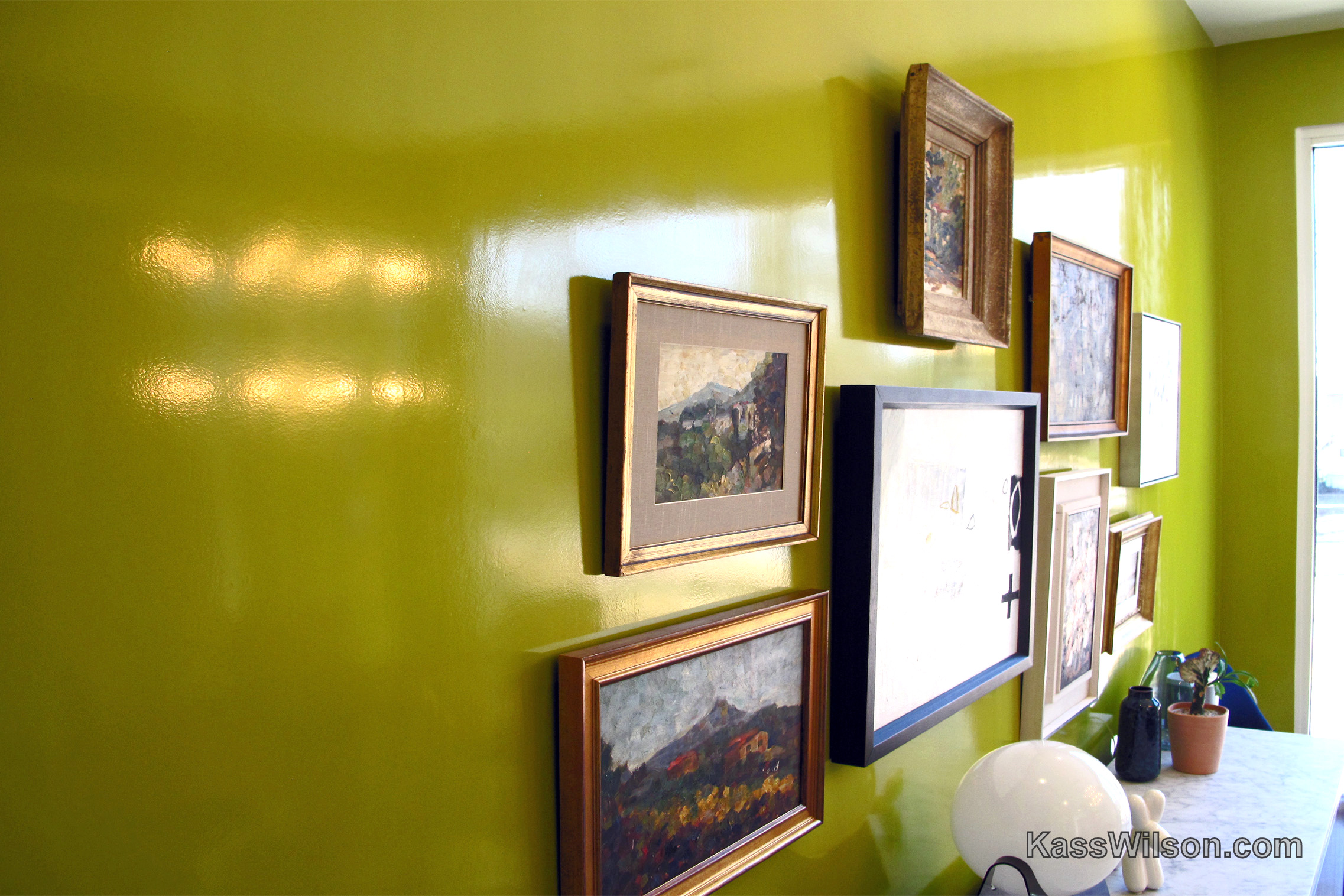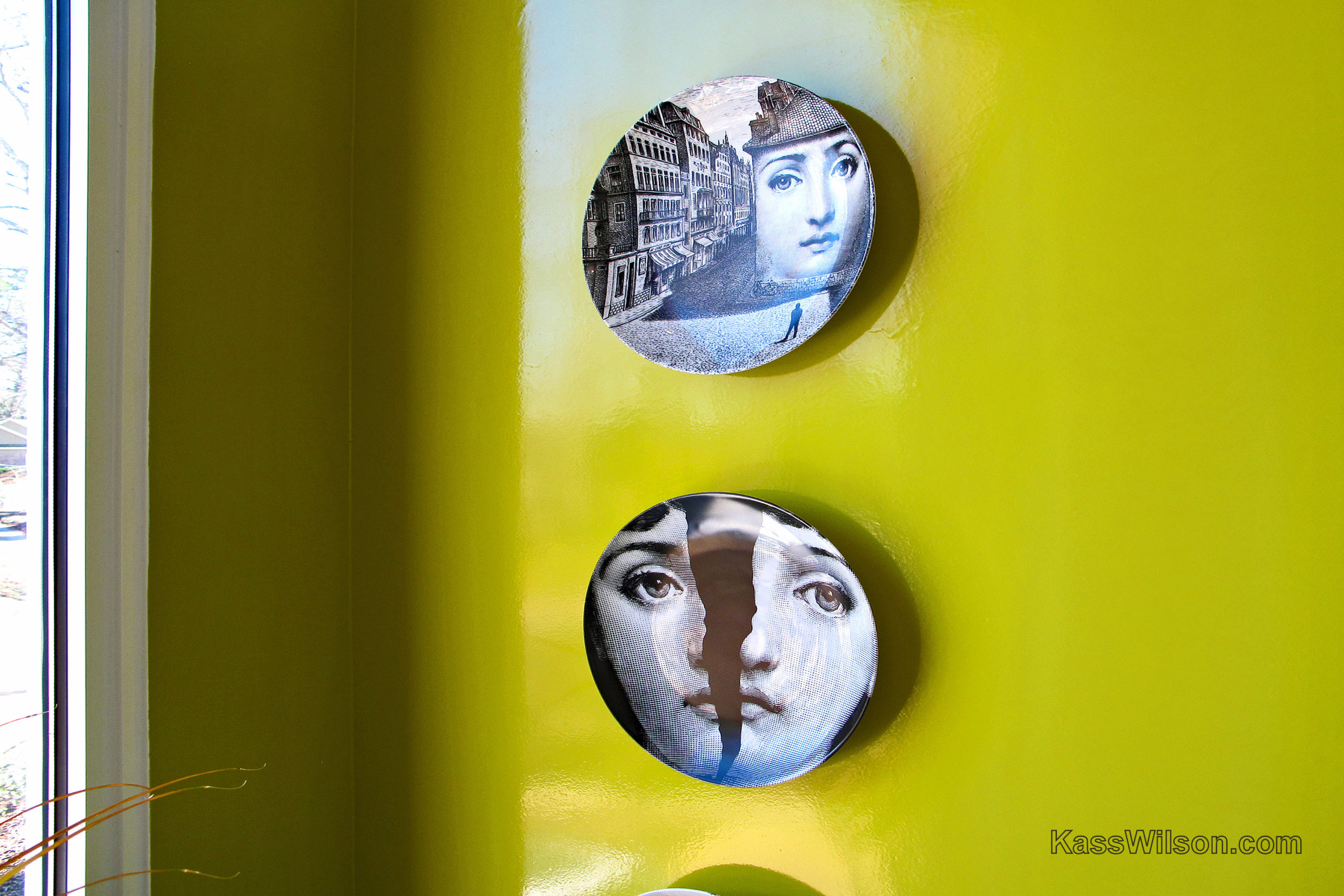 Slide 1 BEFORE IMG_2857pspic
Slide 2 lacquer walls IMG_3426pswm
Slide 3 high gloss lacquer walls 2017052395110856landscape pspic
Slide 4 high gloss lacquer walls IMG_3448pswm
Slide 5 high gloss lacquer walls IMG_3471ps2
High gloss lacquer is very different from basic glossy paint. It begins with a perfectly smooth and meticulously prepped surface followed by many layers of professionally sprayed topcoats to achieve the mirror-like reflective quality. In this case, we used Hollandlac from Fine Paints of Europe. http://www.finepaintsofeurope.com/index.aspx. Notice the intense reflection that has been achieved by this stunning process.
Painting a room with high gloss lacquer turns a space into a jewel box that glows. But, true lacquering isn't considered a DIY- friendly job. It requires labor, skill and the right equipment to create this flawless surface. From all angles, the glossy sheen creates a gorgeous reflection with a glow that draws you in. There is nothing quite like it.
Designer:
Kate Hayes Design
http://katehayesdesign.com/
kate@katehayesdesign.com
303 818 4723
Products from:
Fine Paints of Europe
http://www.finepaintsofeurope.com/index.aspx
Gregory's Paint
www.gregoryspaintandflooring.com/