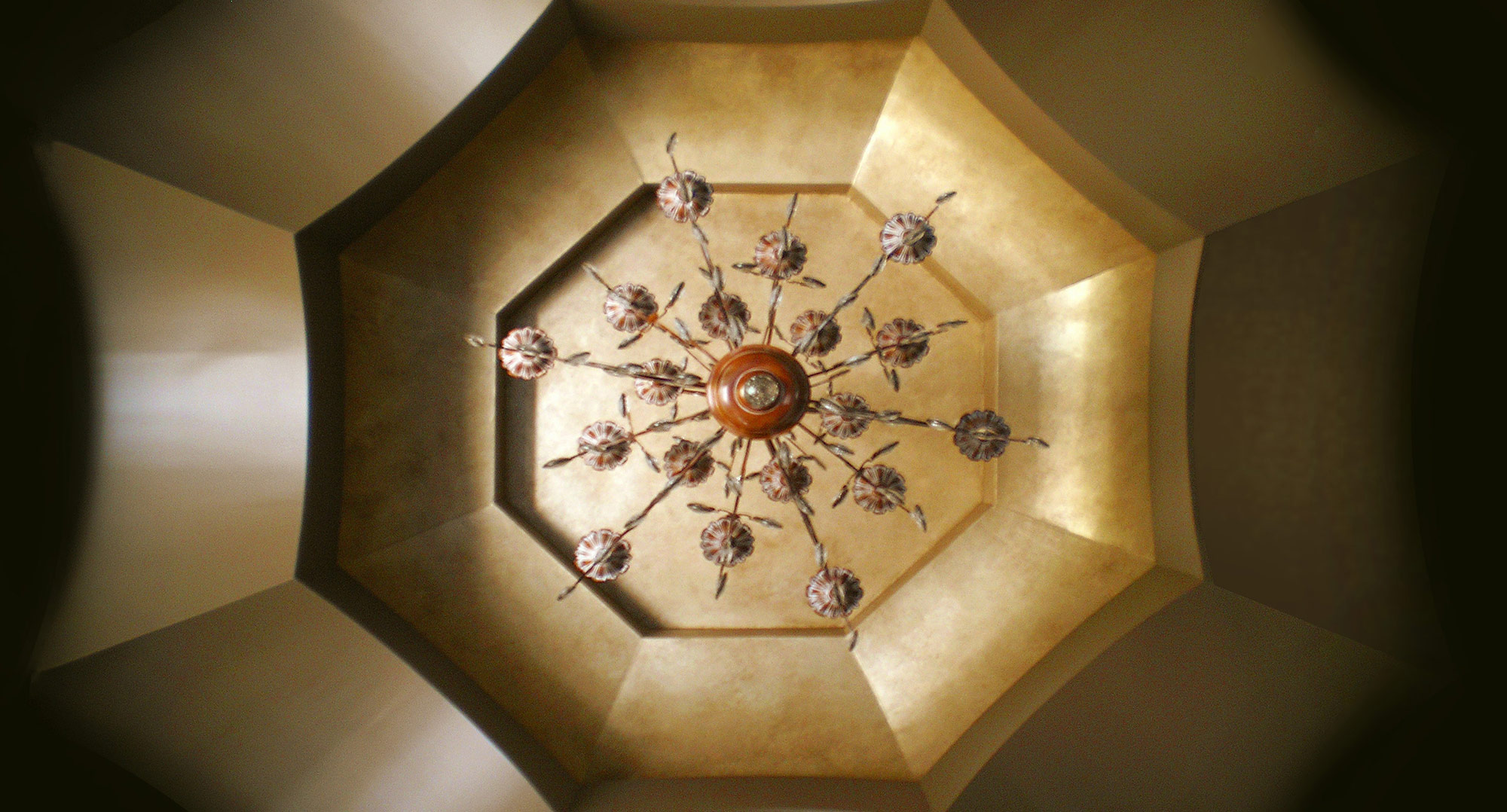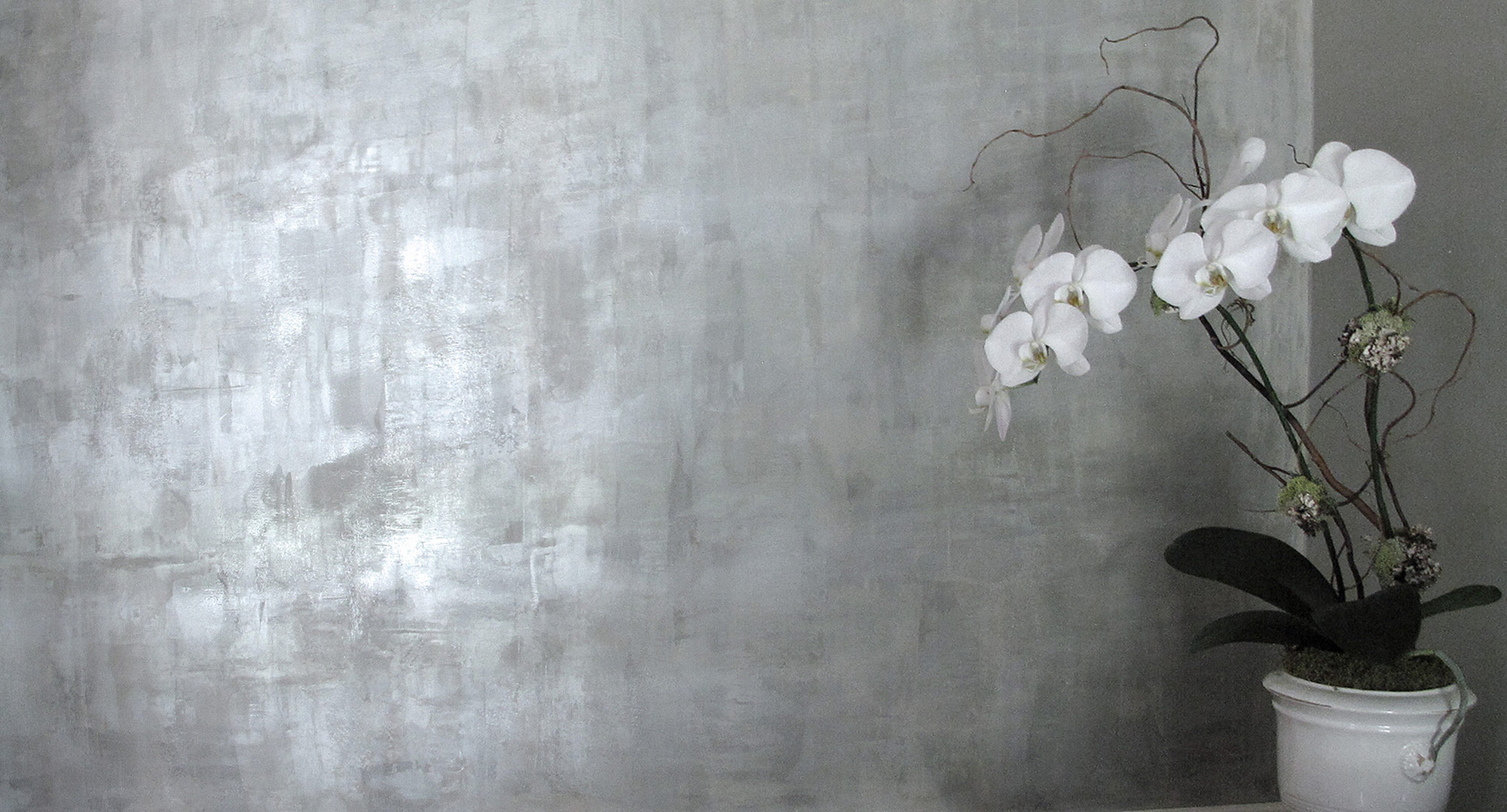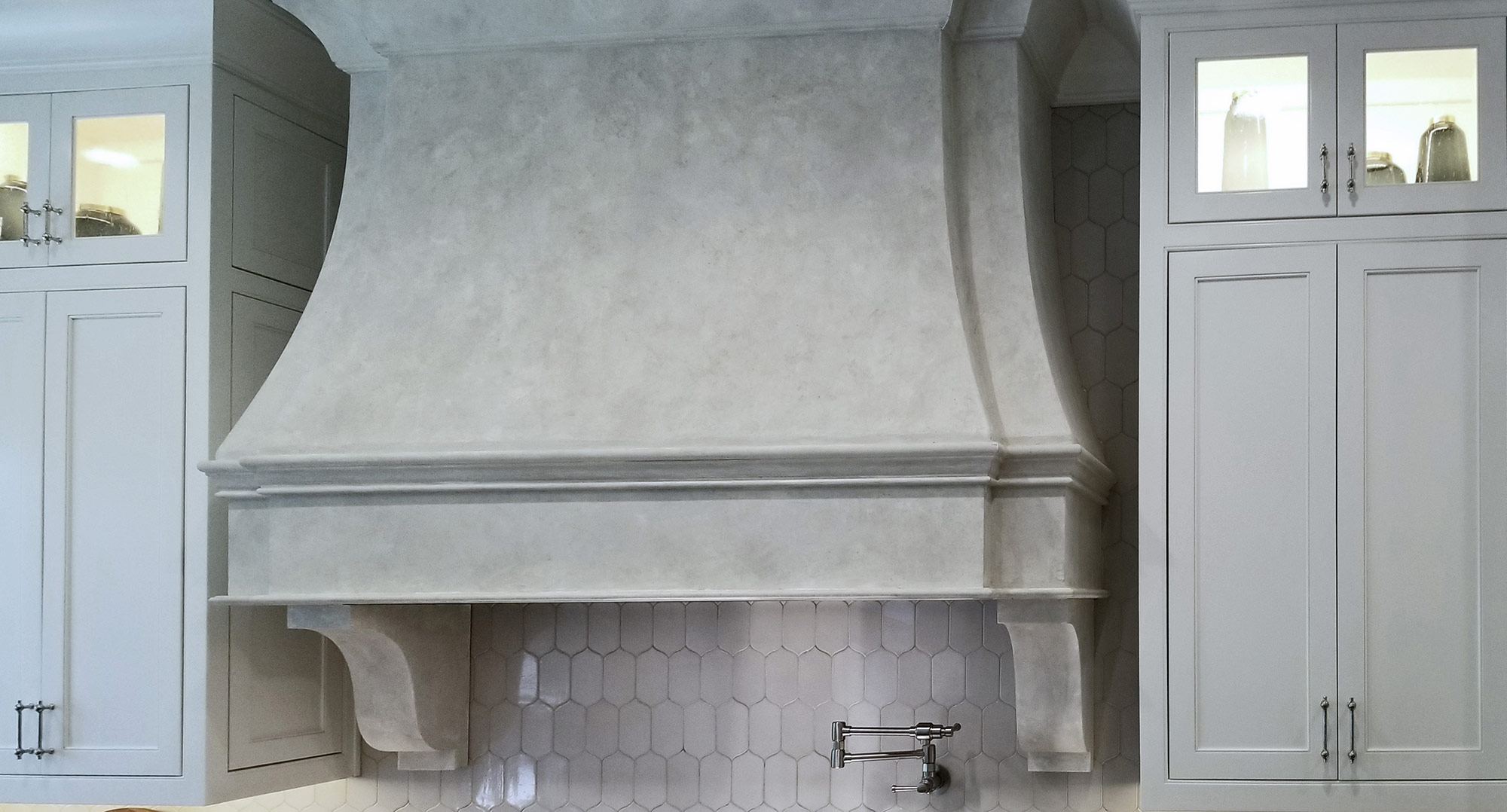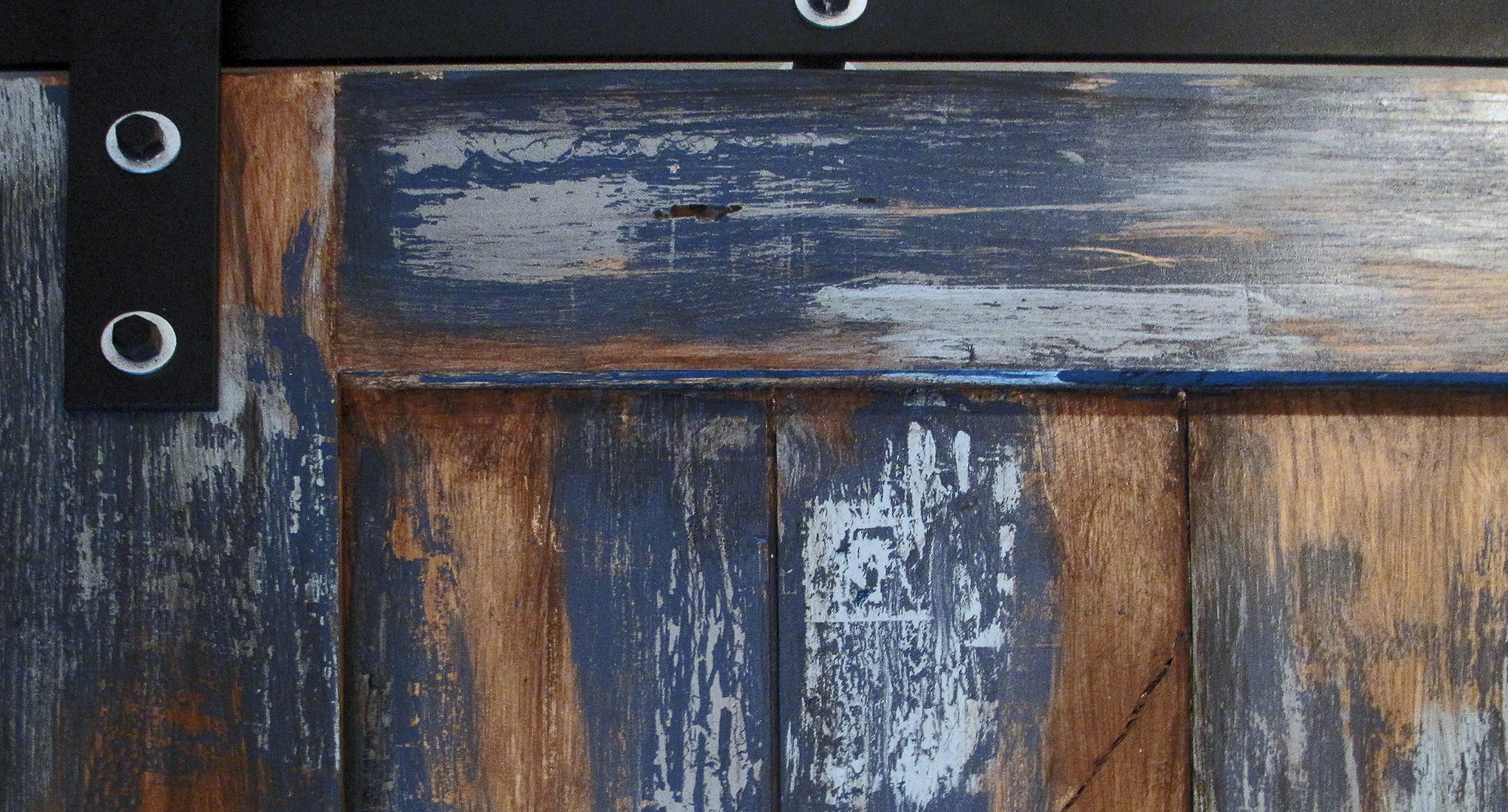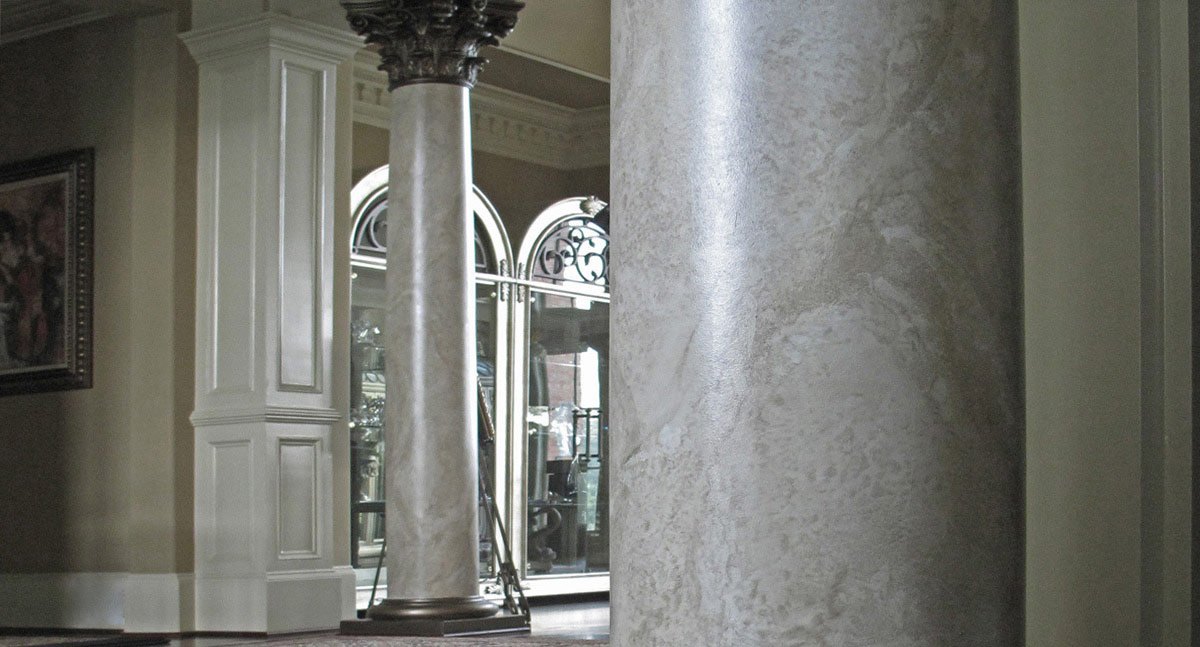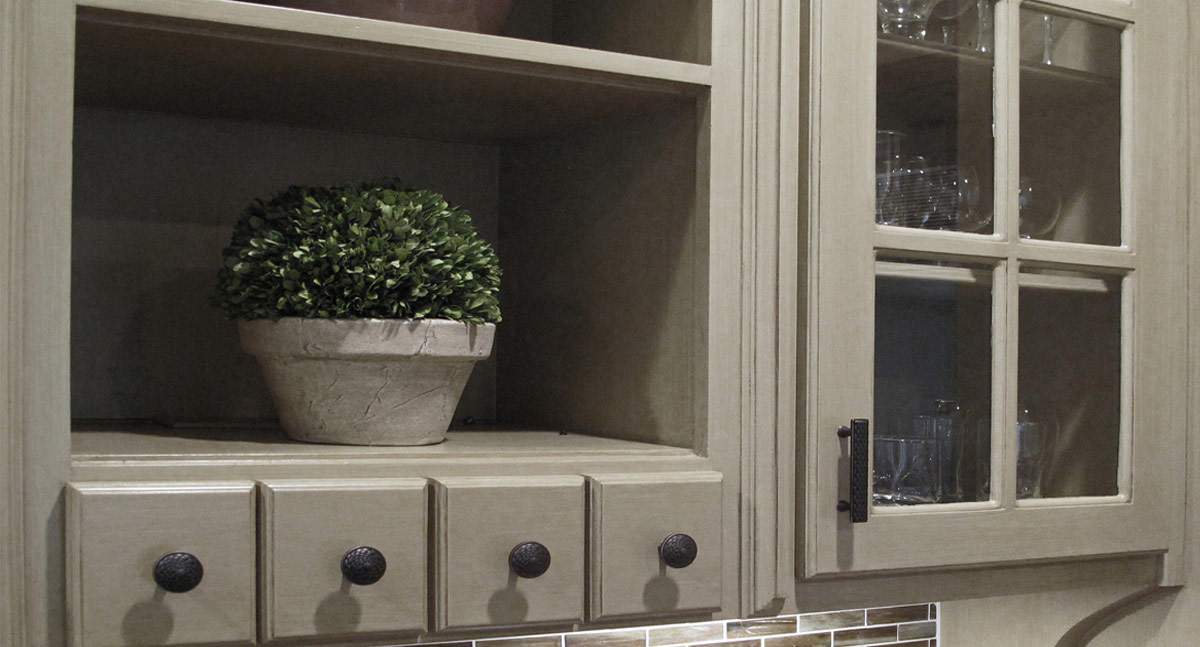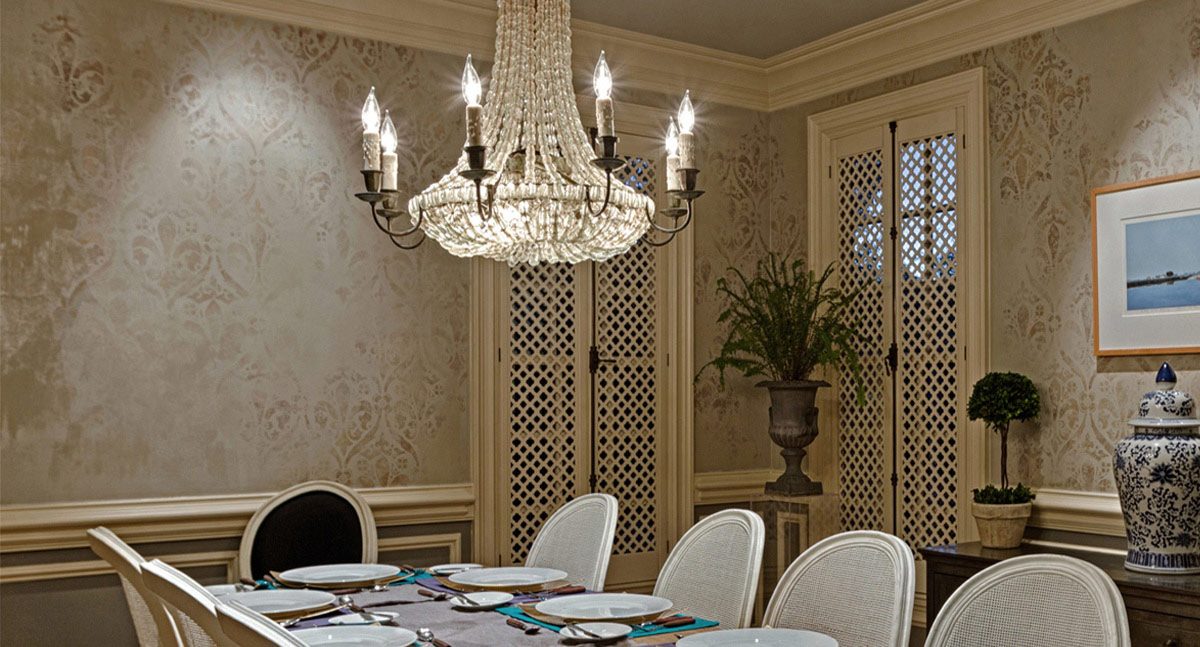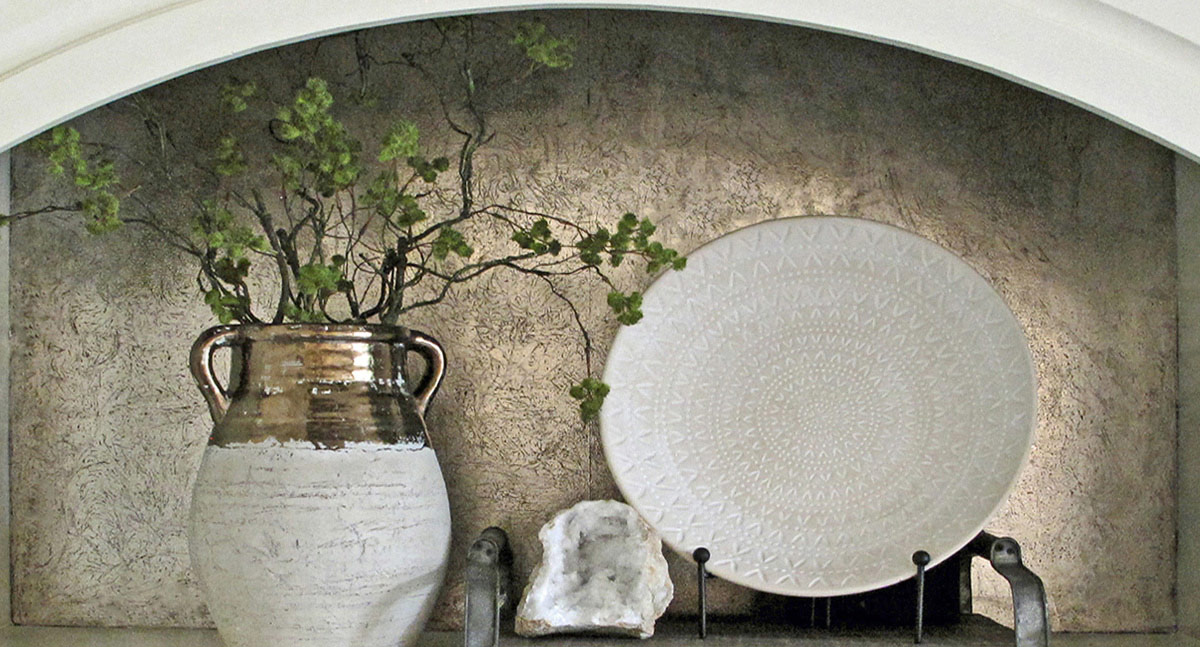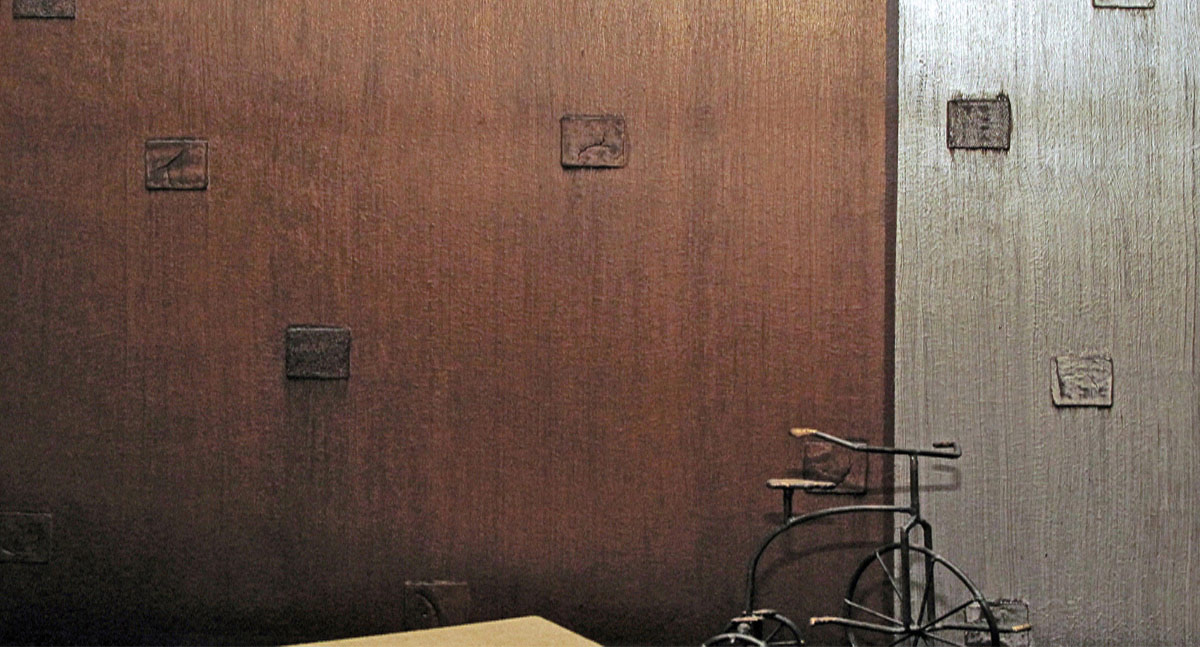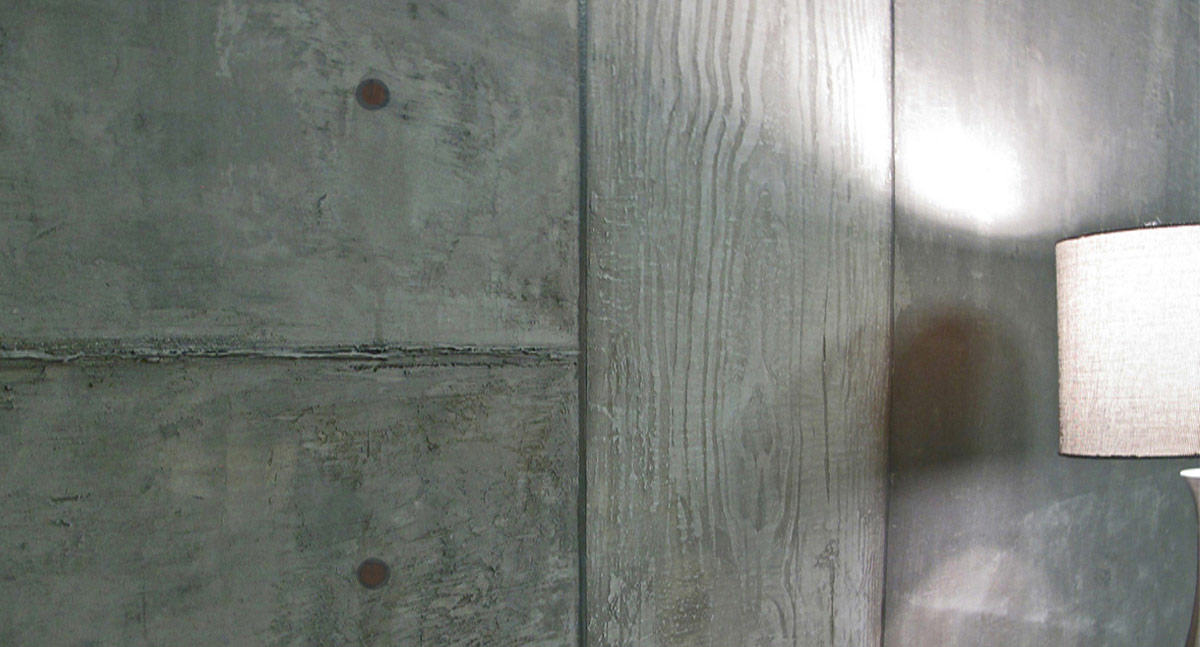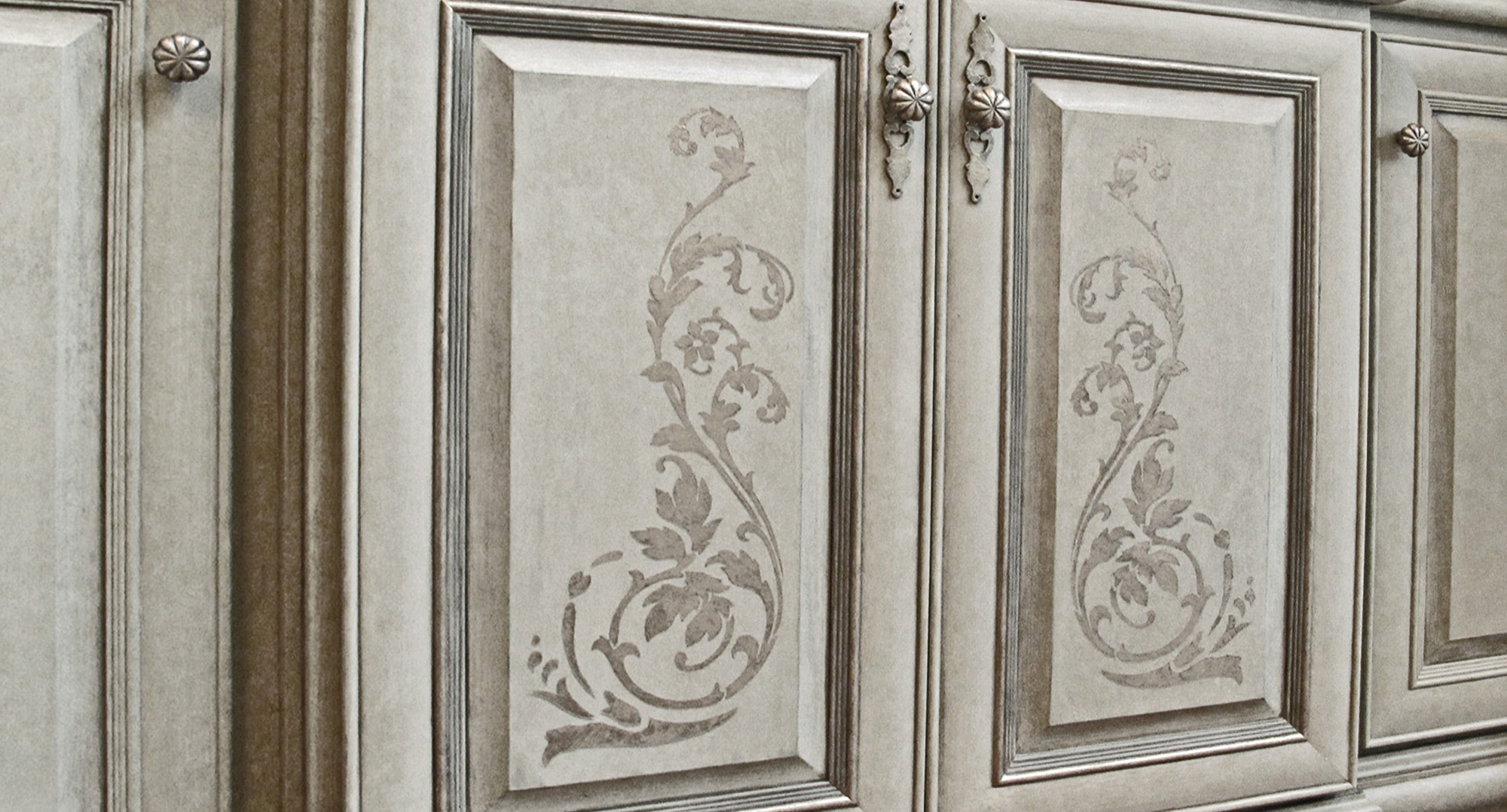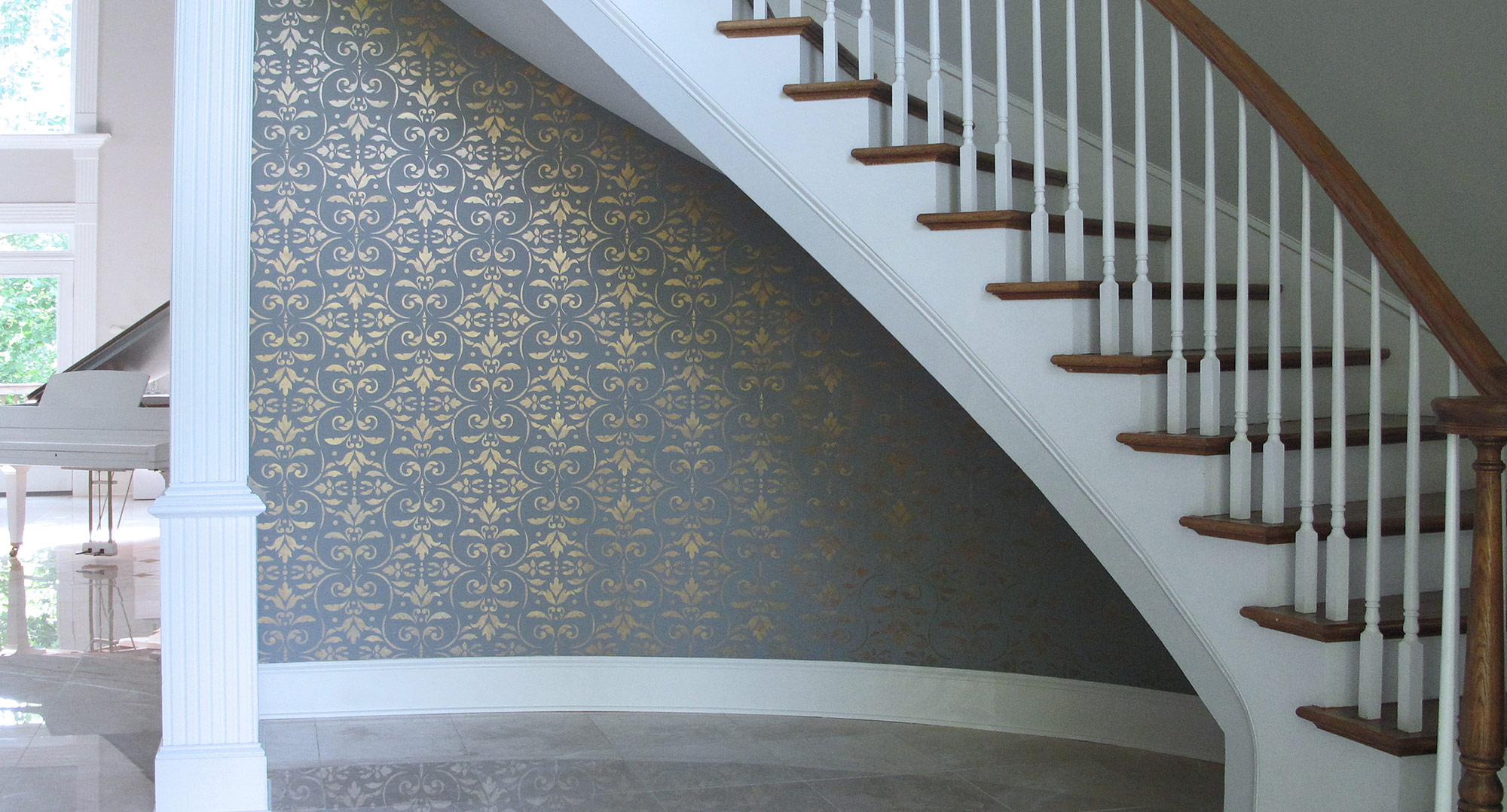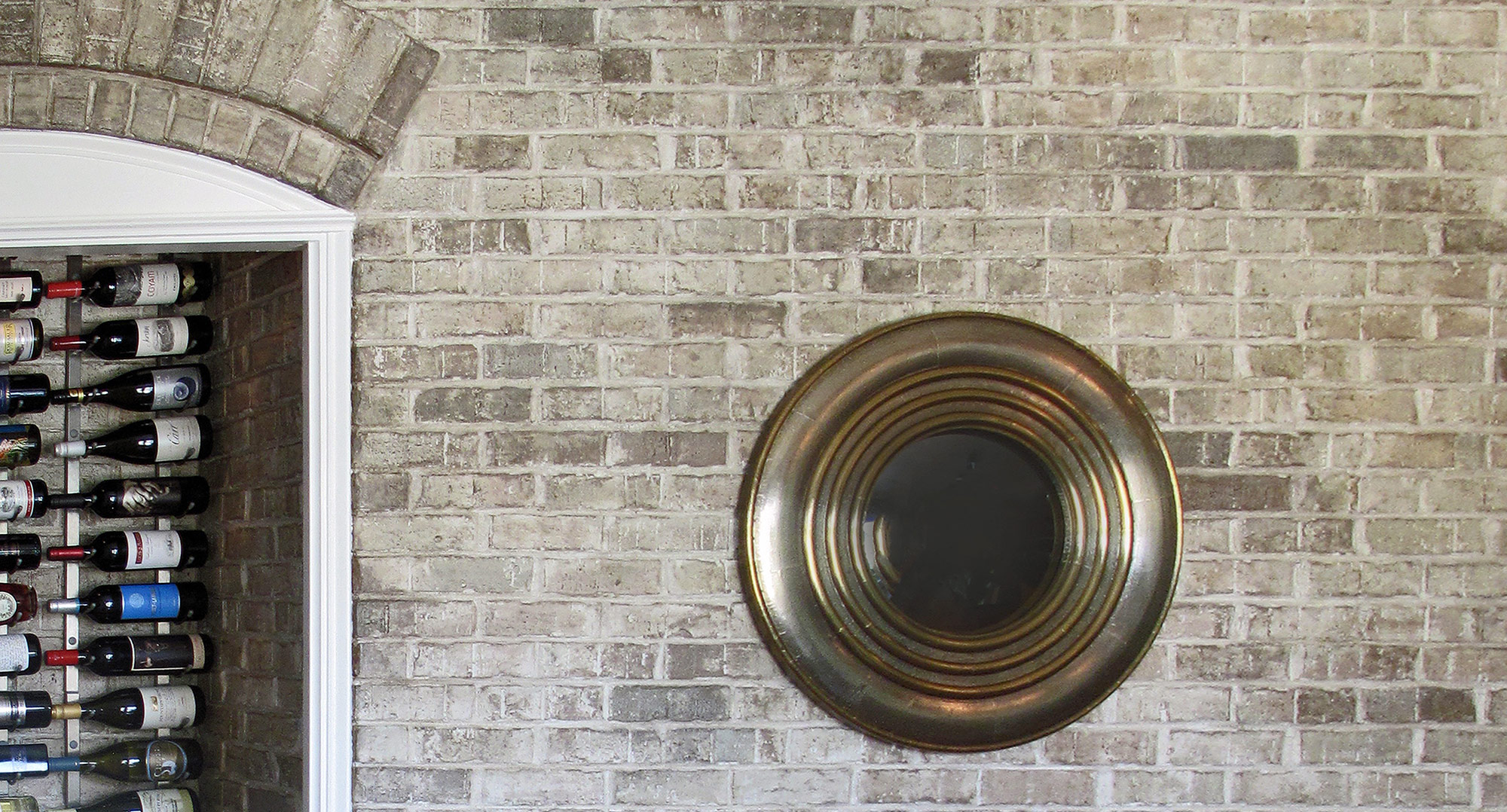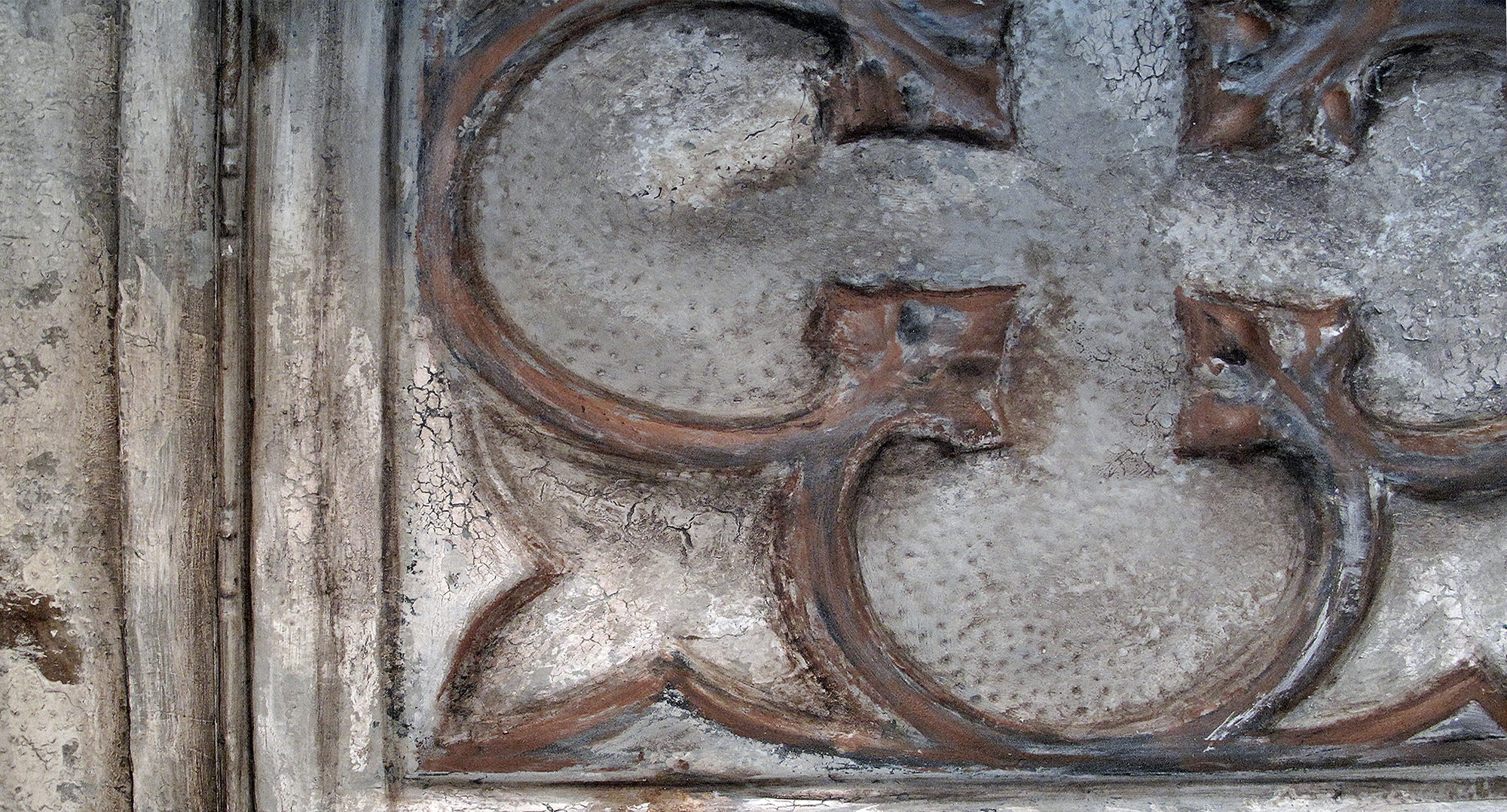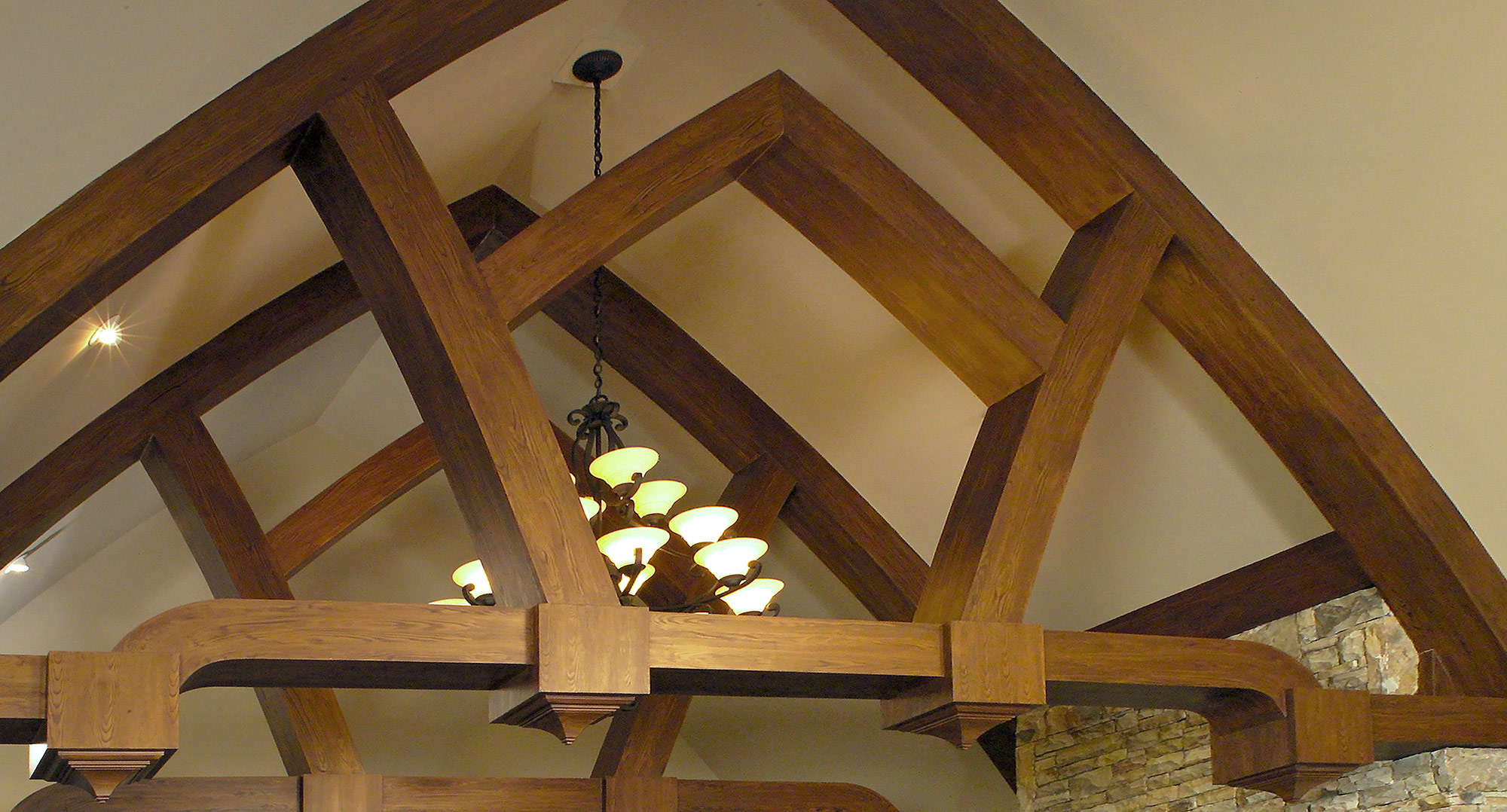 09
Dimensional Metallic Wall Finish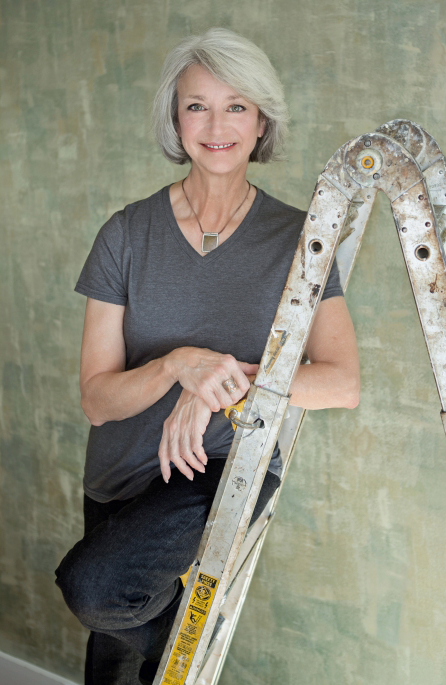 The Artist
Industry leader elevates the concept of faux finishes to a level of artistry.
Kass Wilson is the owner and creative director of WallsTreat, an award-winning decorative artistry studio in Alpharetta, GA. Kass has a lifelong fascination with the depth of color, dimension, and design. This is what motivates her ongoing journey as an artist in the world of advanced level decorative finishes.
She has been involved with the design industry for over 20 years and appreciates the opportunity to have worked with some of the most talented designers. architects, and builders in the area.
Kass Wilson has received numerous awards from the national Fauxacademy of Decorative Arts. Her work has been featured in many publications, show homes, design studios and galleries. As a guest speaker, she offers instruction to professional finishers and inspiration to interior design students.
Her book, "Creative Finishes" provides step by step instructions for the novice to achieve professional results with simple techniques.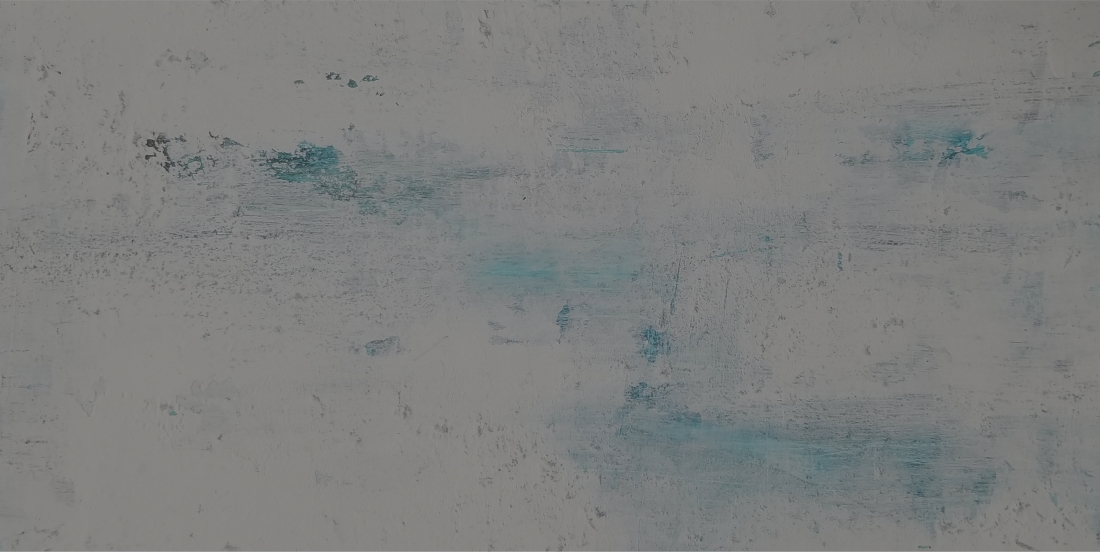 The Start of a Perfect Finish
See it
See the impact that a decorative finish can add to any space with a beautiful backdrop or a stunning focal point.
Feel it
Experience the feeling that a custom decorative finish offers to complete the story of your style and space. Imagine artistic finishes that express the feeling of your home.
Touch it
Enjoy intriguing surface finishes so luscious that you want to touch them.
To believe it
Delight in organic elements such as stone, wood, concrete or marble that appear so real you won't believe it is applied by hand.
For walls that embrace you ... ceilings you look up to ... and architectural details that can't be missed ... the perfect finish to your interior design project begins here.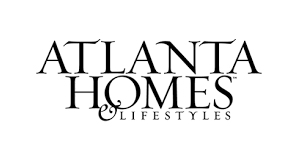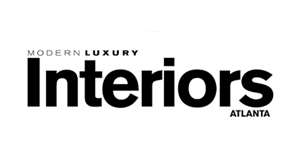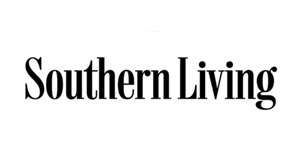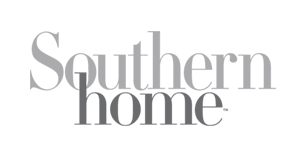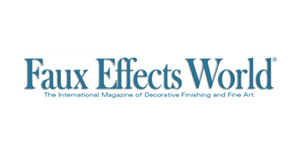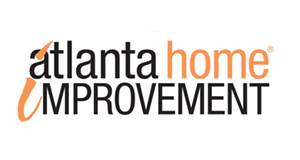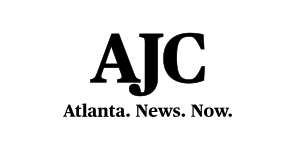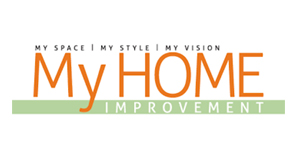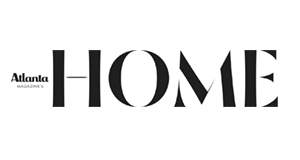 Be inspired! Subscribe to see new projects and updates via email.