How old is OLD?… aged and distressed bookcases
I am often asked to make new cabinets look "old".  But the question arises, "How old is OLD?" The best way to describe it is to imagine a story about where they have been until now.  The story can range from "gently used" to "found in a barn". That is what determines which aging or distressing techniques to use and how dramatic you want the effects to appear.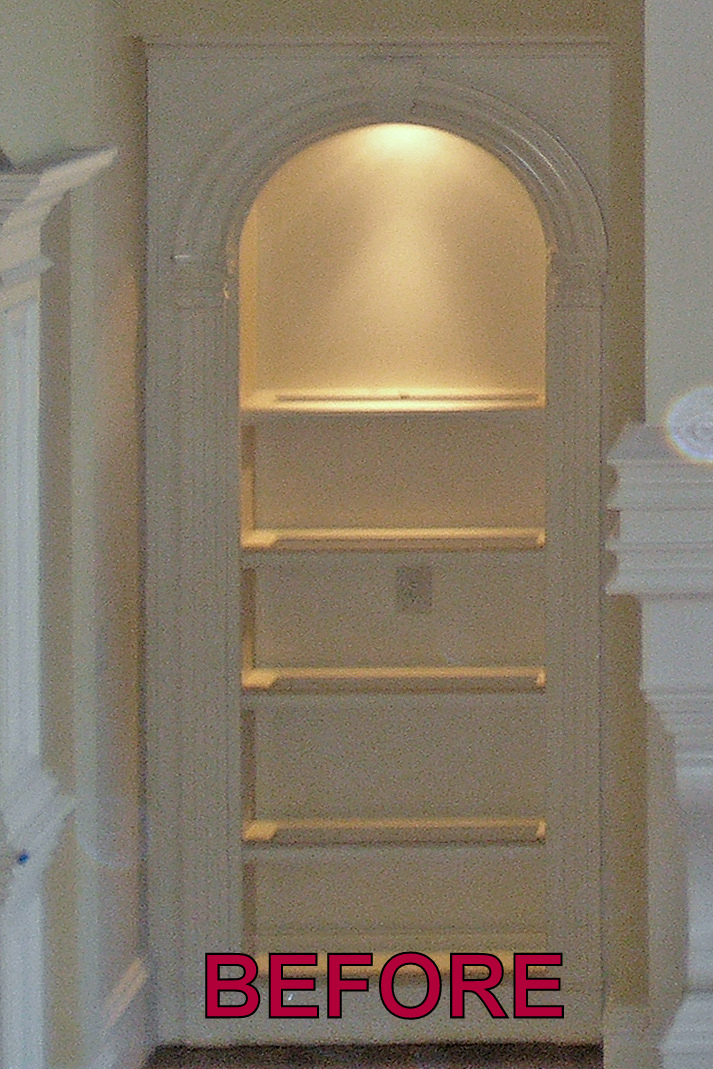 Before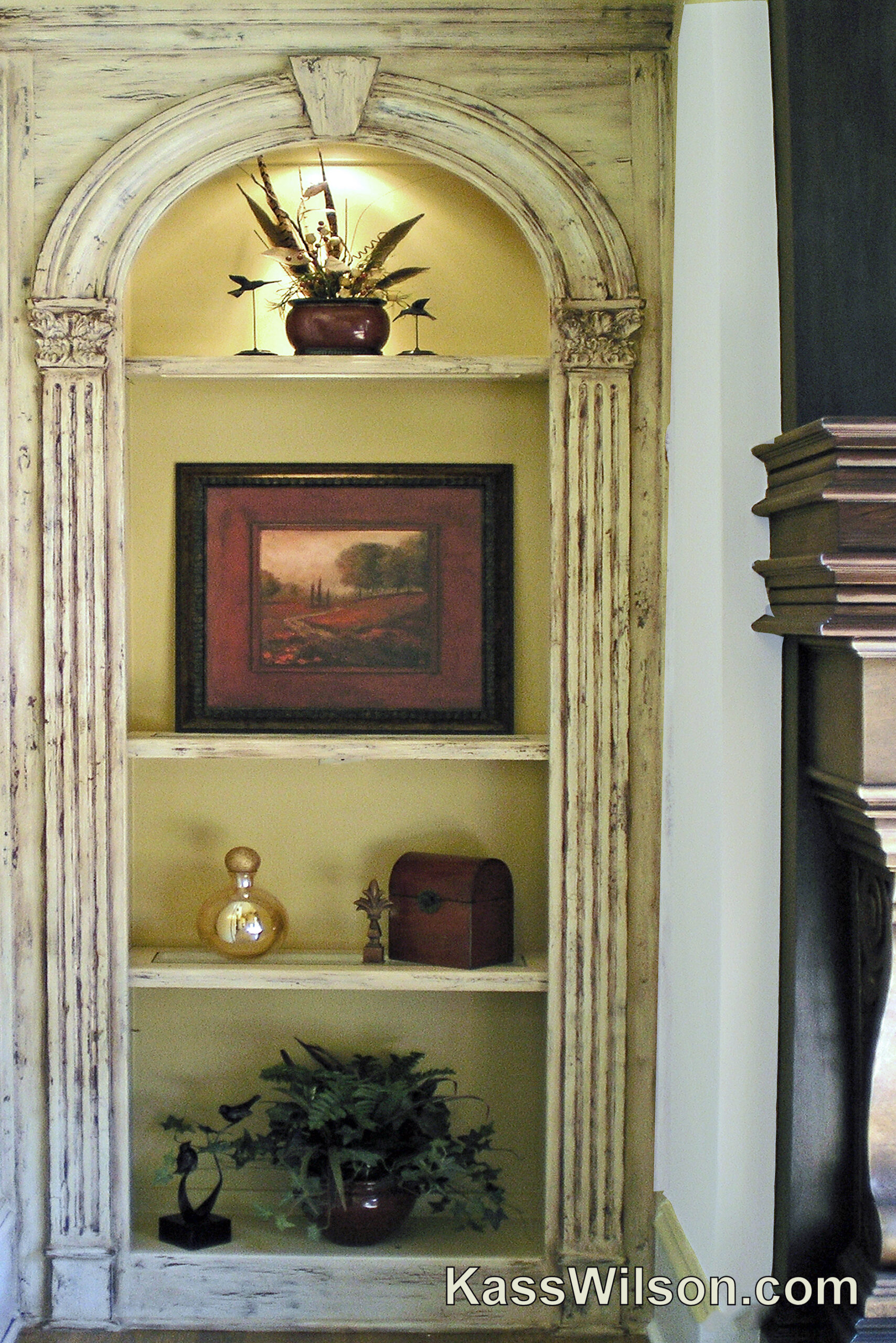 After
The Design Process:
Shabby Chic, Country French, Weathered Industrial, Rustic, Farmhouse Charm, Old World or Vintage are some descriptive words for "antiquing".  They have one thing in common . . . they celebrate the imperfections of what happens to surfaces over time.  The natural causes of an "aged" look include temperature, humidity, dust, light exposure and the amount of wear and tear it has received.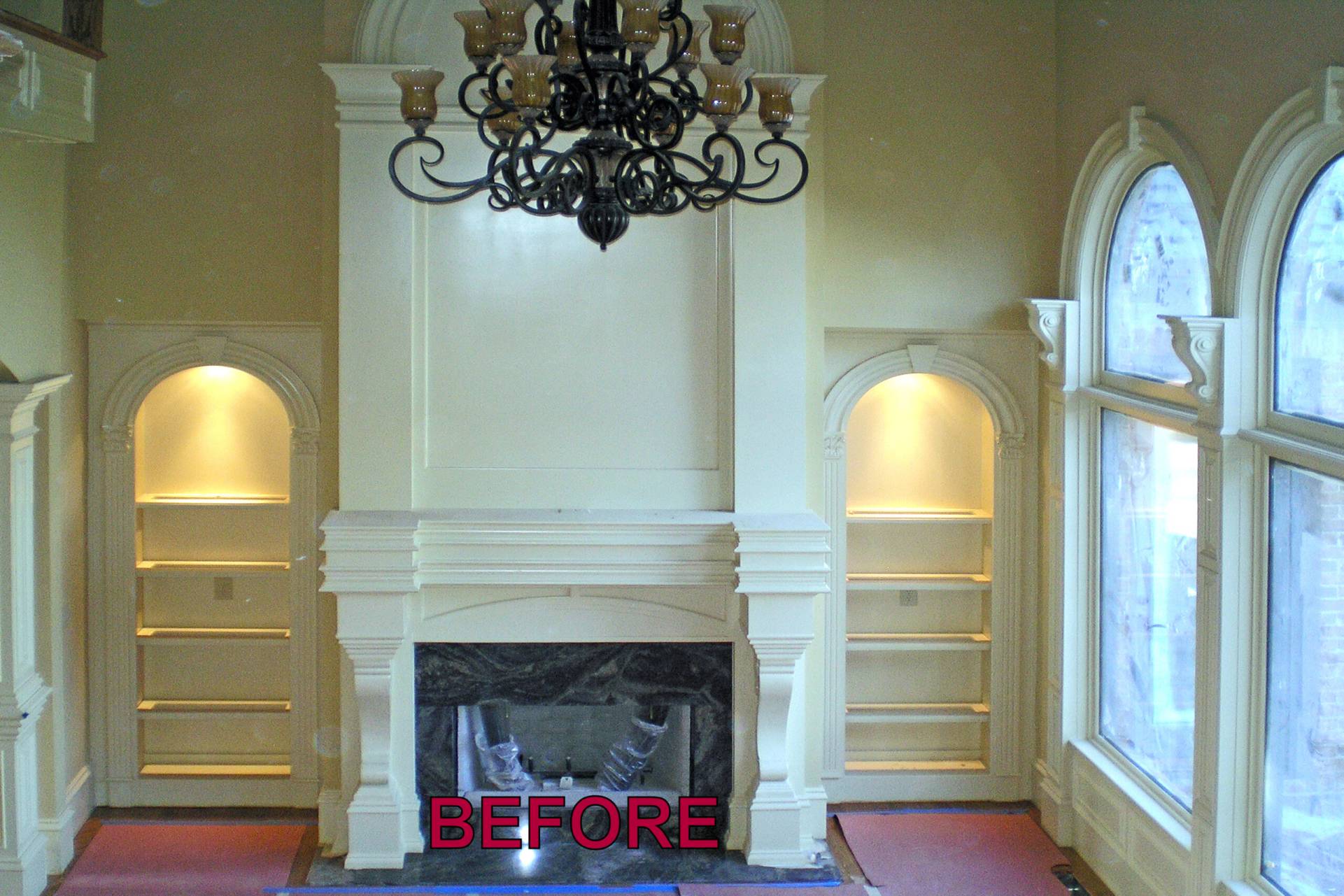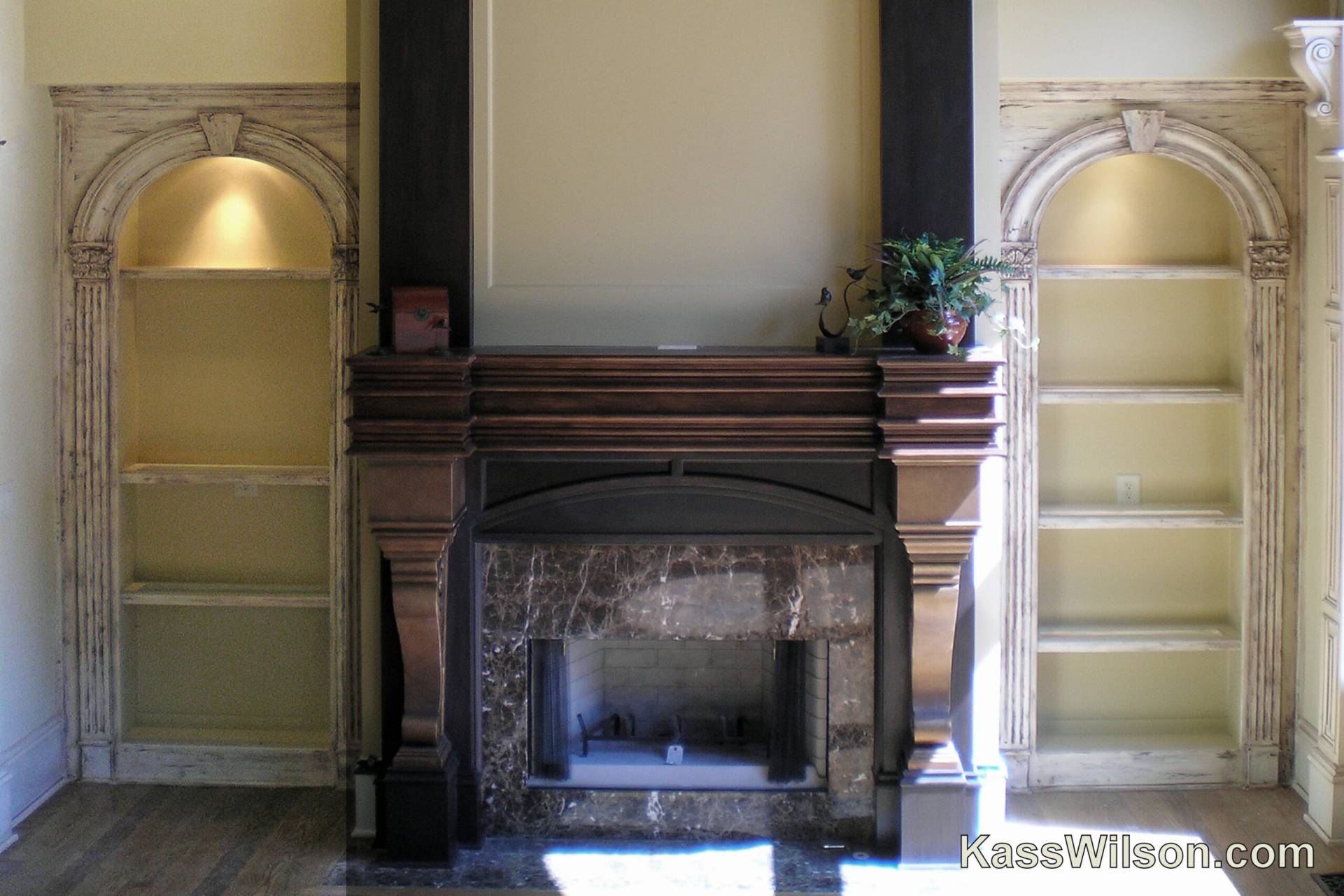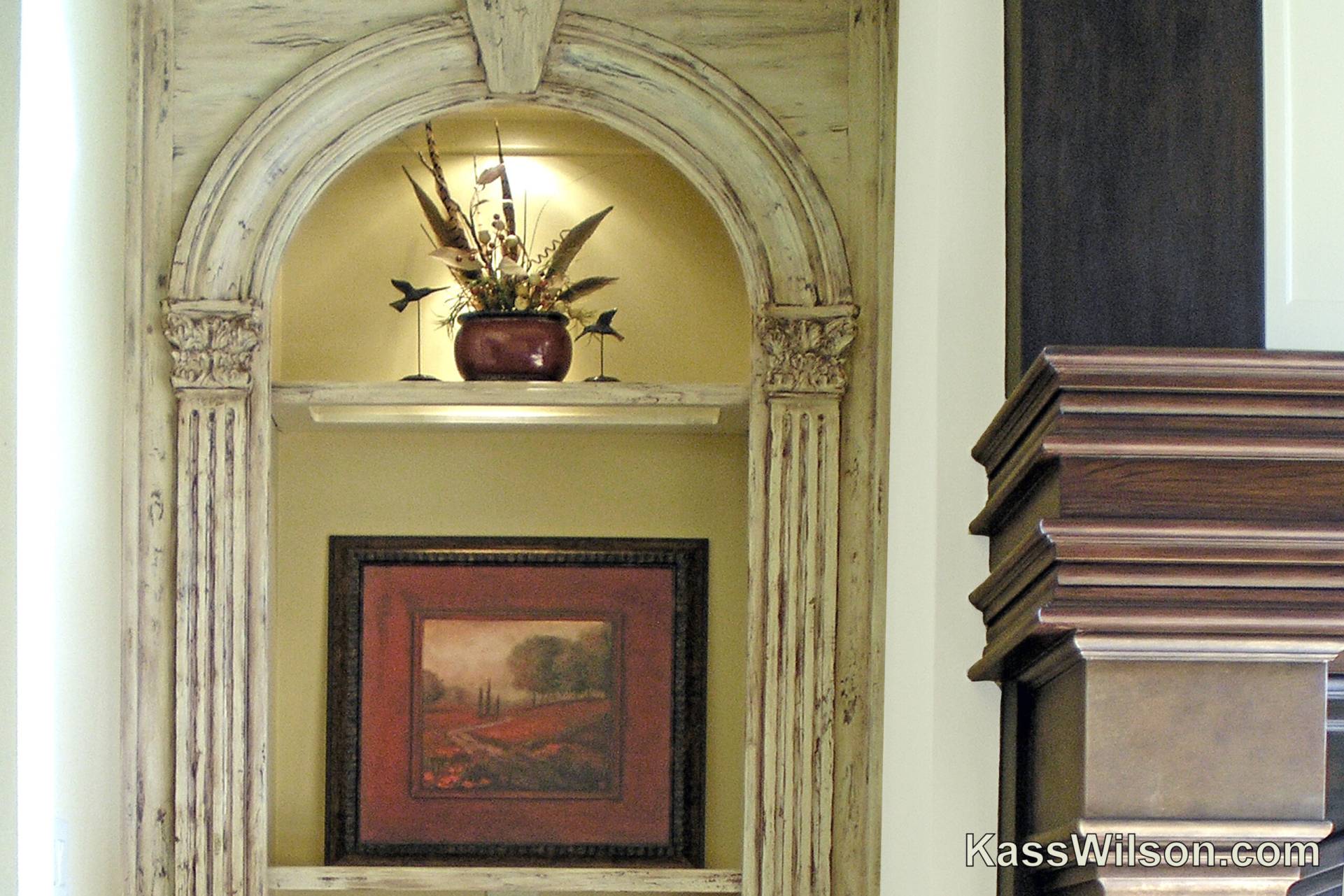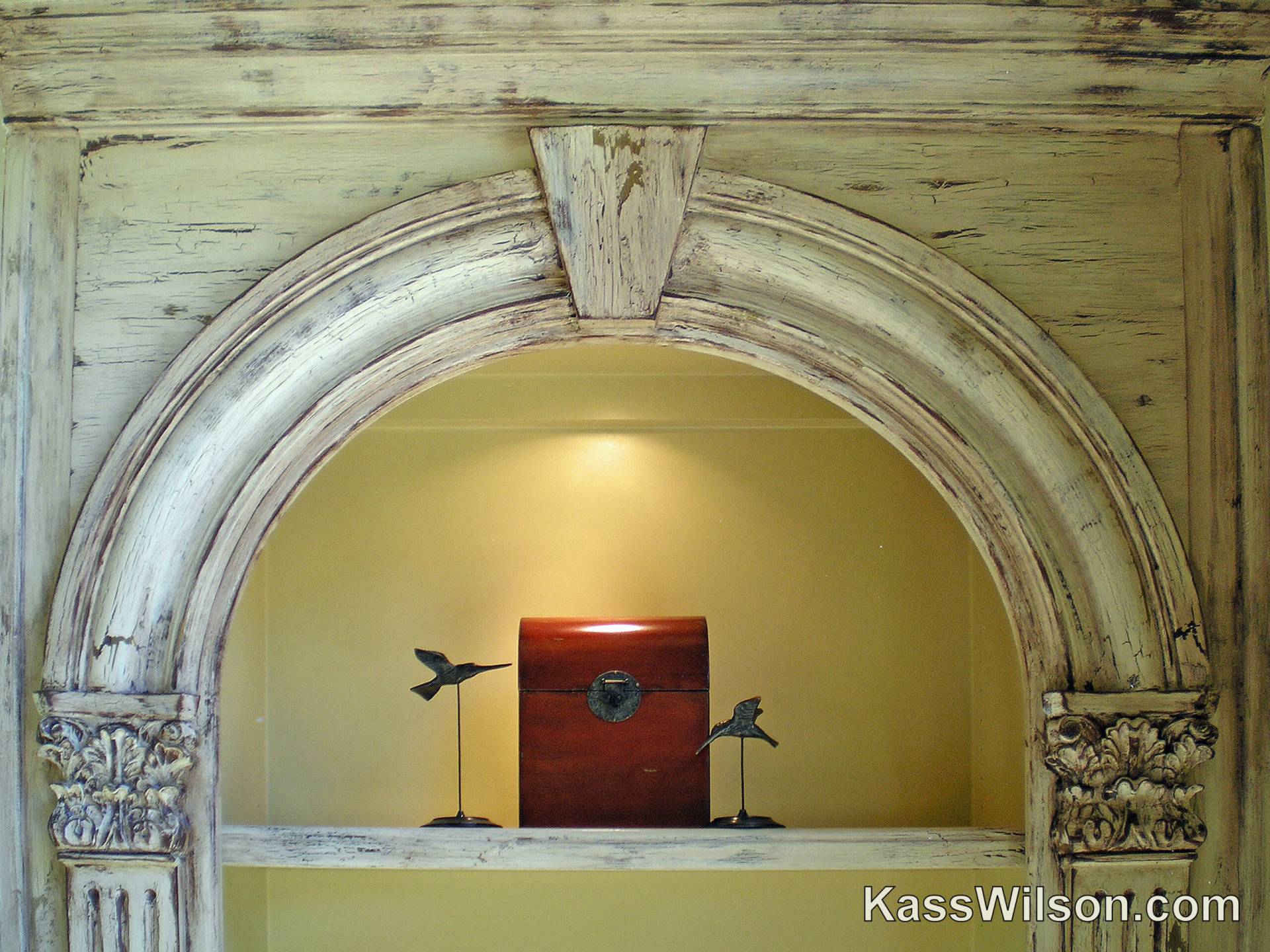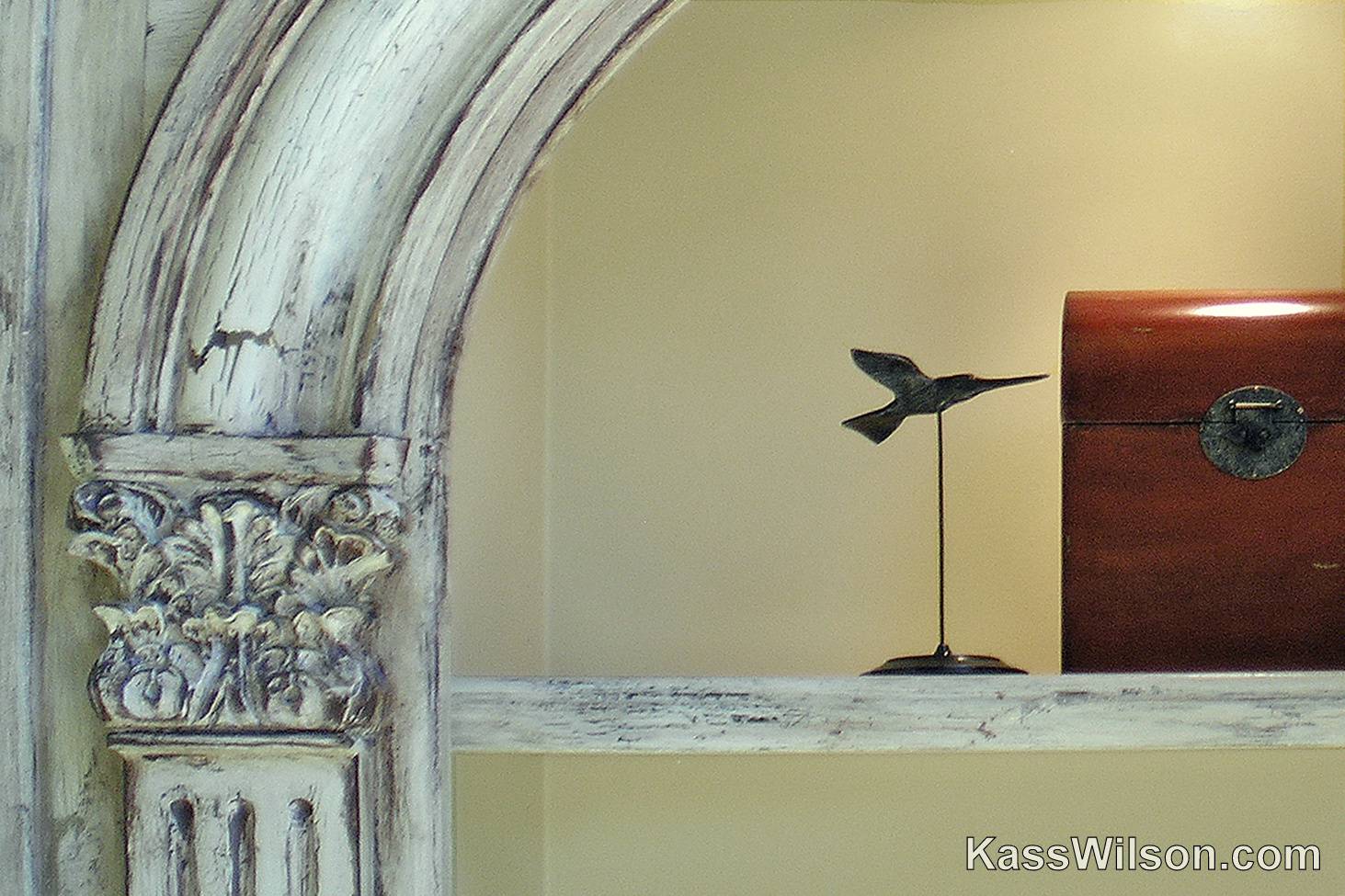 To achieve the charm of authenticity, multiple faux finish techniques may be used on a single piece to simulate the personality of the story. These faux finish techniques should contain random and subtle inconsistencies. The amount of distressing is dependent upon your personal taste. The result will offer the intrigue of a believable time crafted finish rather than a factory produced reproduction.  It will leave you with artistic surface finishes that will continue to be cherished for years to come.
Designed by:
Home Expressions by Laura Bloom
https://www.homeexpressionsinteriors.com/
678-242-0480