More Than Color...Kitchen Cabinet Redesign
It is a well known fact that investing in a kitchen update yields a high return on the value of your home. Refinishing your cabinets may be a part of the plan. But, this sophisticated kitchen update utilizes some clever ideas for kitchen cabinetry that offers more than just a change of color.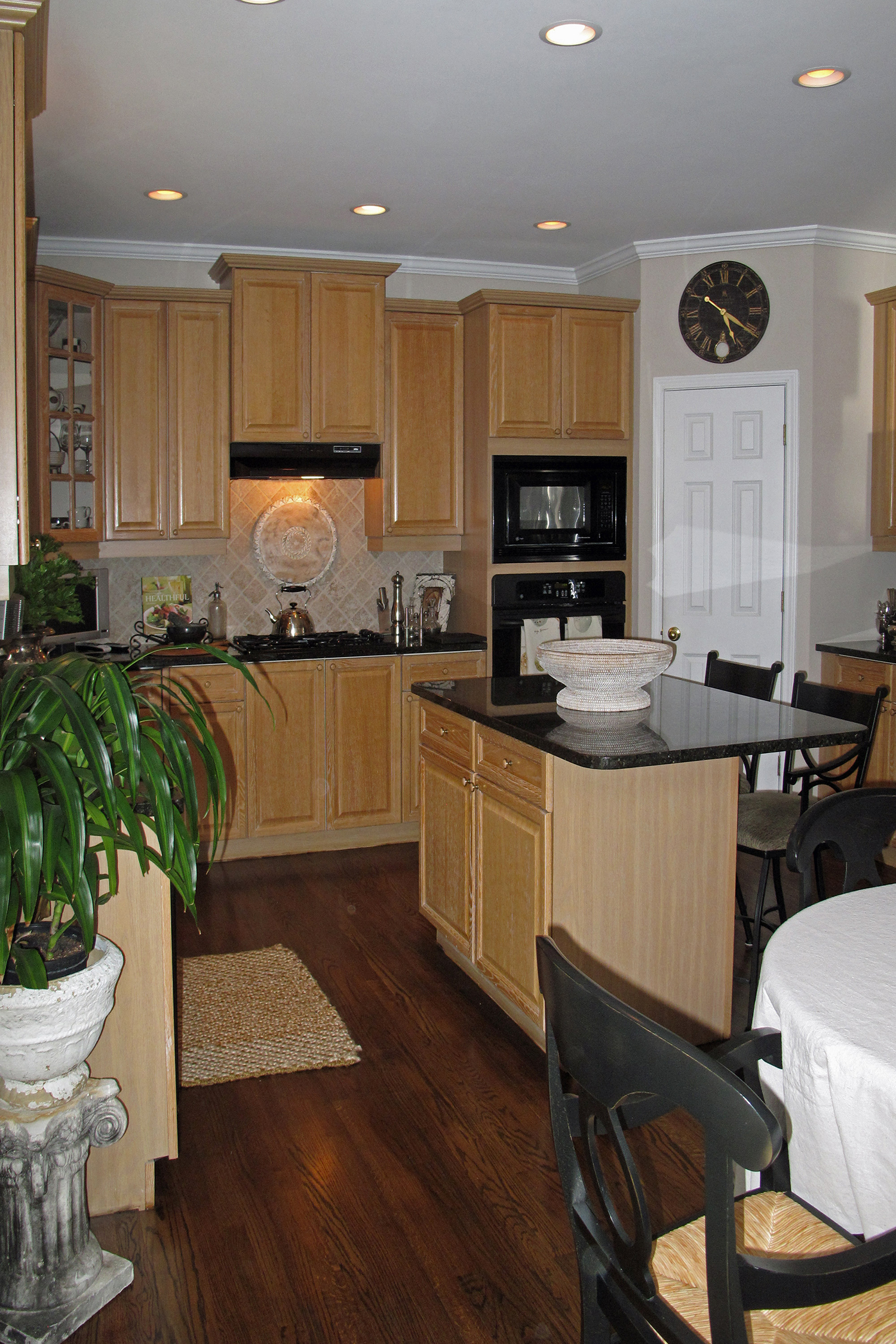 Before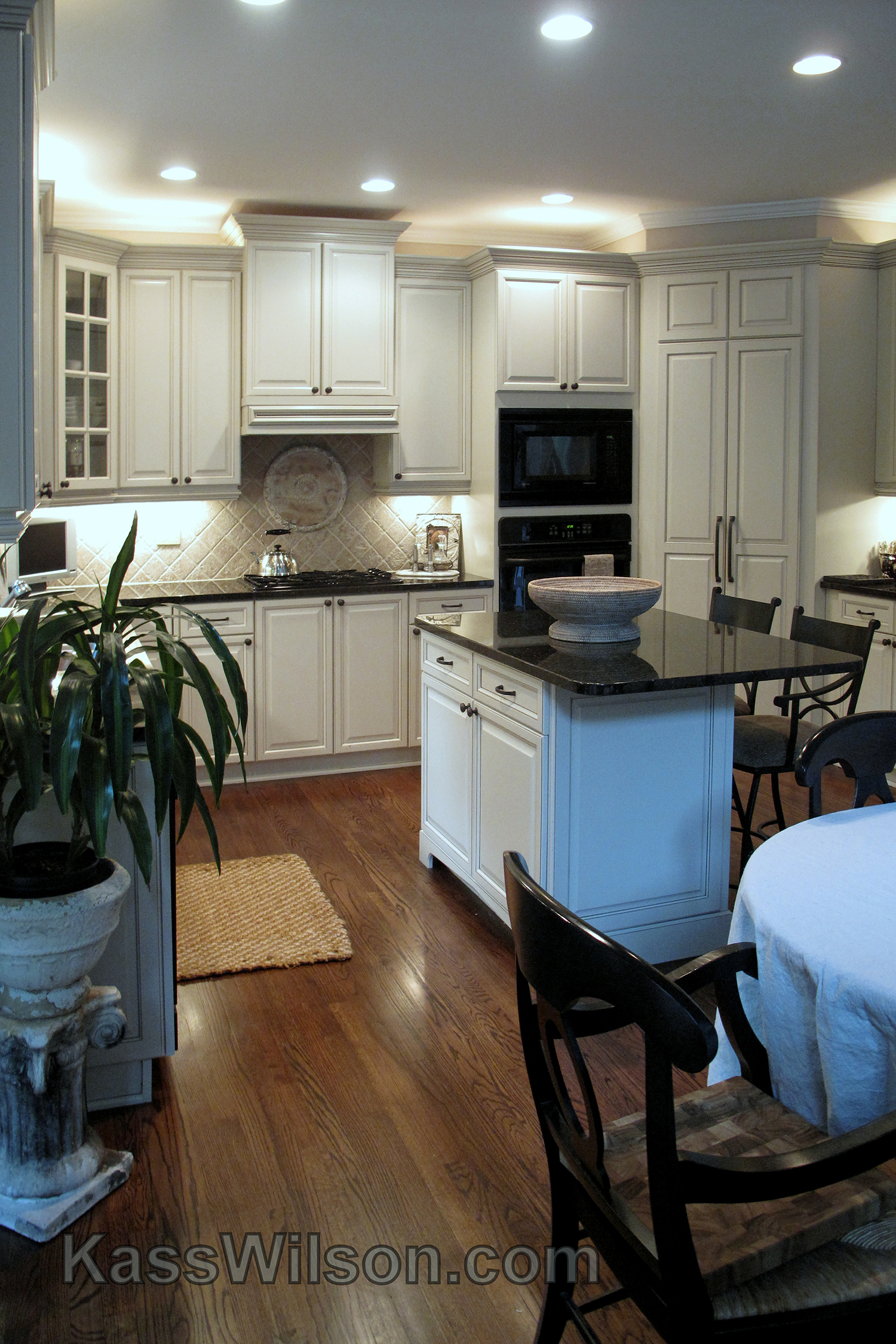 After
The Design Process:
This client had a kitchen that worked well but they had grown tired of the oak cabinetry. Instead, they wanted a light, bright and sleek look with the impression of a high end custom kitchen. Their sophisticated design style called for a monochromatic color scheme. But there is SO much more.
Before the painting of kitchen cabinetry begins is when you have the opportunity to change the architecture. Simple details can be added that are usually only found in high end cabinetry. Contractor, Jerry McKibben is a master of planning these details. Take a close look at his ideas . . .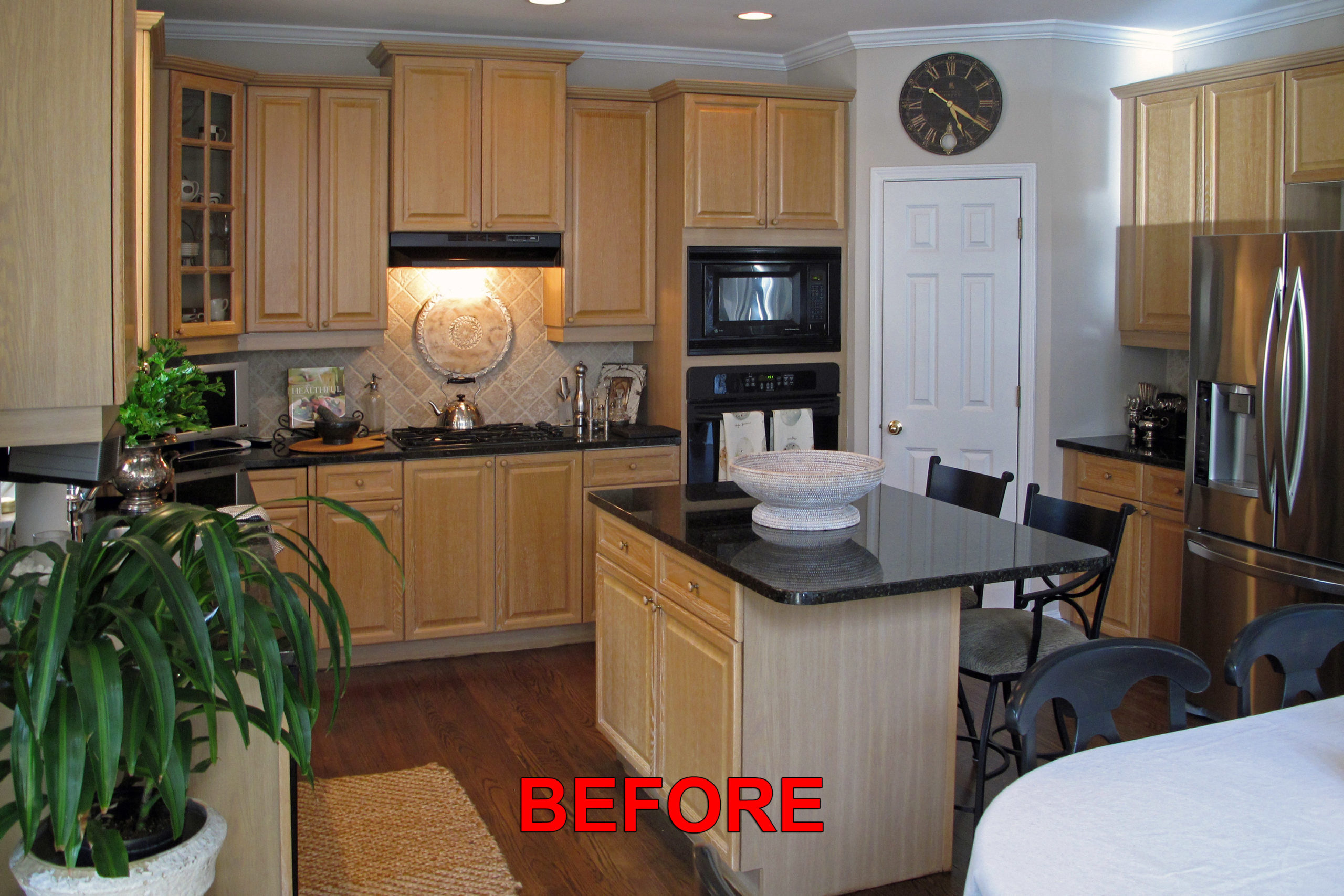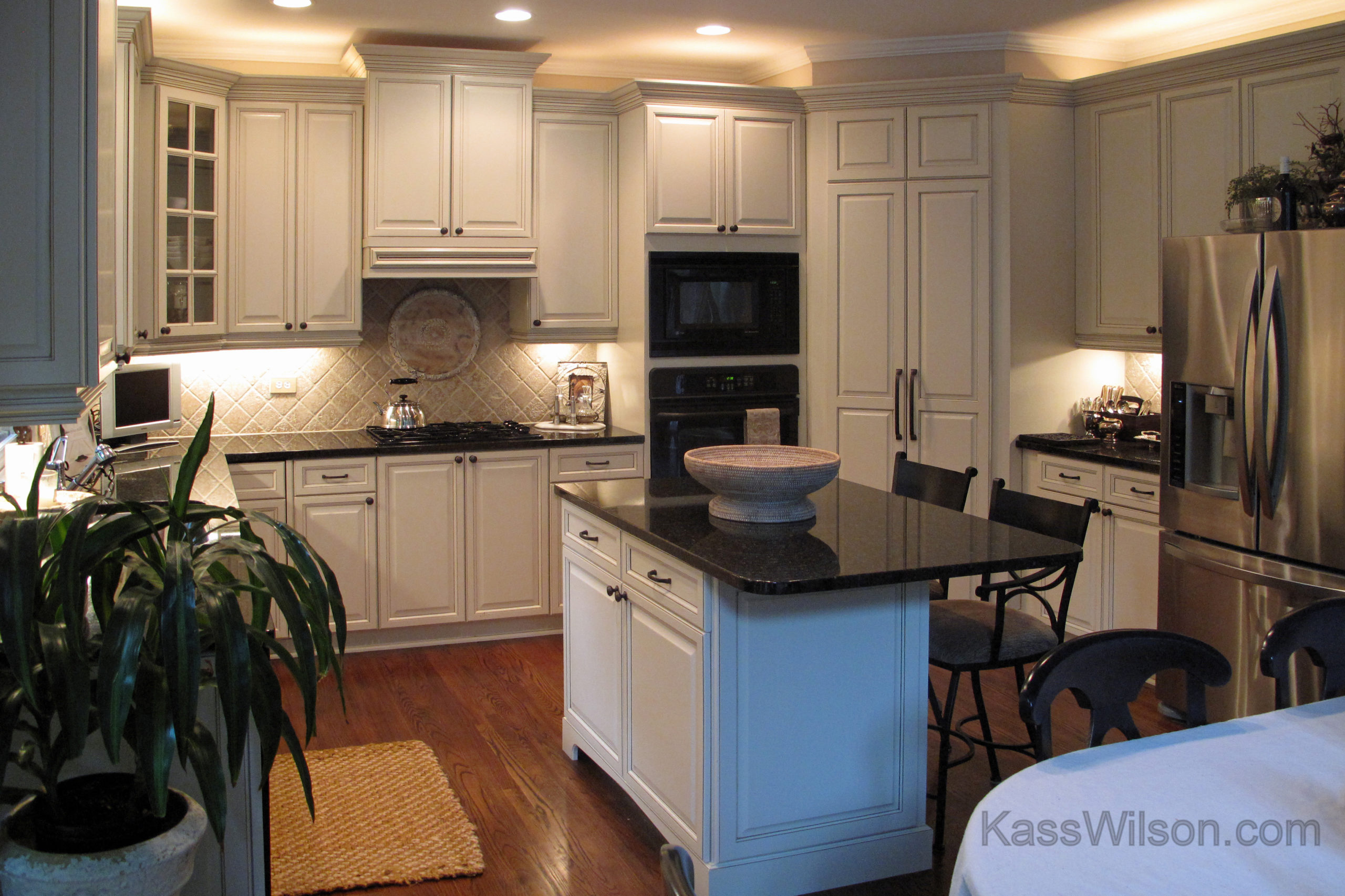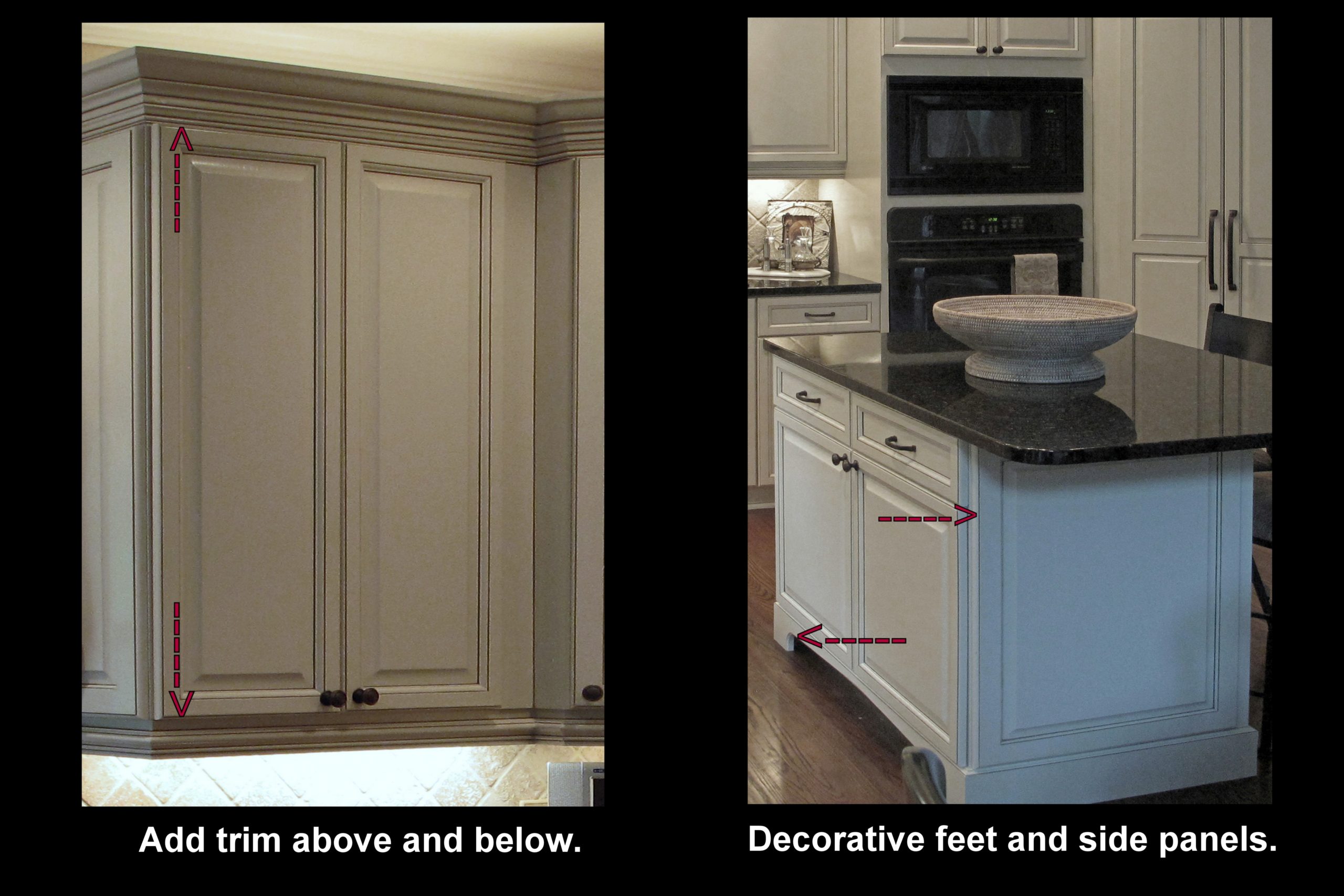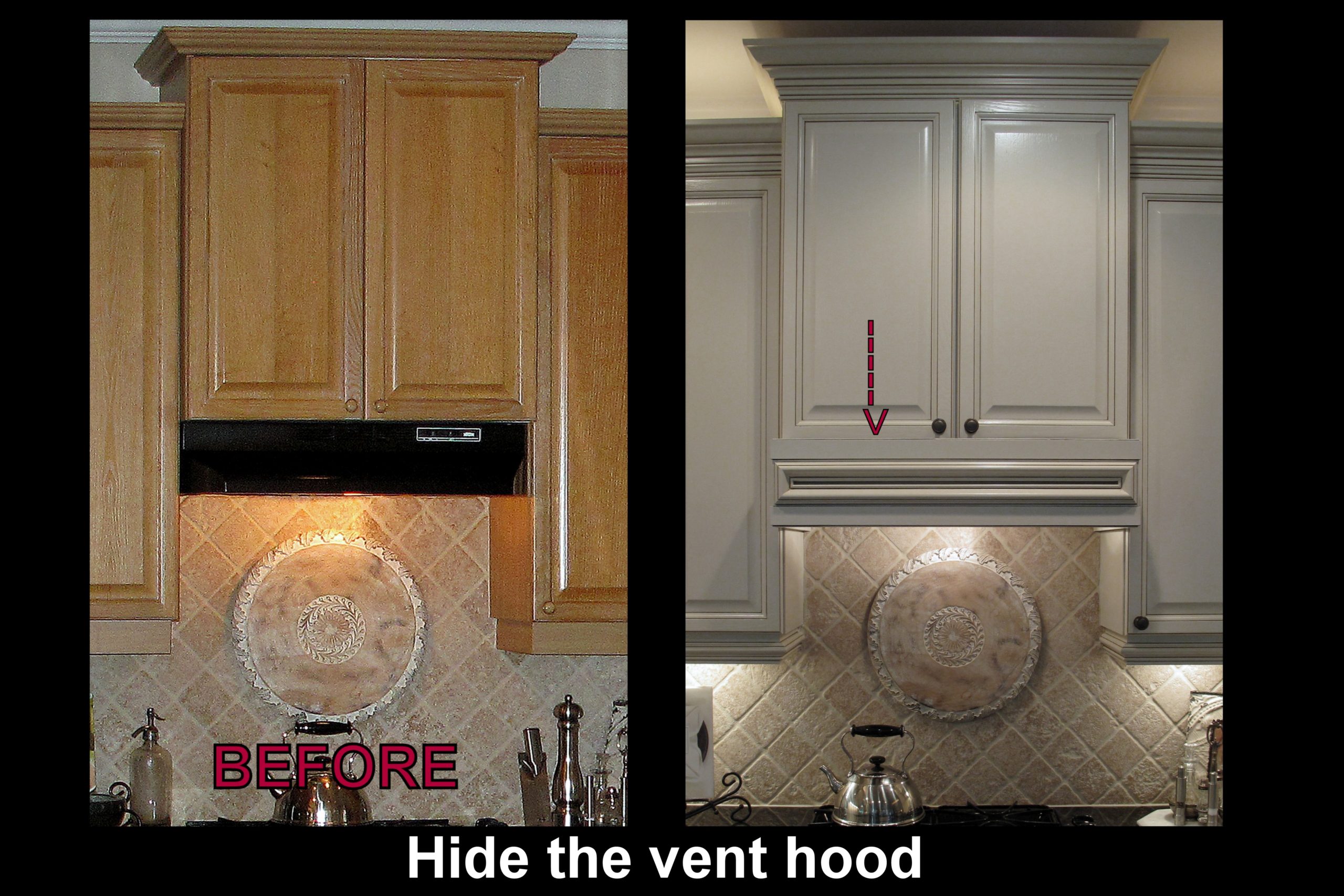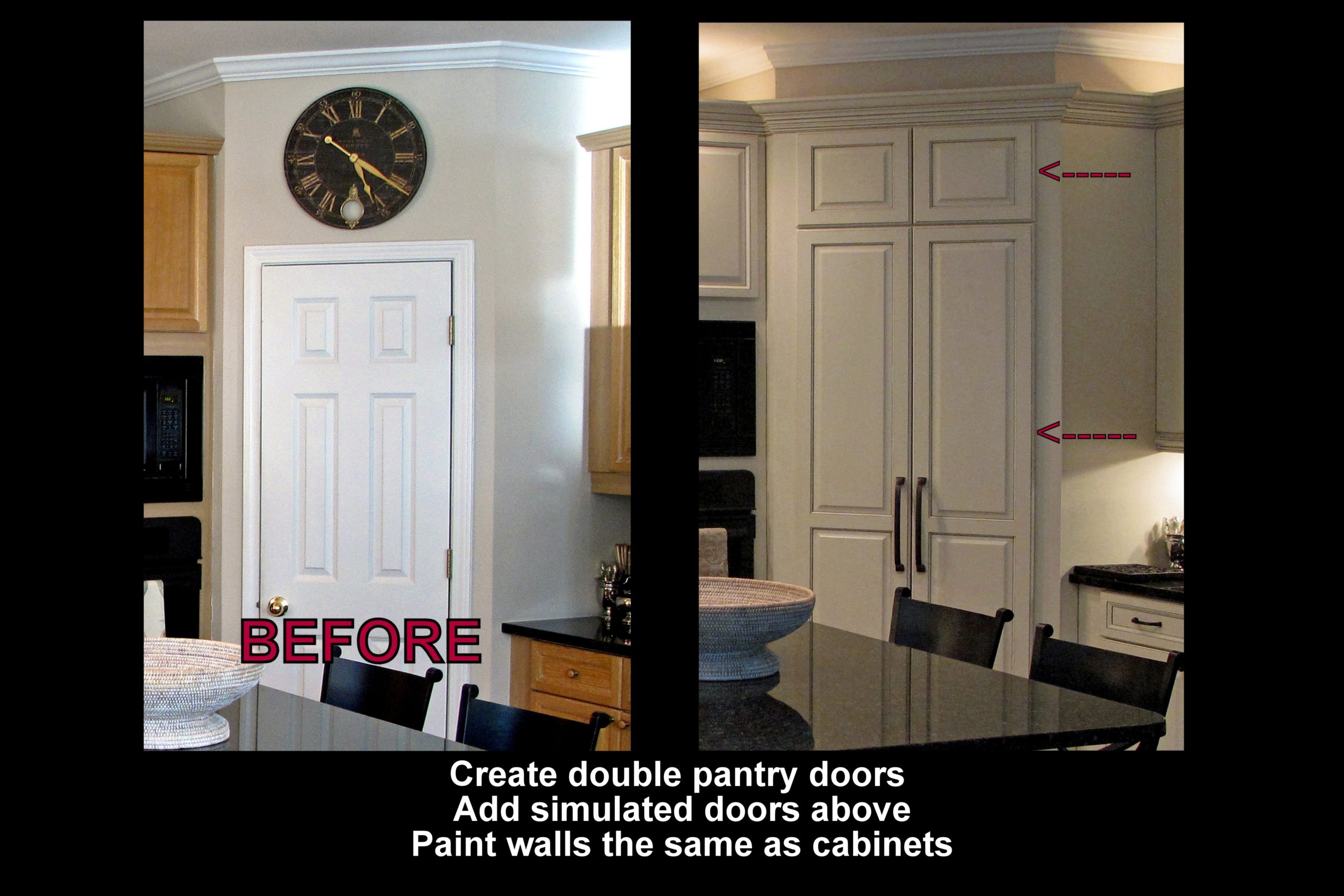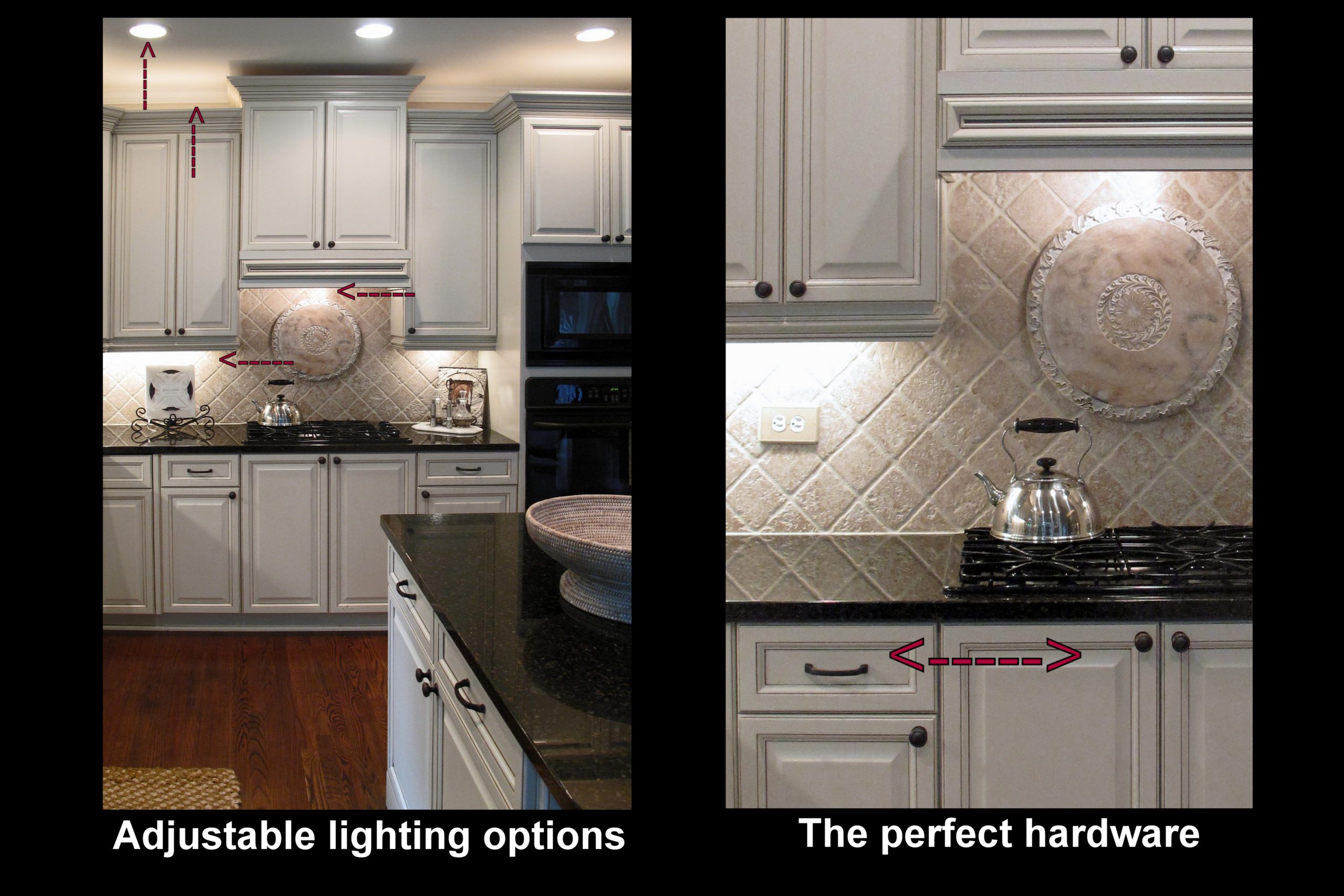 Making a kitchen appear grand takes more than just a change of color. It incorporates details of the architecture and creative planning to create the illusion of a seamless line of cabinetry.
Designed by: General Contractor, Jerry McKibben, Northside Remodeling,
(404) 488-9290, Canton, GA
Take a close look at YOUR kitchen. Do you see opportunities to use these ideas? We would appreciate your feedback. Please leave your comments below.