Perfect Pairing
Here in the South, many clients are looking to "update" the heavy traditional look of their homes.  They may describe it as wanting to move to a "transitional style".  By definition, that refers to an eclectic mix that incorporates a more minimalistic, modern or even an Asian appearance paired with traditional elements.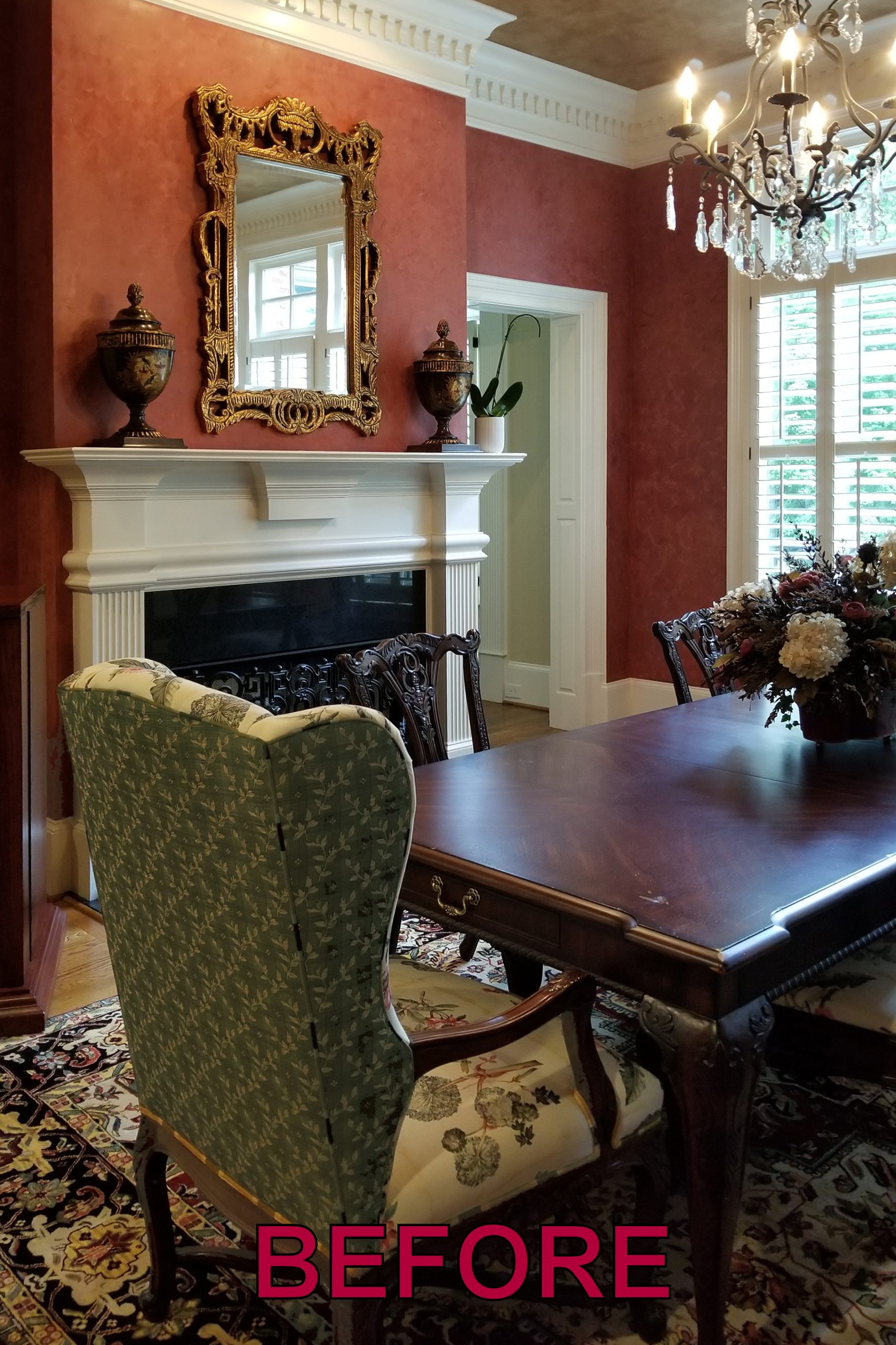 Before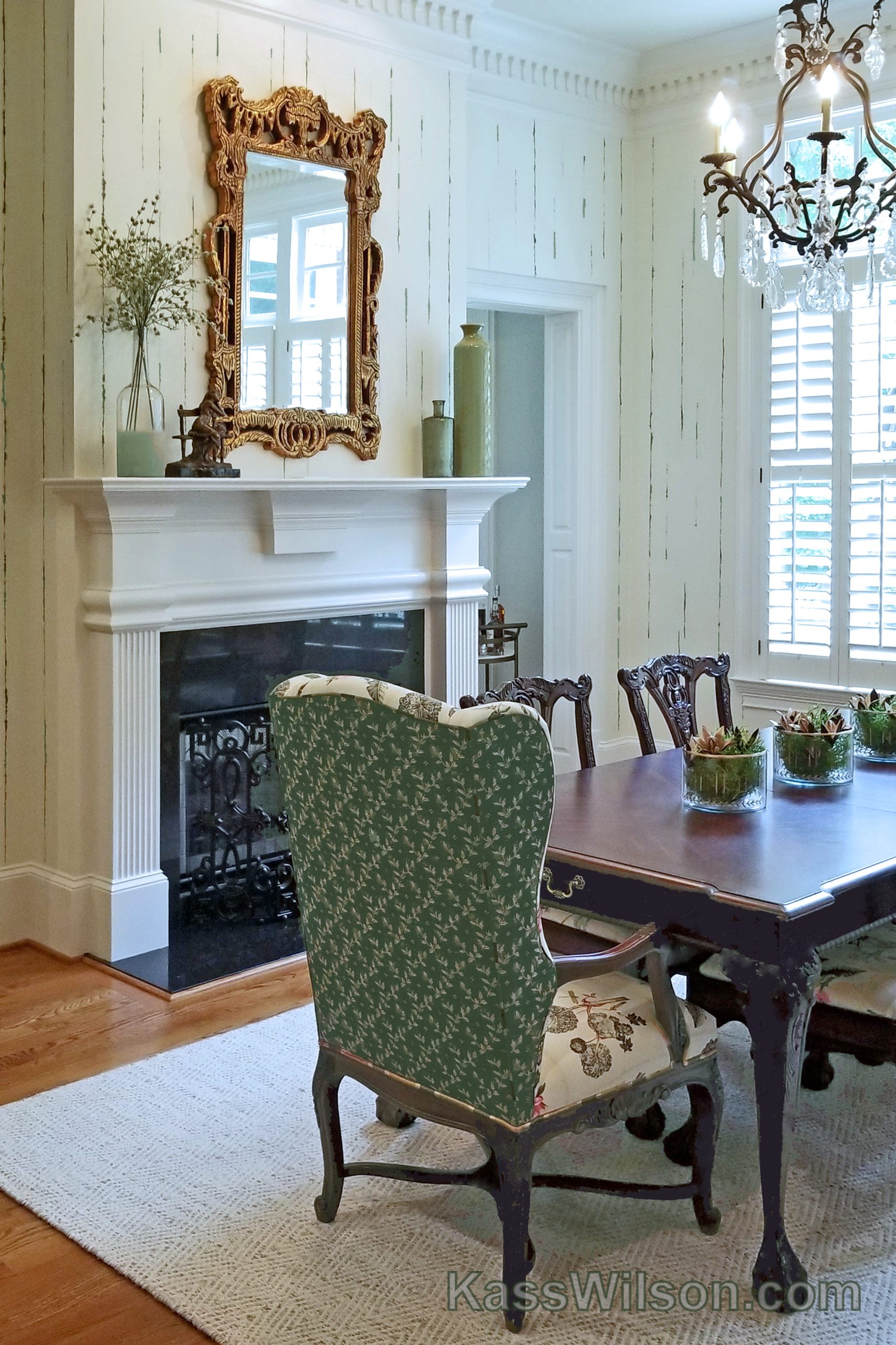 After
The Design Process:
When blending 2 or more styles that are fundamentally opposed, the design must still maintain a foundation of principles of scale, balance, unity and rhythm within the space. In this case, the architecture and furnishings of the home are very traditional.  Designer, Belinda Giddens knew that her client loved green, botanicals and her traditional furnishings. All of the other design elements were open for change.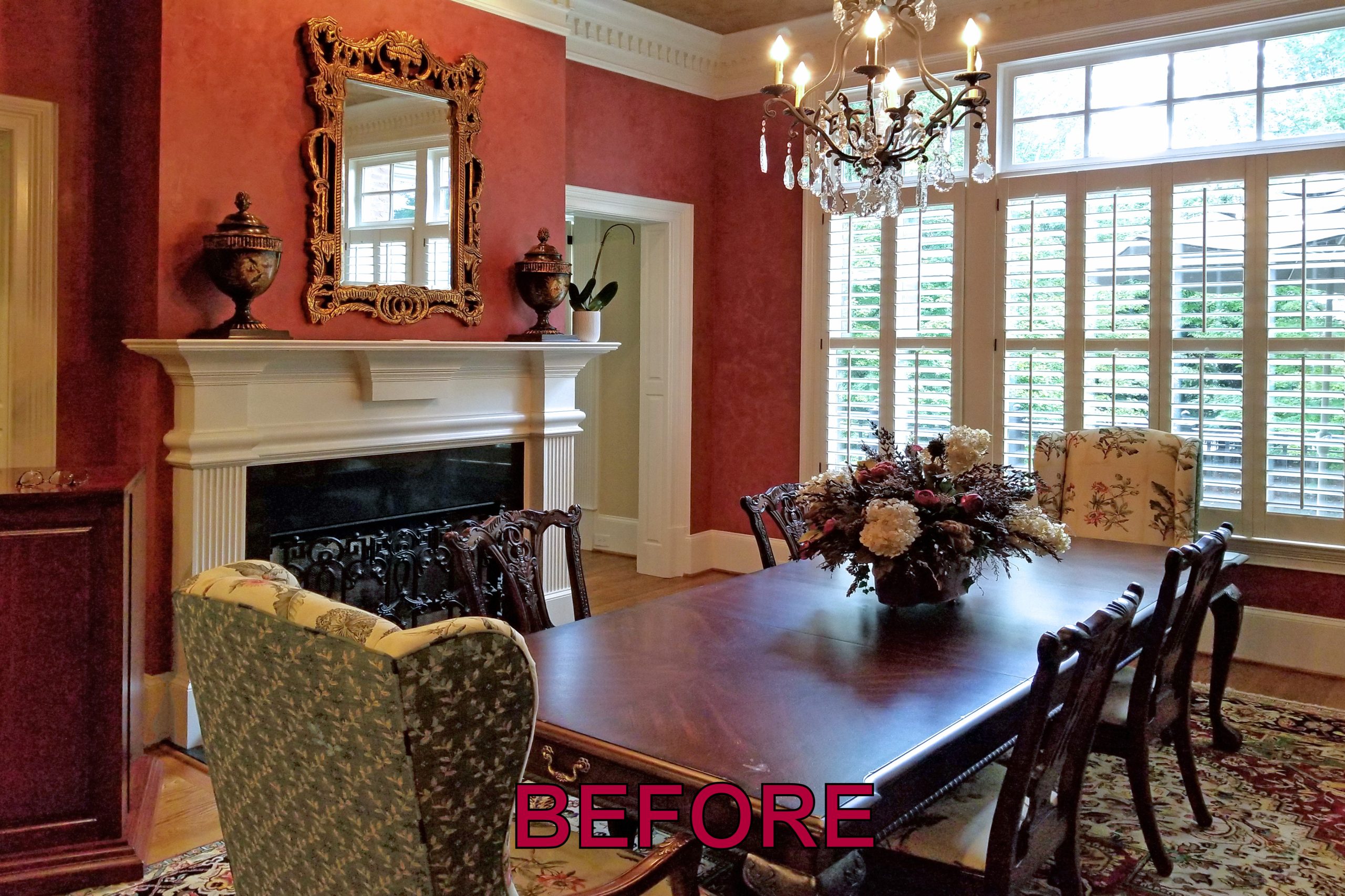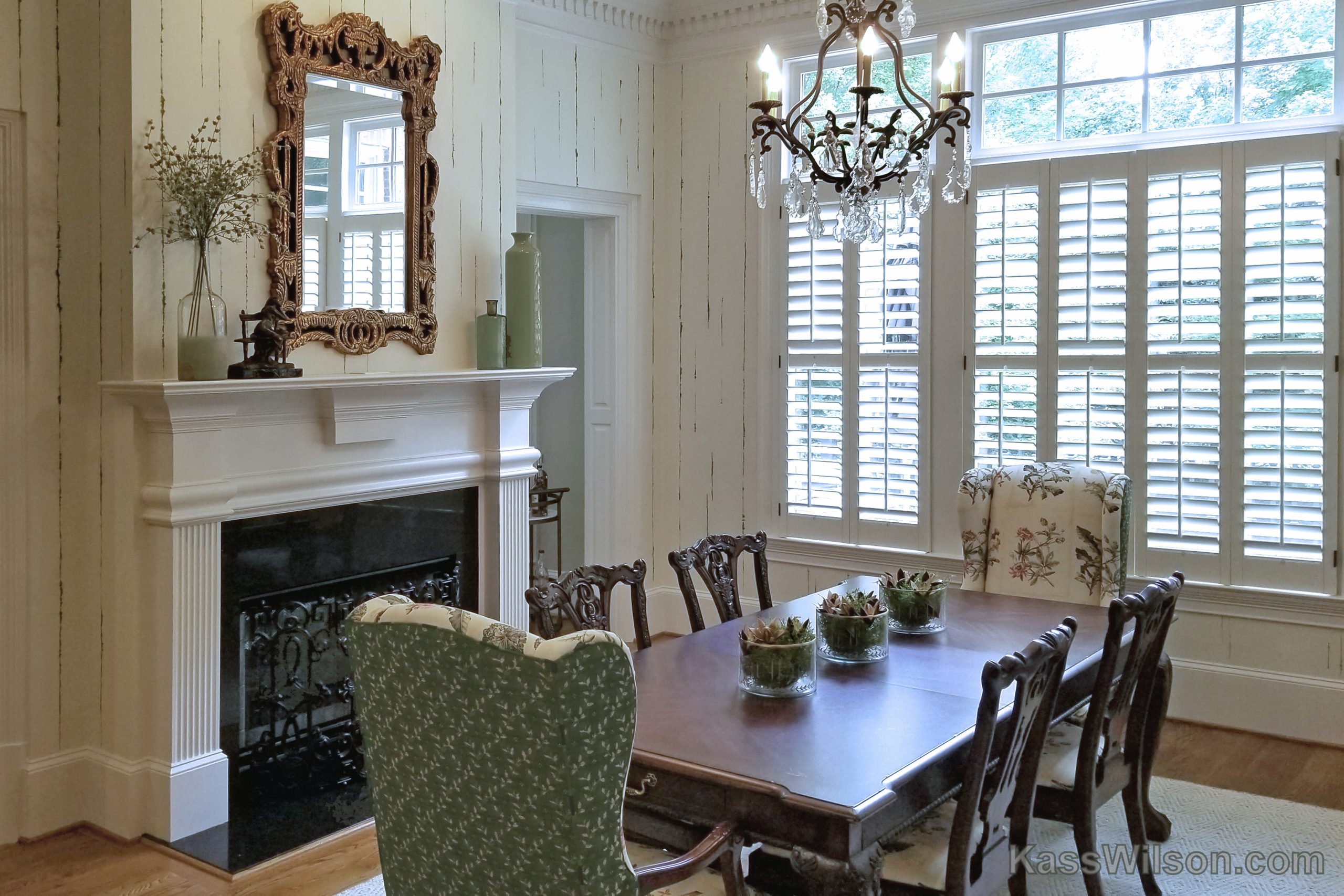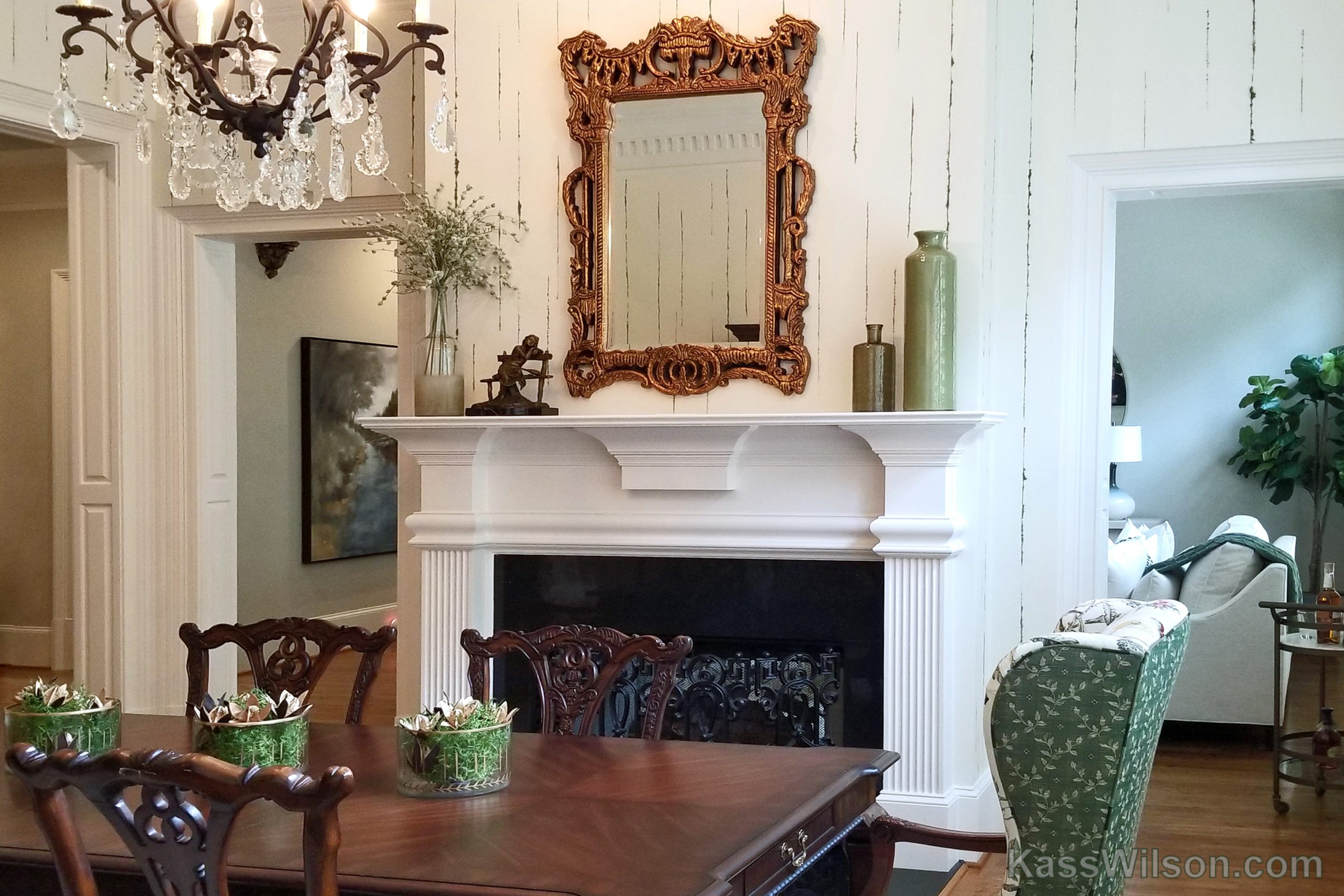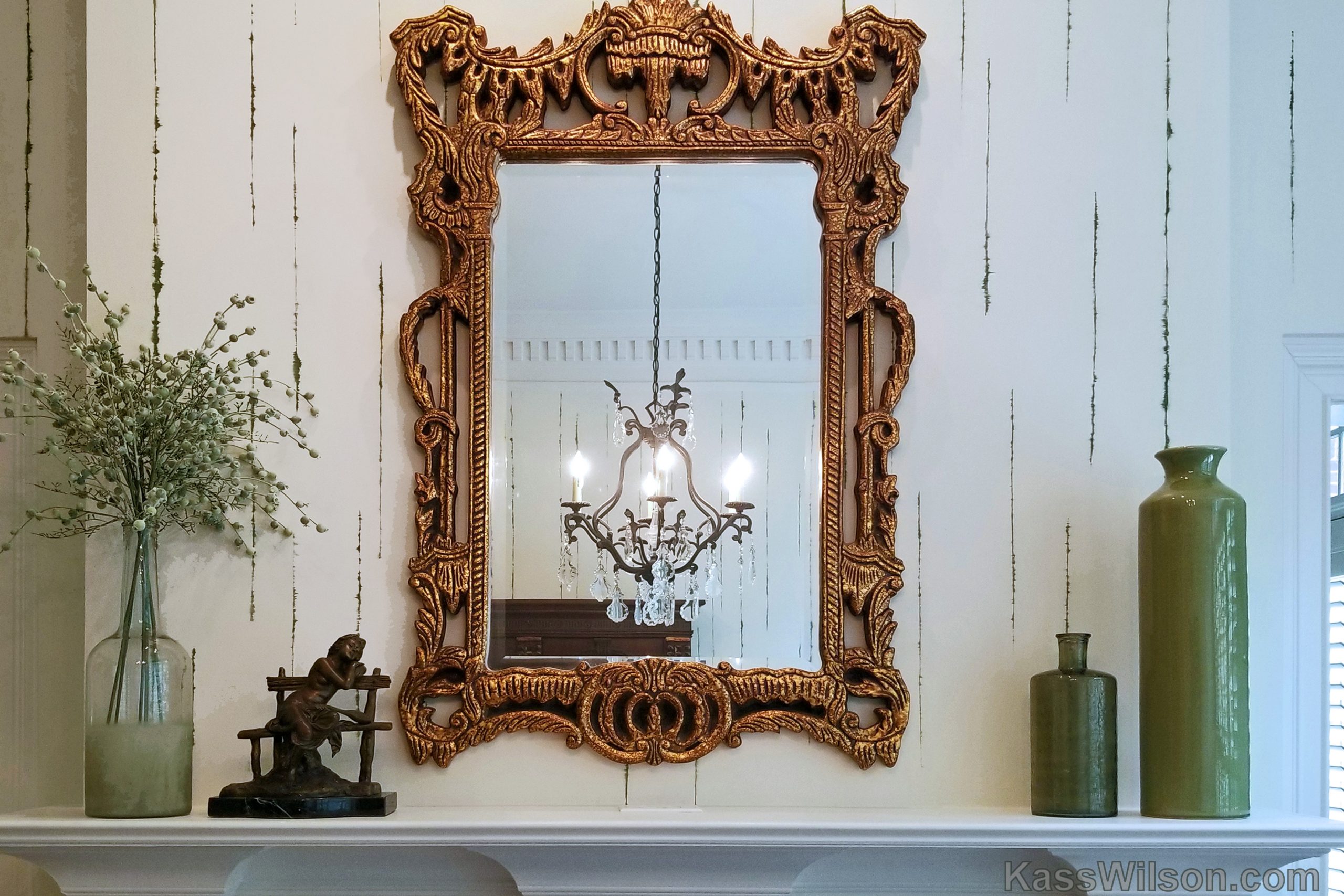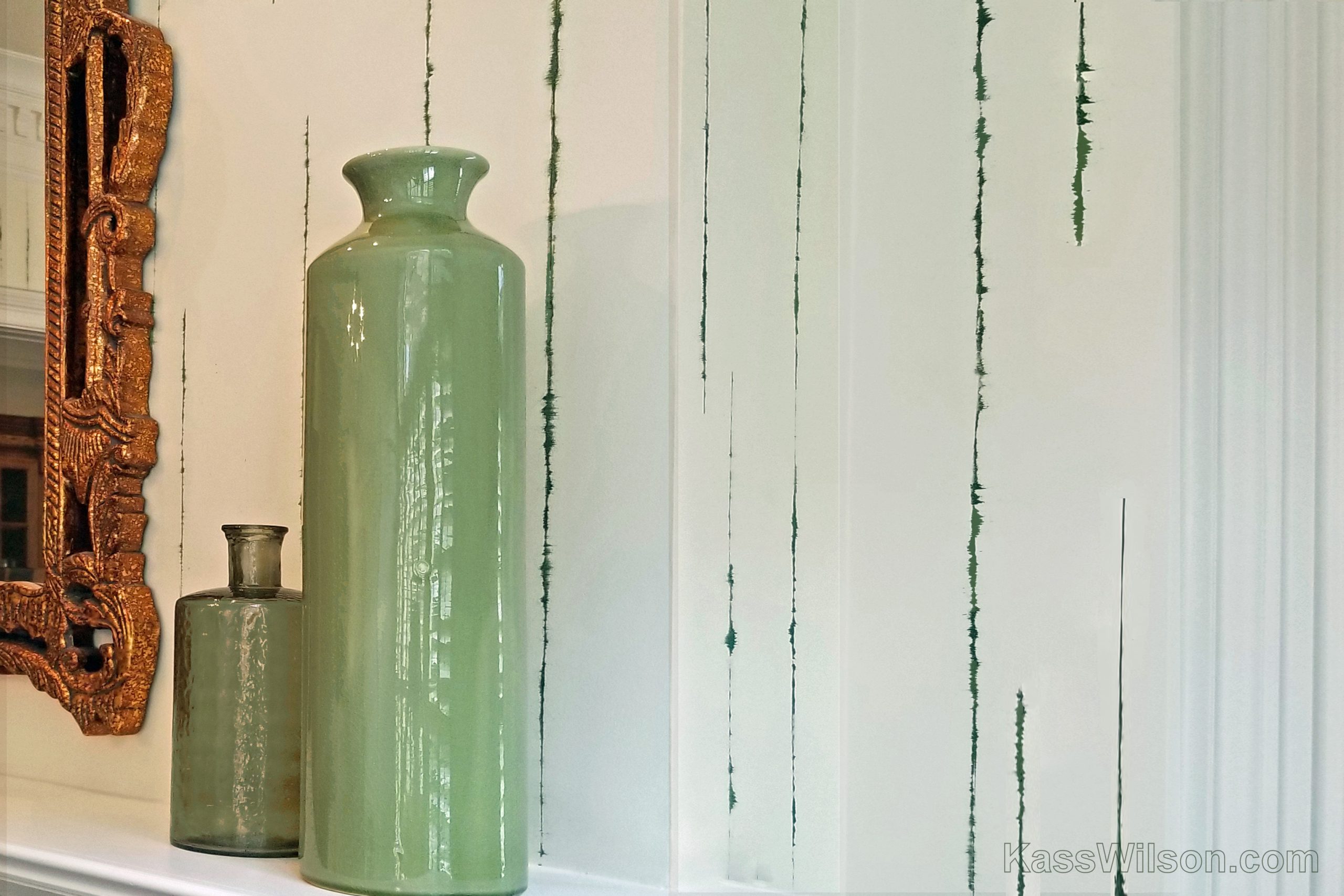 Slide 1 BEFORE 20200925_130042 wm
Slide 2 Shibori 20220819_142303ps2 wm
Slide 3 Shibori 20220819_142828ps3 wm
Slide 4 Shibori 20220819_142403ps wm
Slide 5 Shibori 20220819_142711ps wm
Thinking that solid white walls would be too harsh, she chose this faux finish which is a representation of Japanese tie-dye known as Shibori.  It offers a subtle, but organic pattern with an artistic handcrafted look.  The simplicity and structure of the finish is classic but provides a strong impact.  The result is that it makes a statement without trying too hard.  It is the bridge between a minimalist and traditional style.
The key to creating an eclectic style is not to look for things that match, but rather, for things that go together. Each element is deliberately selected with the intention to be perfectly paired with other pieces in the space. You can utilize dissimilar objects as long as they all have at least one thing in common with something else in the space, whether it's their coloring, scale, finish, size, shape, theme, etc. It is all about harmony and balance of differences and contrasts that produce a cohesive look. This perfect pairing is the key to successfully creating a unique eclectic style that is both traditional and minimalist at the same time.
Designed by: Belinda Giddens belindagiddens@icloud.com