Ruby Slipper...Bold And Elegant Venetian Plaster
Neutral furnishings offer a distinct design advantage. It allows the opportunity to introduce any color in a bold manner. Our goal was to create an envelope of rich color to make the neutral furnishings in this room stand out.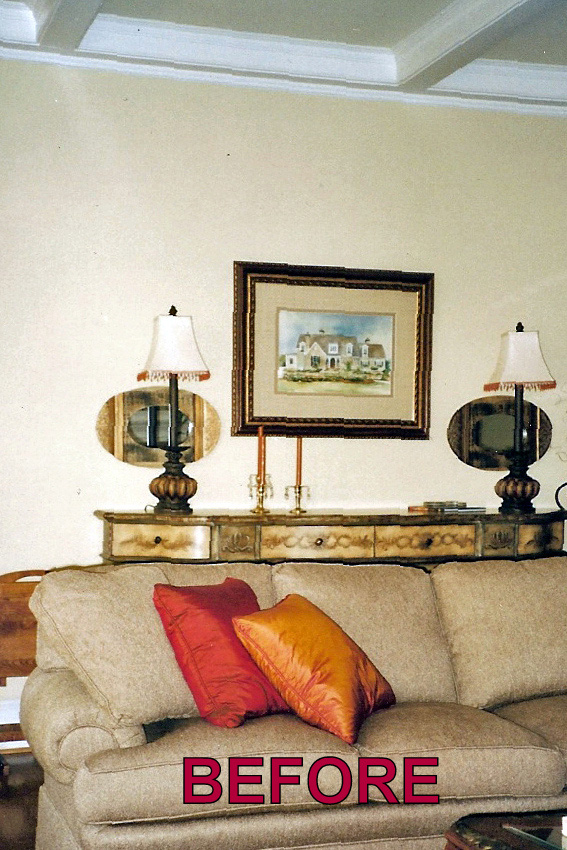 Before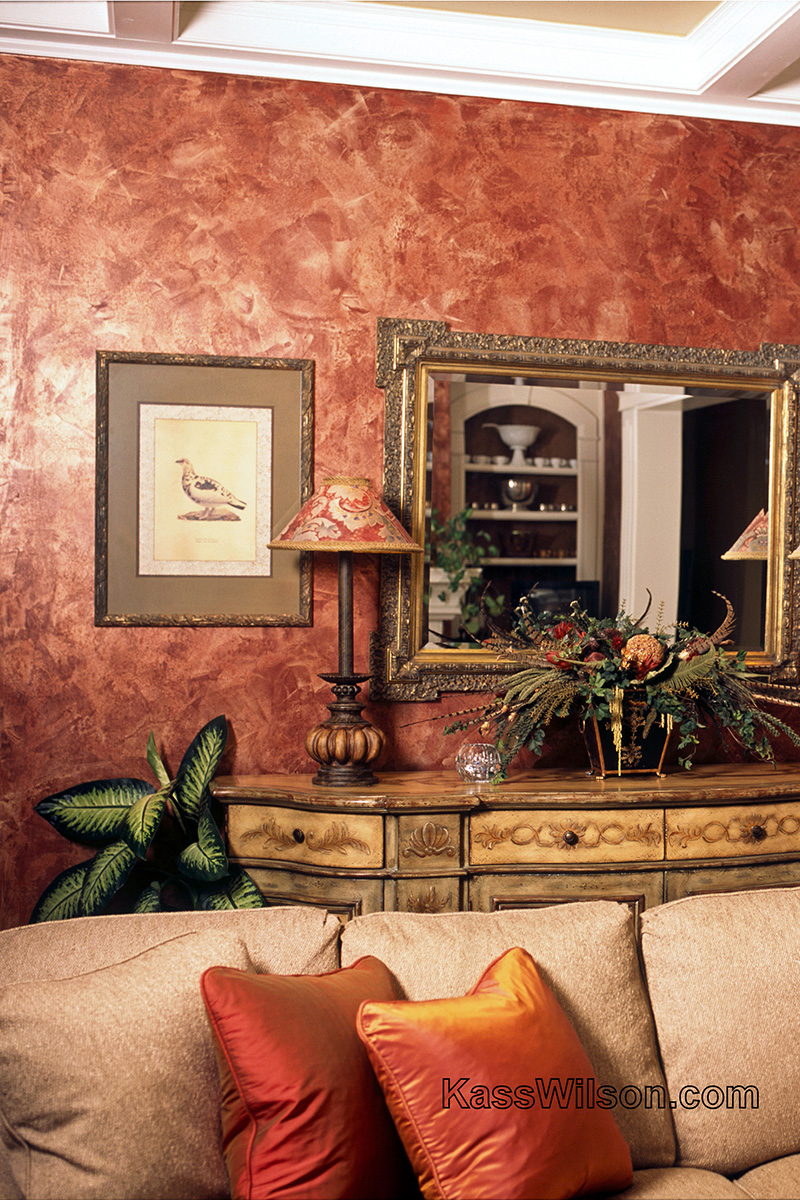 After
The Design Process
We usually see smooth high gloss vp applications with tone on tone palettes. This faux finish offers a departure from ordinary by incorporating multiple colors with an iridescent shimmer inspired by the pillows. Five layers of translucent colors in shades of orange and ruby reds give this artistic treatment amazing depth that is like looking though glass.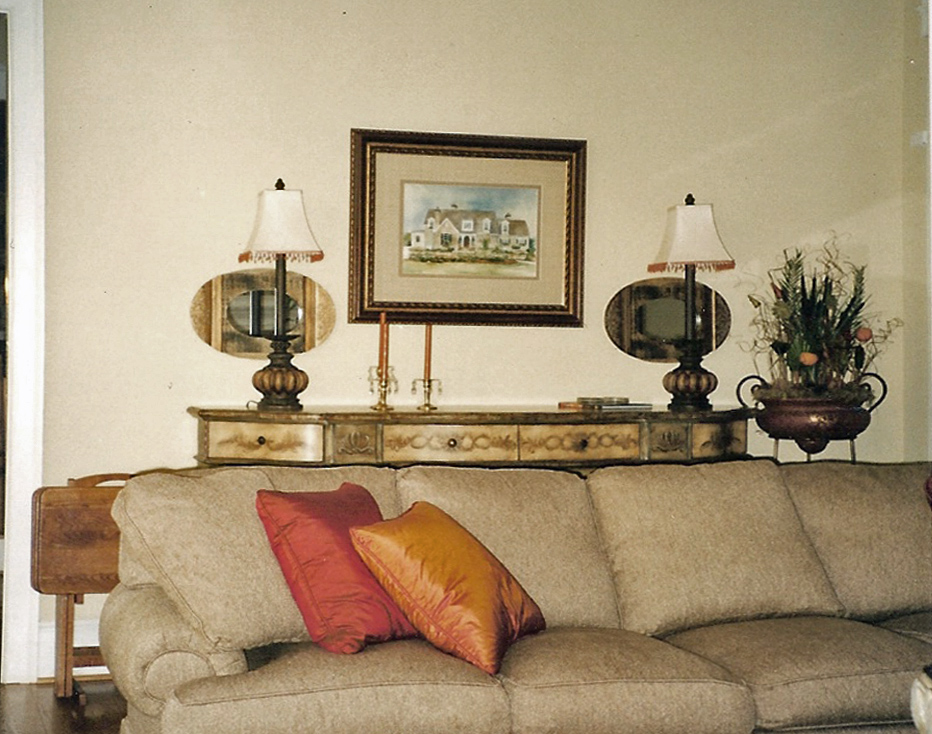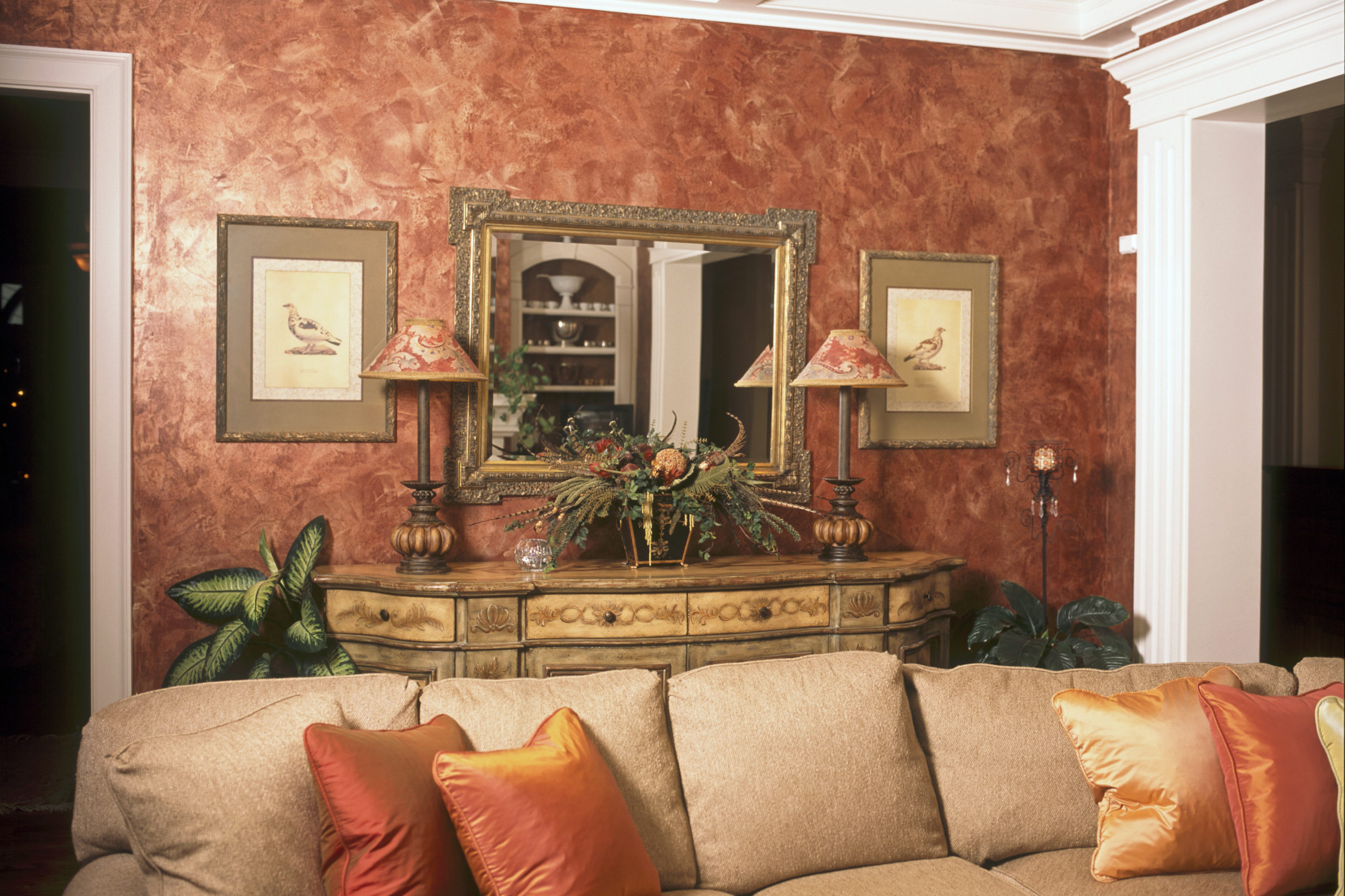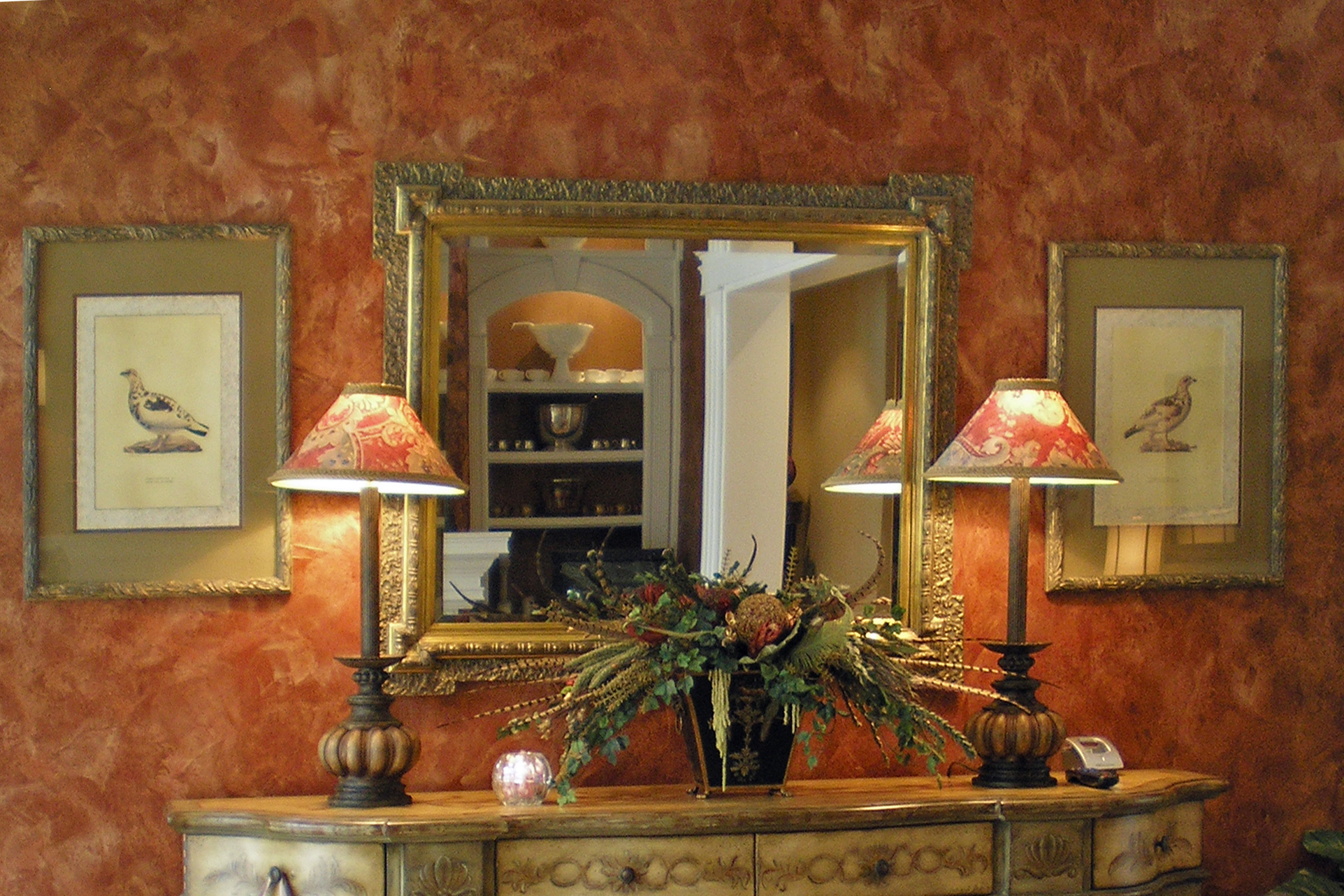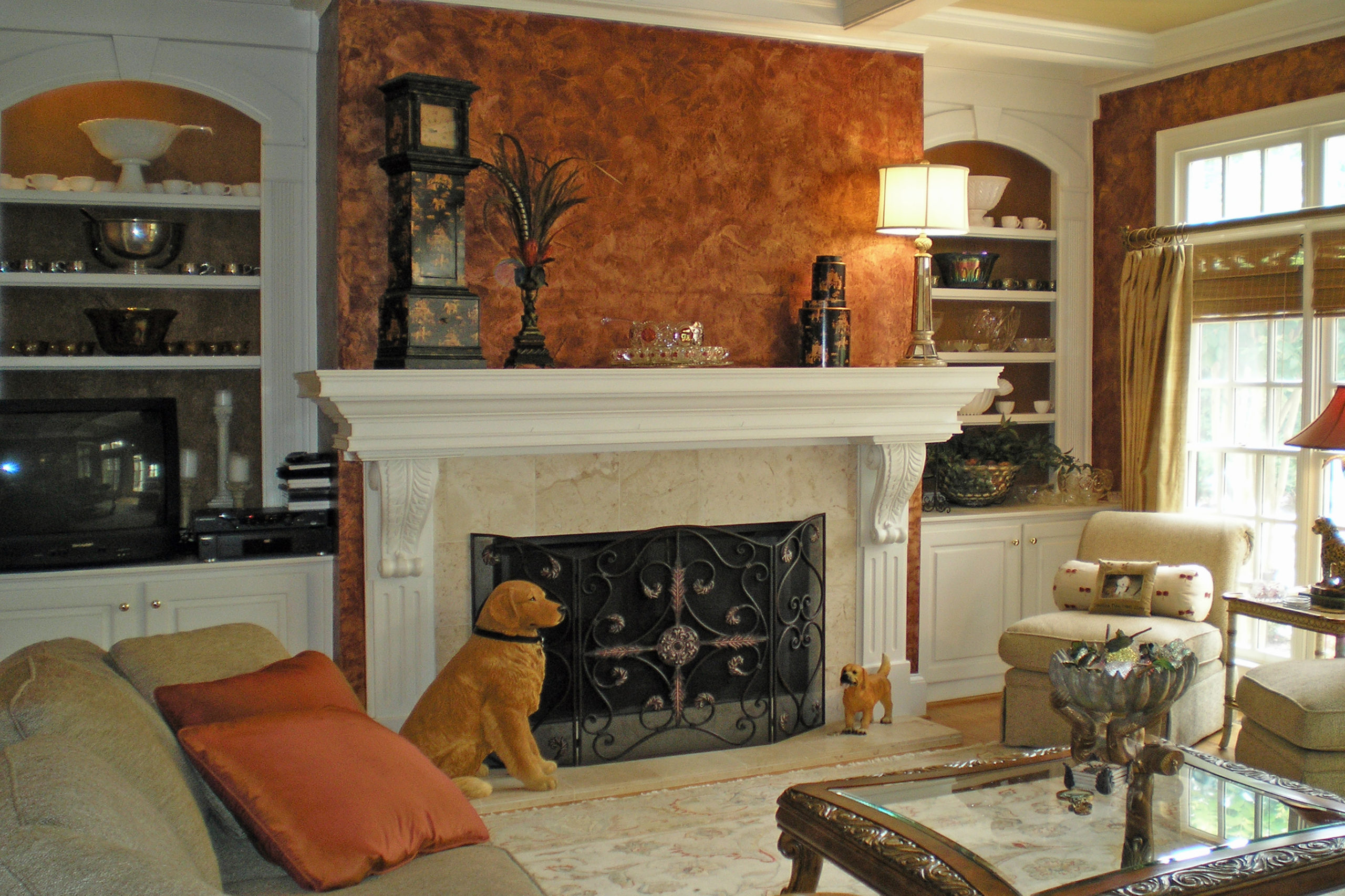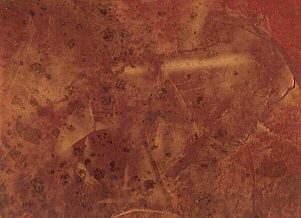 Slide 5 ruby slipper feweb
The addition of this faux finish creates an experience that is candy to the eye. Just click your heels and enjoy the adventure.
Designed by: Andrea Costa