Starting Gate... painted aluminum gates
We often think that a home's first impression starts at the front door. But, the story actually begins from the road.  The landscaping, facades, driveways and, of course, the entrance gates make a powerful first impression. These hand painted starting gates are a prelude to the story of the home that lies ahead.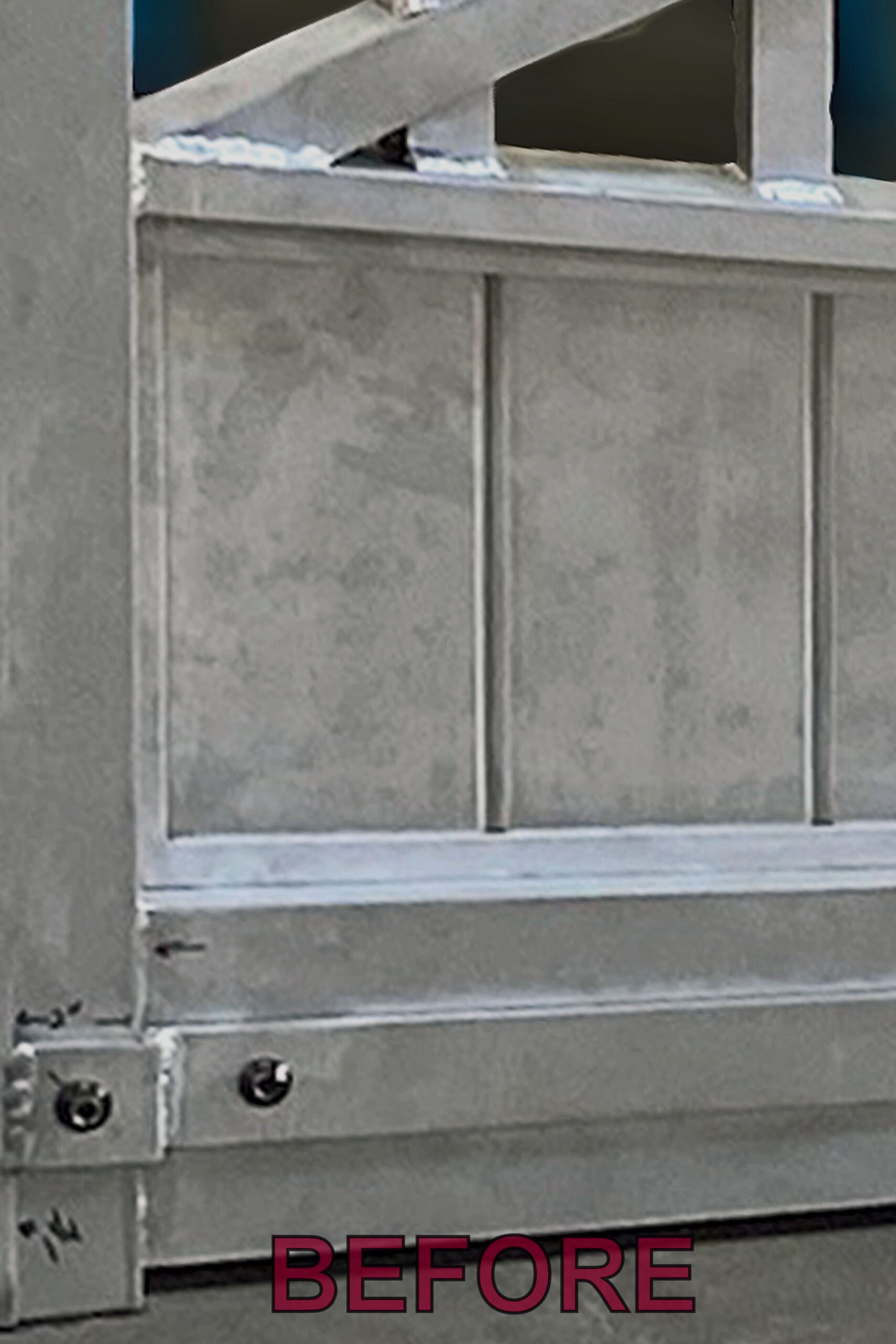 Before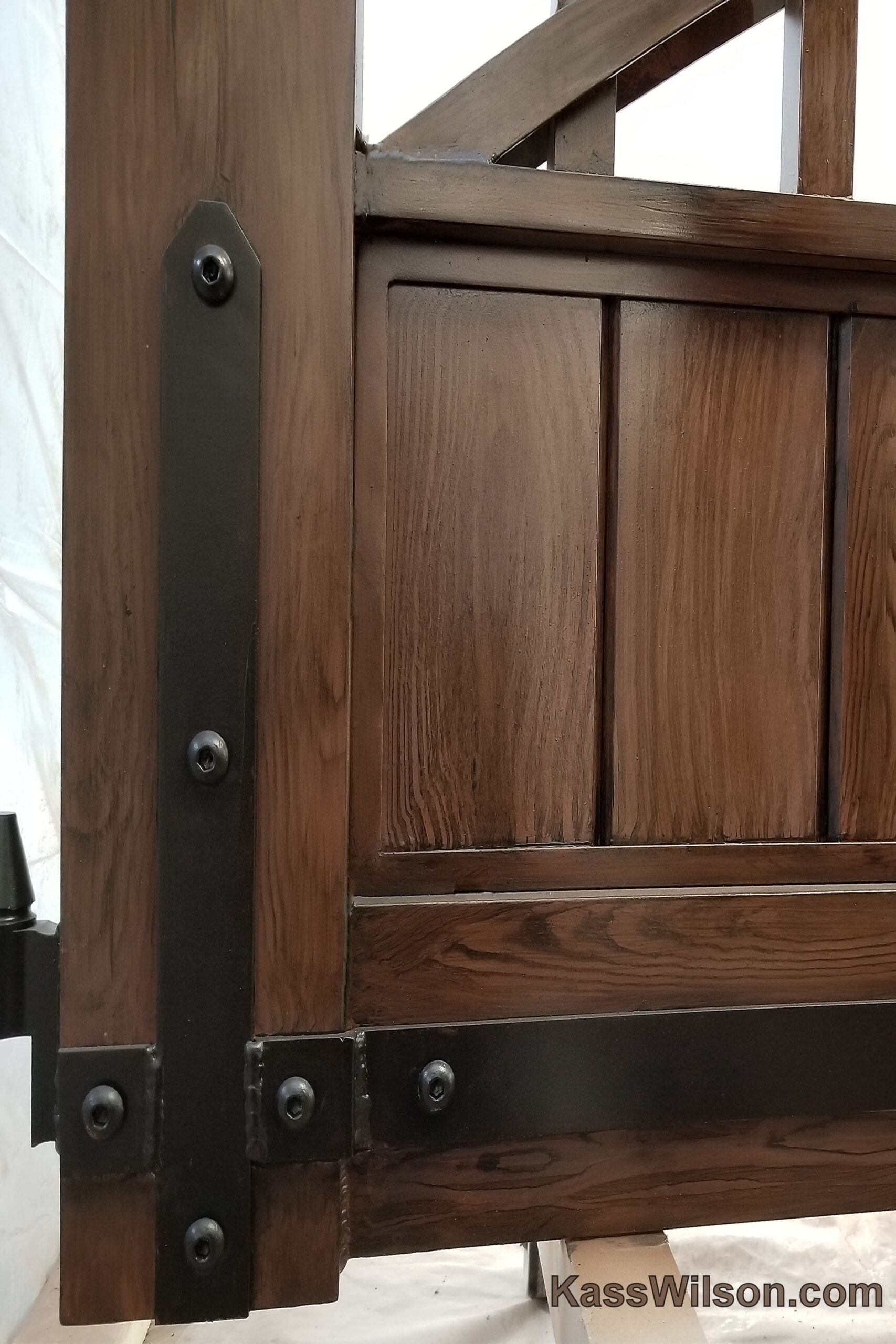 After
The Design Process:
Wooden gates were actually the first fences made by man. And, they have never lost their popularity. Wood, as a natural material, gives warmth … especially in a setting that wants to keep in touch with nature. But unlike wood, aluminum provides the added benefit of being lightweight and low maintenance.  Unlike steel, it will never rust.  This is why aluminum is the preferred material for decorative gates.  These custom aluminum gates have been hand painted with a wood grain technique to match the exterior of the home.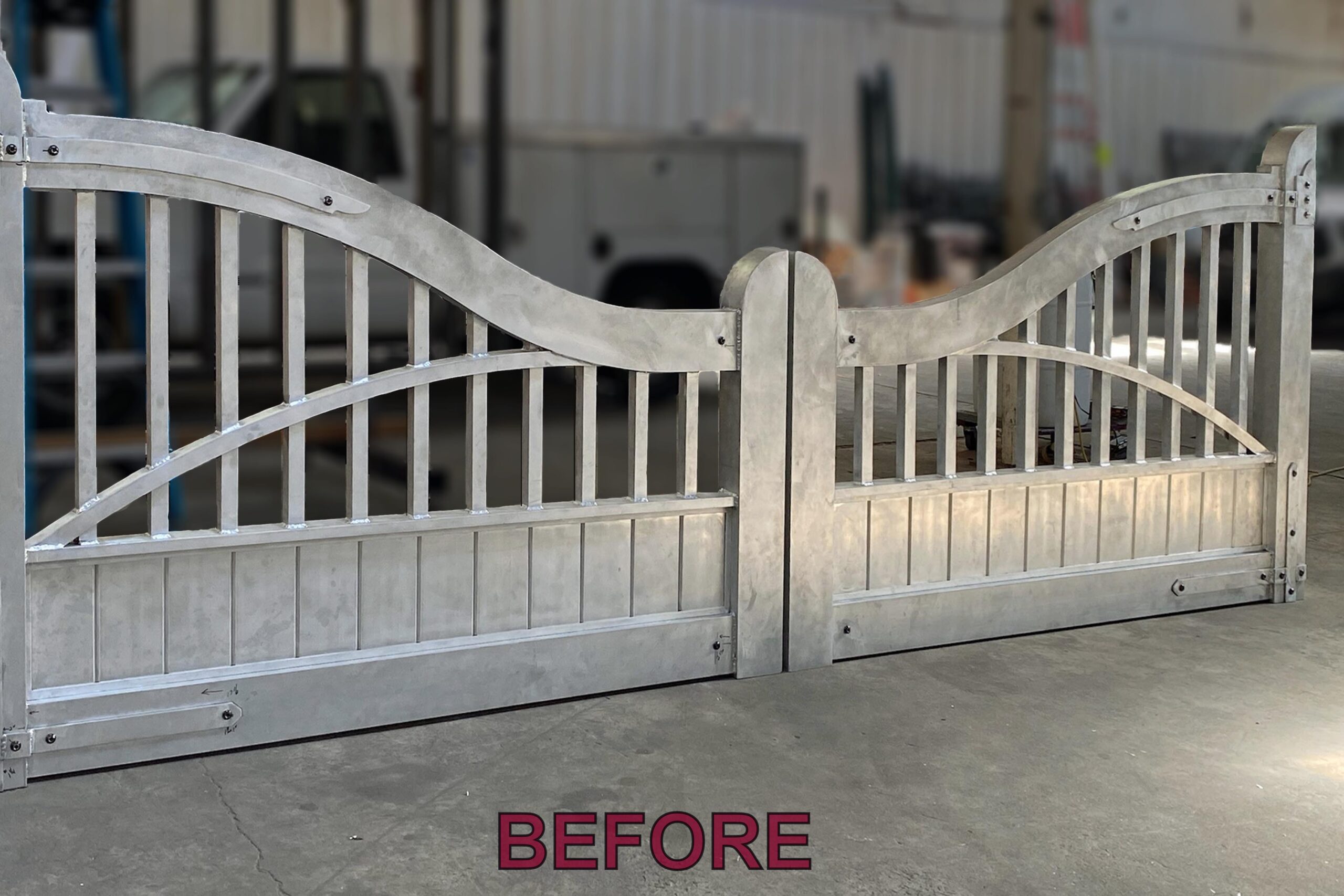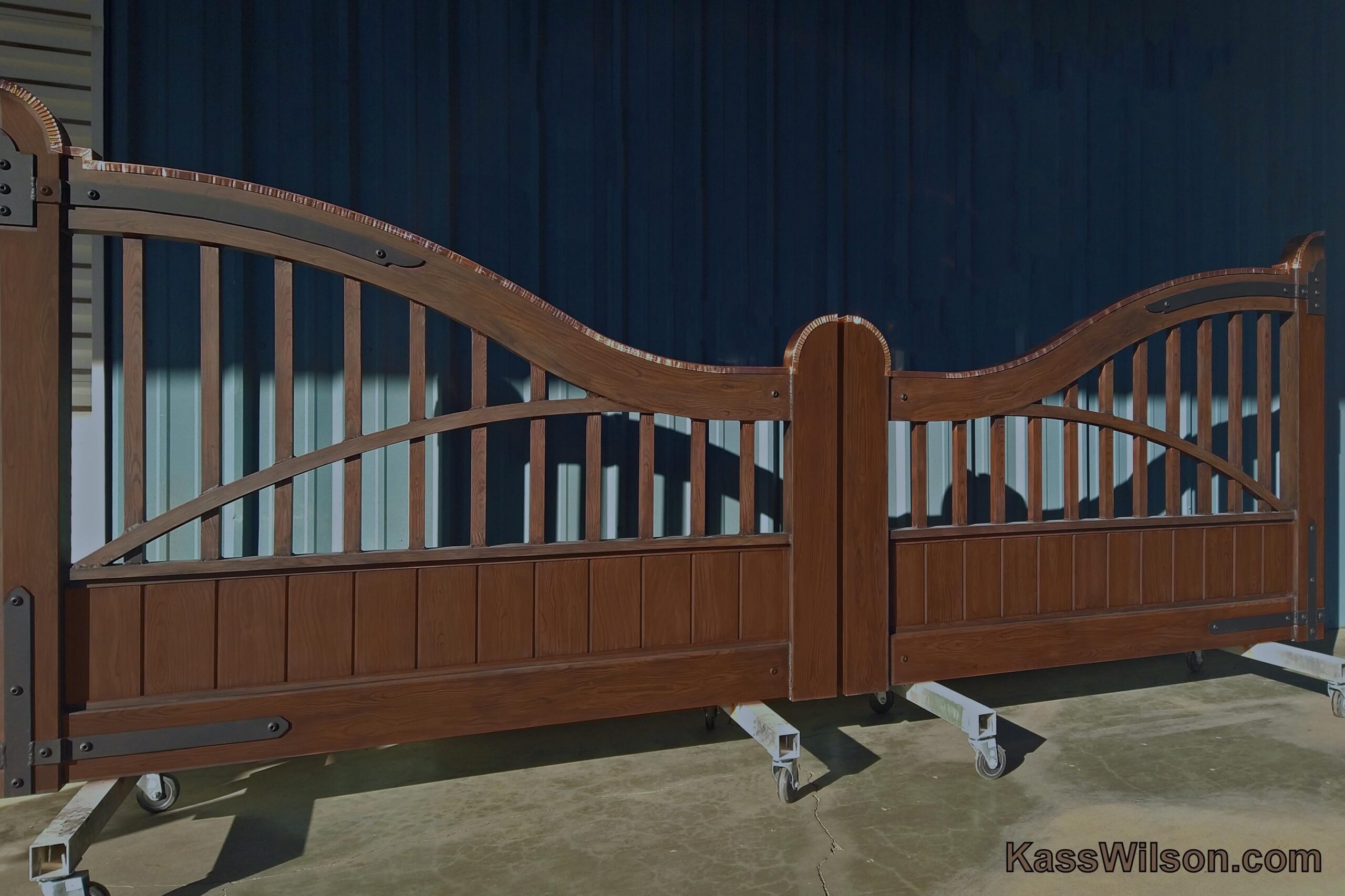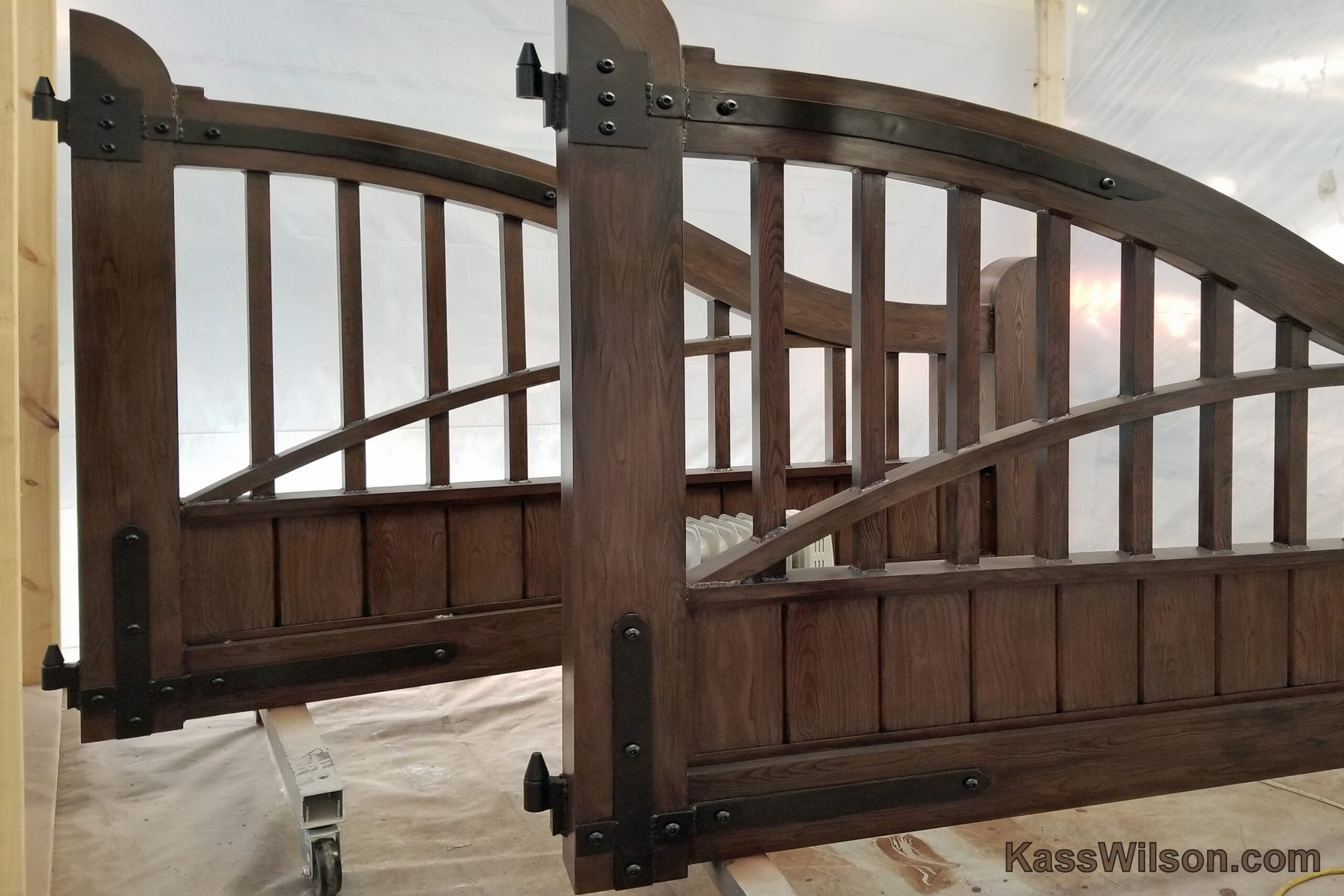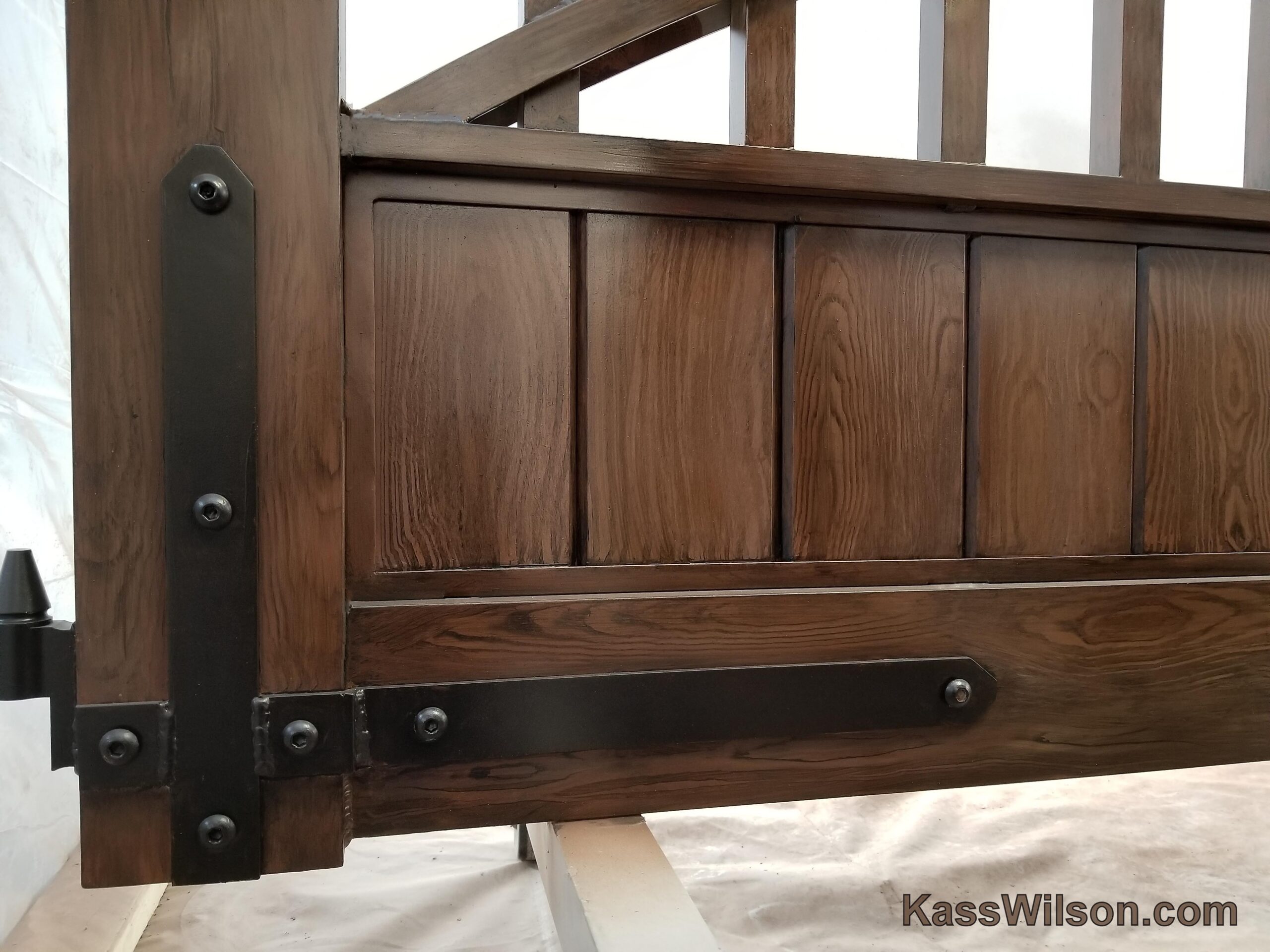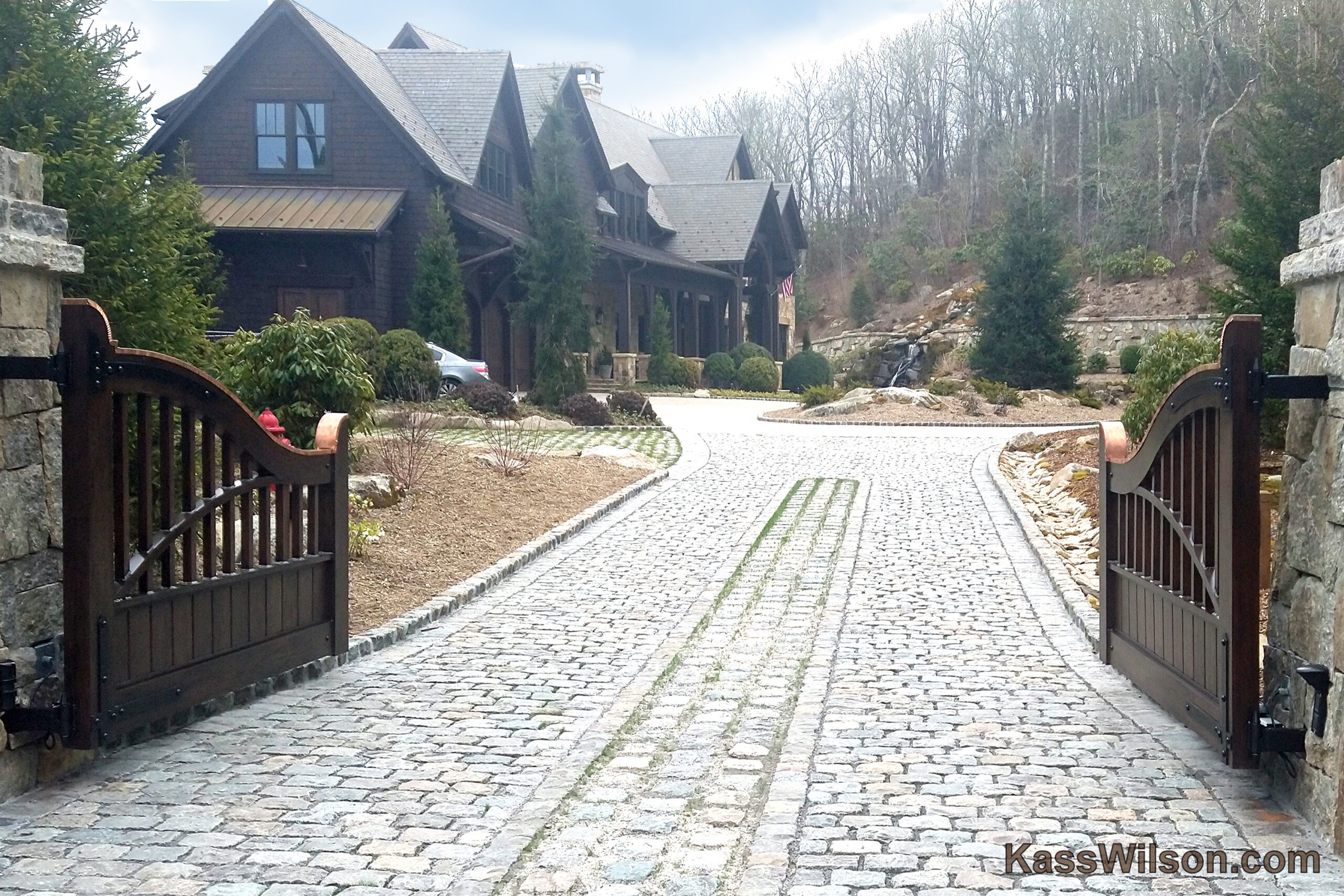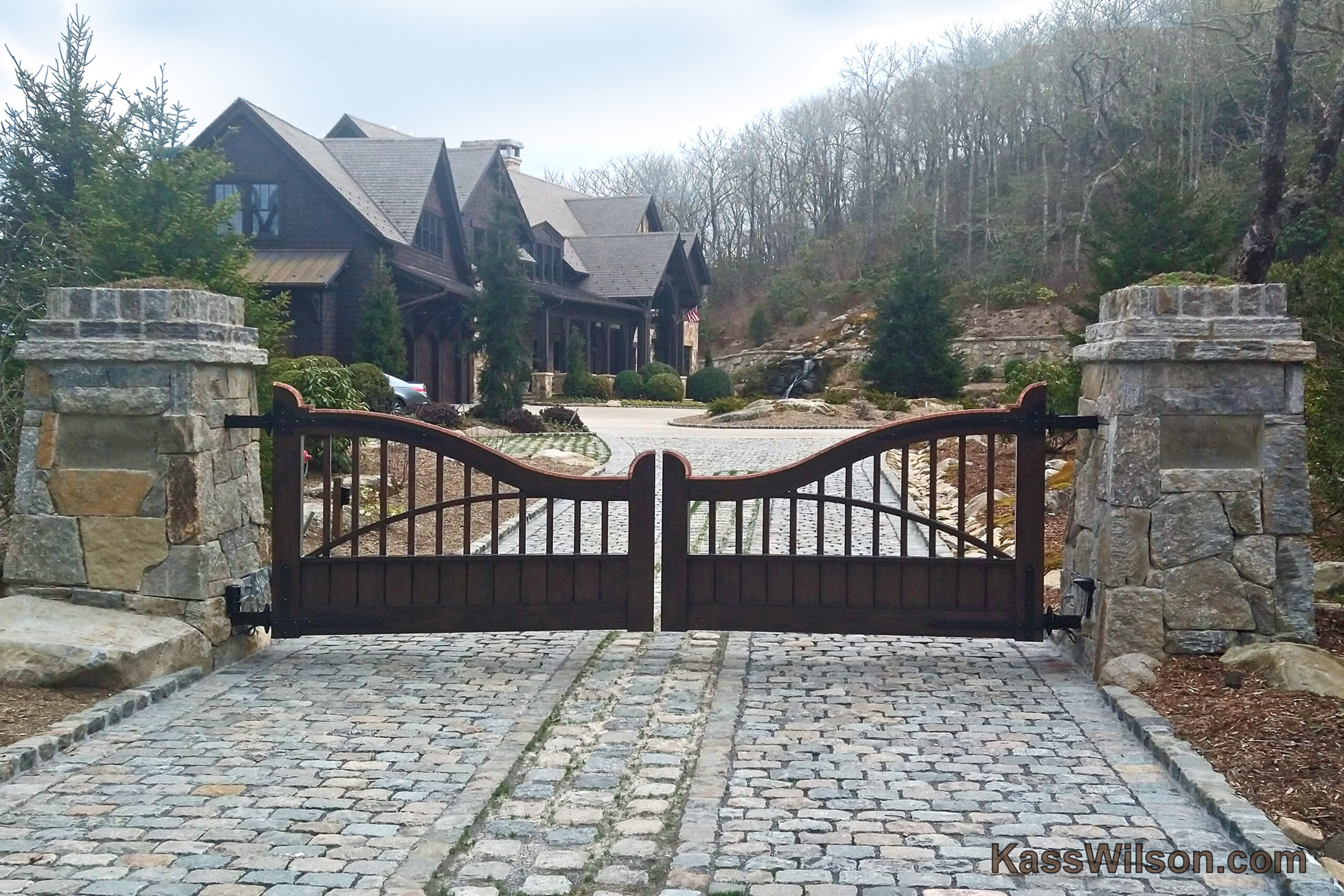 Slide 1 BEFORE aluminum gates 25524pswm
Slide 2 painted aluminum gate IMG_20201223_095456689pswm
Slide 3 painted aluminum gates 20201214_142824 (1)pswm
Slide 4 painted wood grain 20201214_142717pswm
Slide 5 painted gates IMG_20210315_141741109pswm
Slide 6 woodgrained gates IMG_20210315_141432180pswm
The concept of a gate may seem simple but it has many facets to consider. They offer an aesthetic purpose that should blend effortlessly with the theme of the surroundings while providing a level of security. A driveway gate suggests that an estate lies ahead. No matter where or how you live, your driveway's starting gates make a lasting first impression.
Gates constructed by:
Classic Entry Systems
www.classicentrysystems.com
678-330-1111
info@classicentrysystems.com