Supporting Role...Aged Plaster Columns
On a recent trip to Tuscany, this client was inspired by the timeless craftsmanship found in the travertine, stone, tiles and plasters. So when it came time to finish out their terrace level, they enlisted the help of Home Expressions Interiors by Laura Bloom, a complete design and remodeling company, to recreate the comfort and elegance of this style but with a fresh and updated appearance.
Before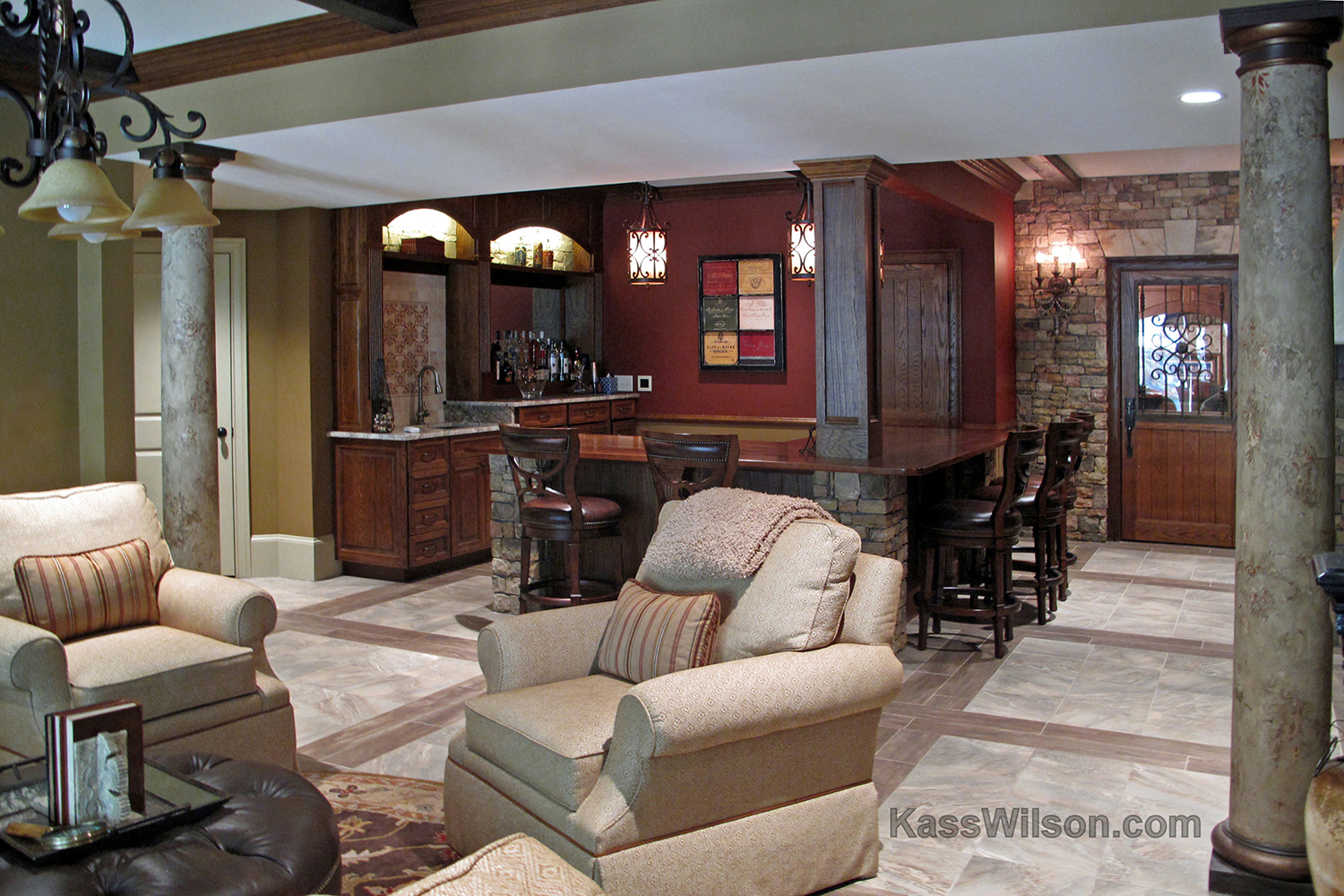 After
The Design Process:
Historically, columns functioned primarily as support structures. In this case, Laura Bloom added decorative columns to visually separate the kitchen and bar area from the gathering space while offering a distinctive design element. Treated with an aged plaster technique they provide interesting texture, a unifying color element and visual height.
Likewise, the hand-painted tiles are reminiscent of detailed craftsmanship within Italian architecture.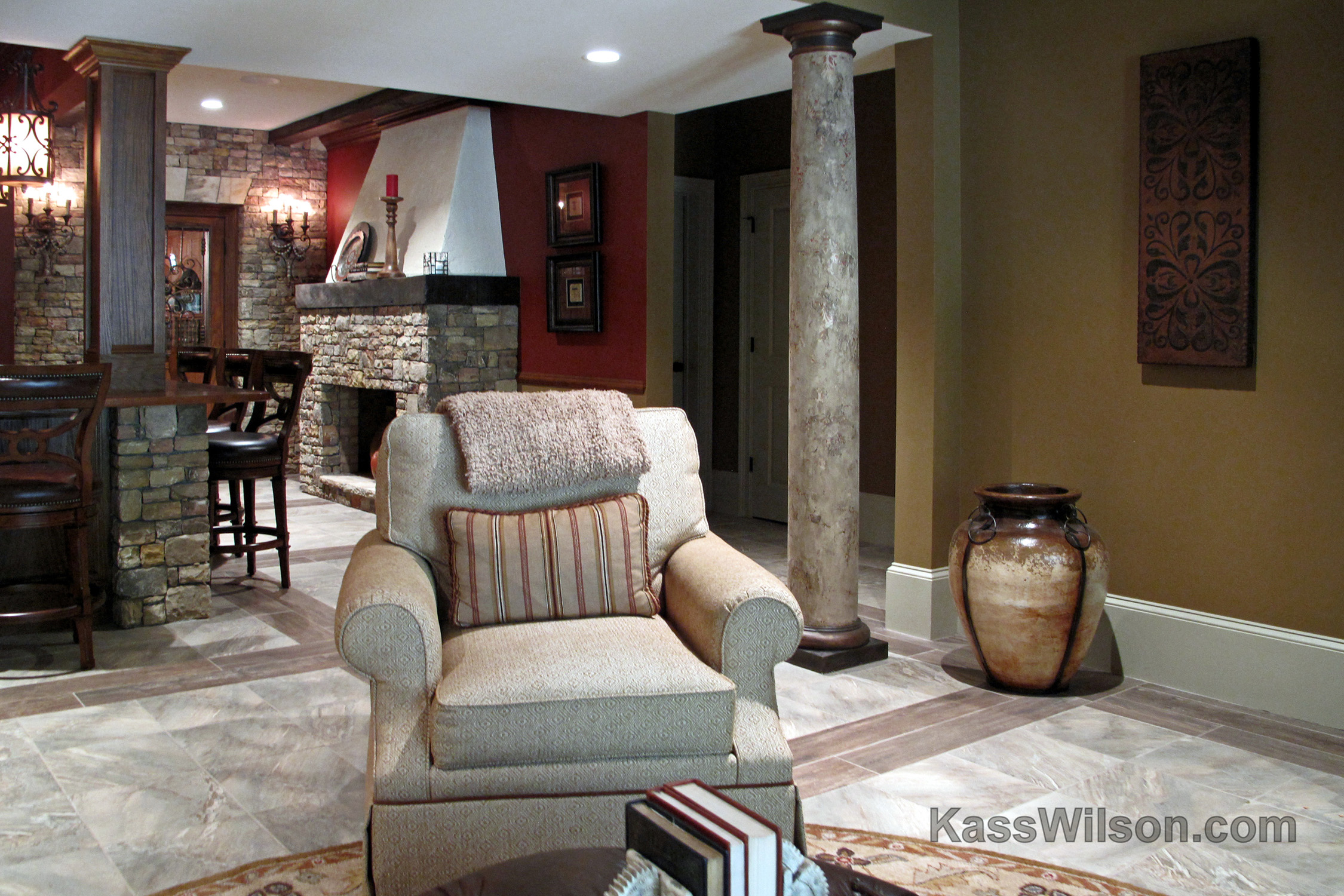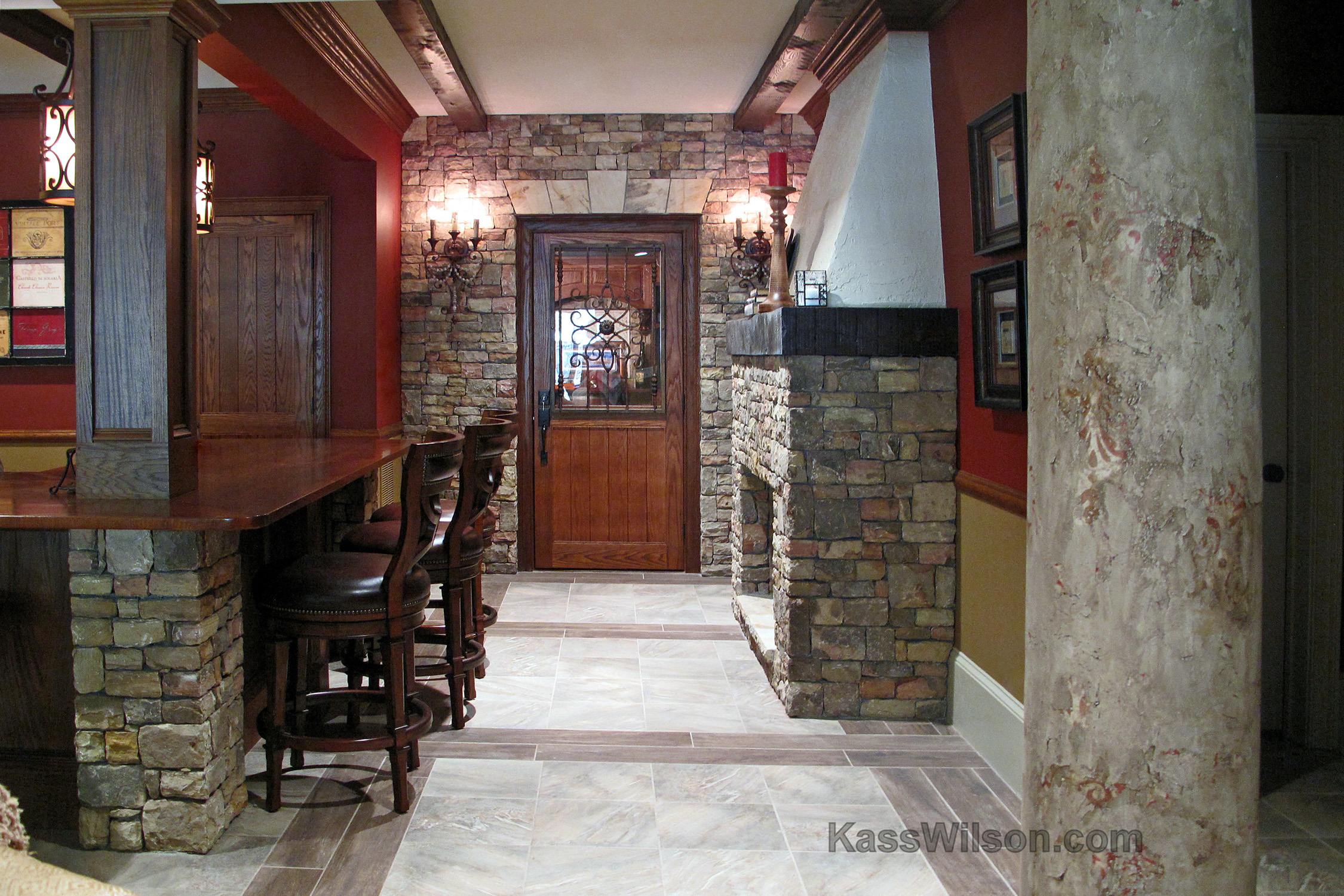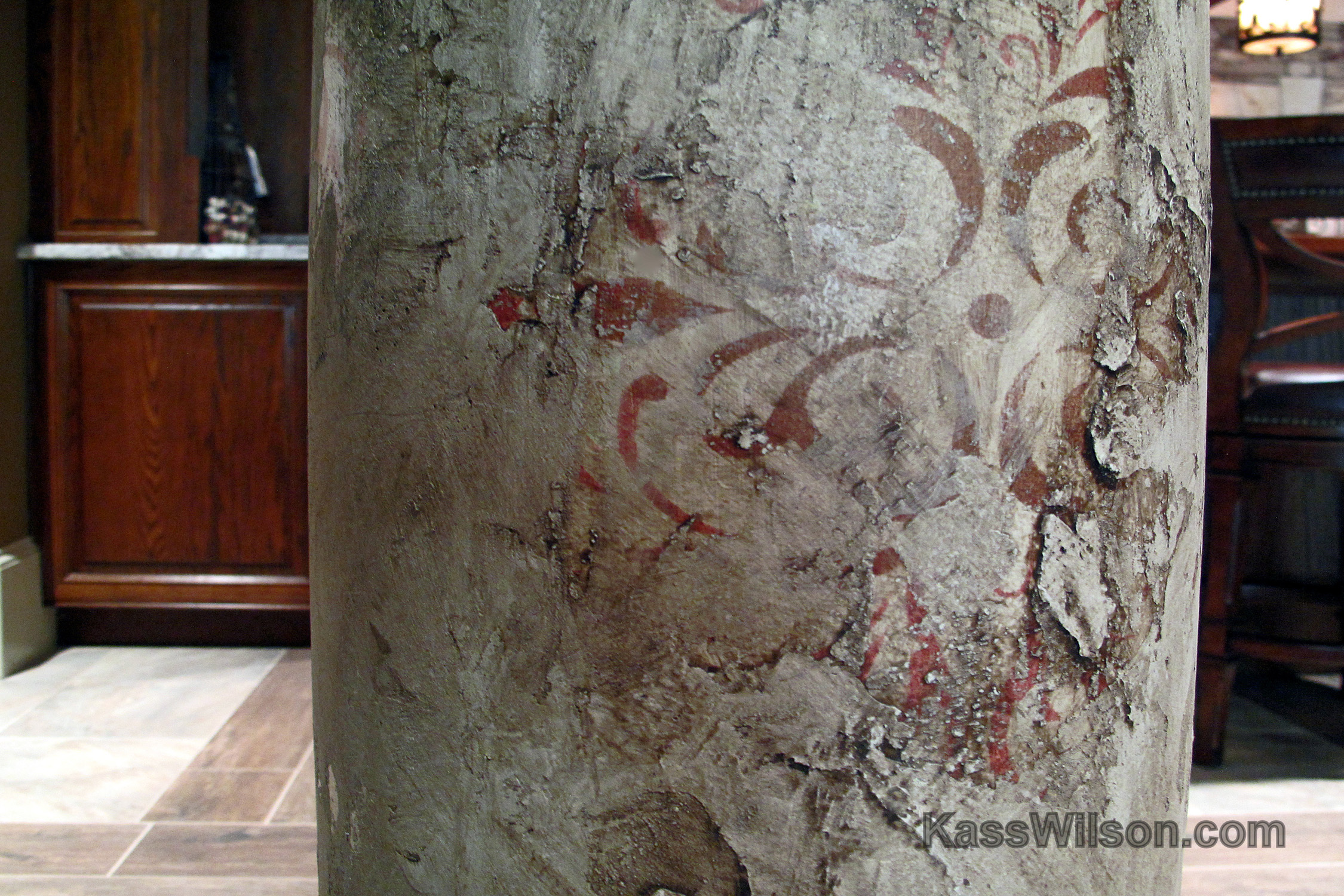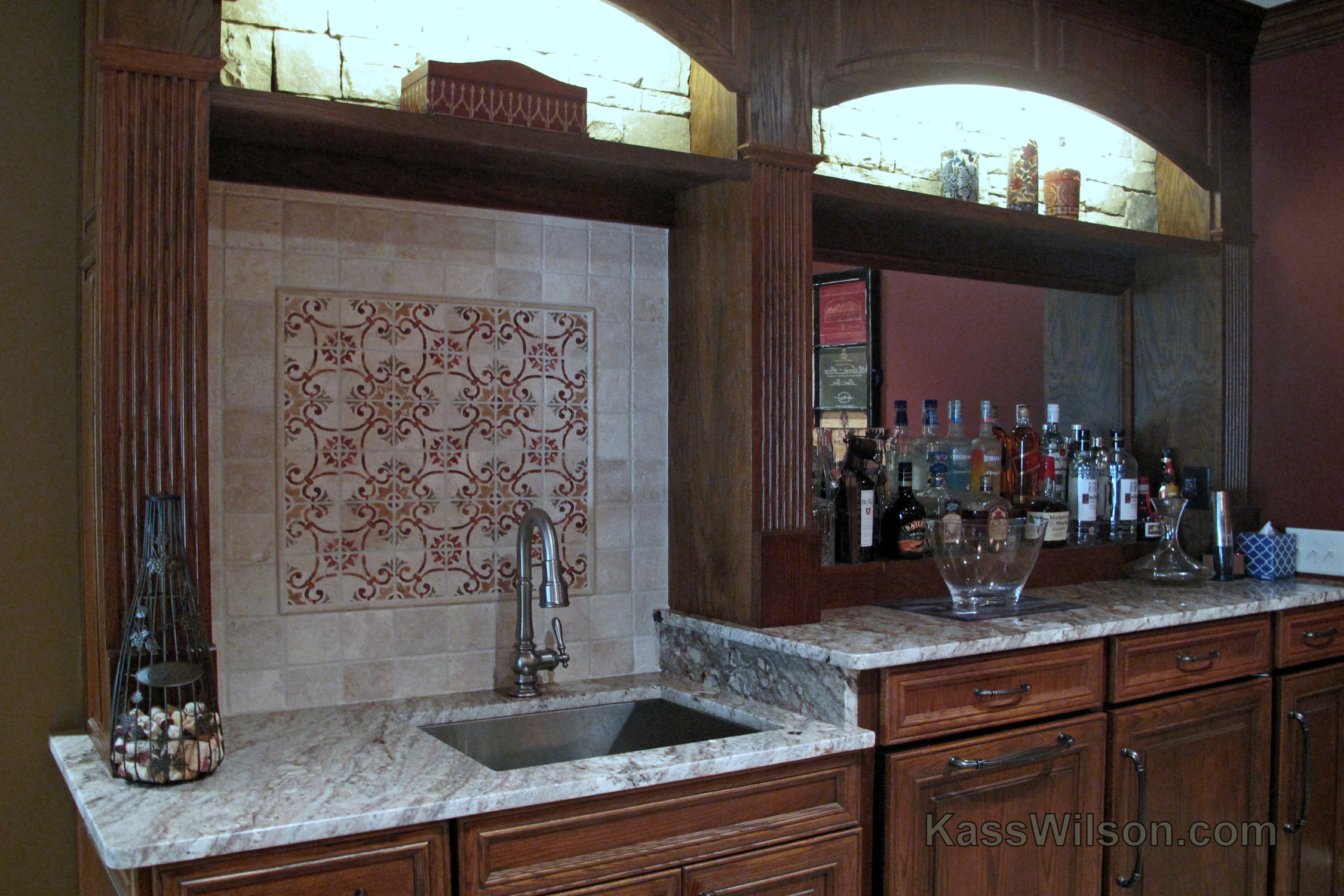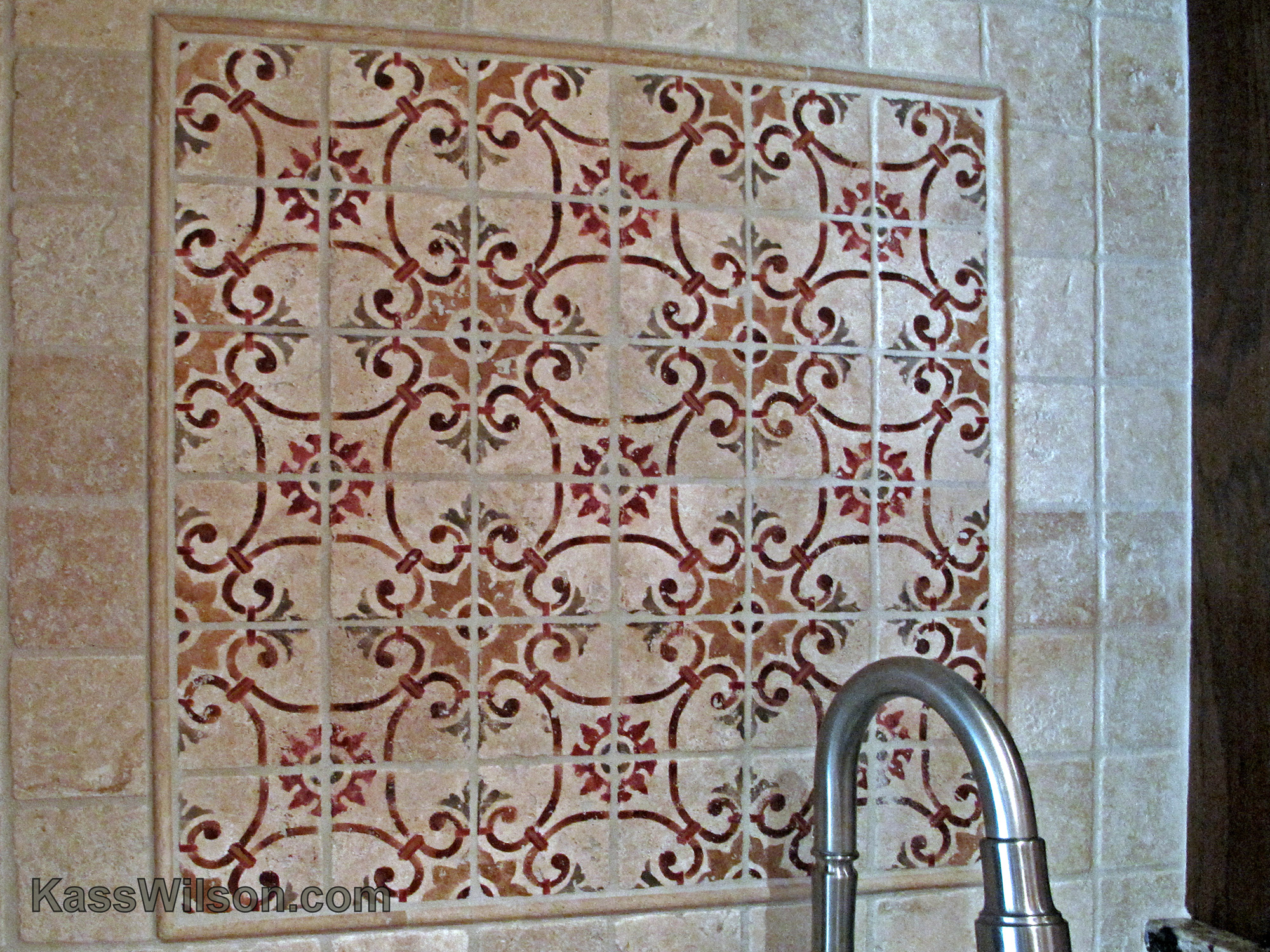 Slide 3 aged plaster1687pspicwme
Slide 4 tile backsplash1677pspicwme
Slide 5 hand painted tile1699pspicwme
Old World Italian style may sometimes seem over the top to those who prefer a more minimalist approach to decorating, however, the supreme elegance of Italian style cannot be ignored. Whether you use columns as an aesthetic design element or give it a supporting role, your home will be greatly enhanced by adding columns into your architectural plans.
Complete design – build services:
Laura Bloom
Home Expressions Interiors by Laura Bloom (link: http://homeexpressionsinteriors.com/)
laura.bloom@homeexpressions.com
678 242 0480
Construction Management:
Scott Carver,
Stone Craft Builders (link: http://www.stonecraftatlanta.com/)
scottcarver32@gmail.com
770 356 5000