The Nineteenth Hole...Clubhouse Cabinet Refinishing
Remodeling the 60,000 square foot Sugarloaf TPC clubhouse has been an ongoing project for Interior Designer, Janie Hirsch. This majestic country club is designed in a classic Southern architectural style set on the 1200 acre site of the Rollins Farm in Duluth, GA. The main dining room, (often referred to as the Nineteenth Hole) was her starting point. It includes beautiful views of the countryside and golf course directly outside the terrace. She believes that this clubhouse should remain true to the timeless style which reflects the original Southern culture and lasting traditions of the game of golf.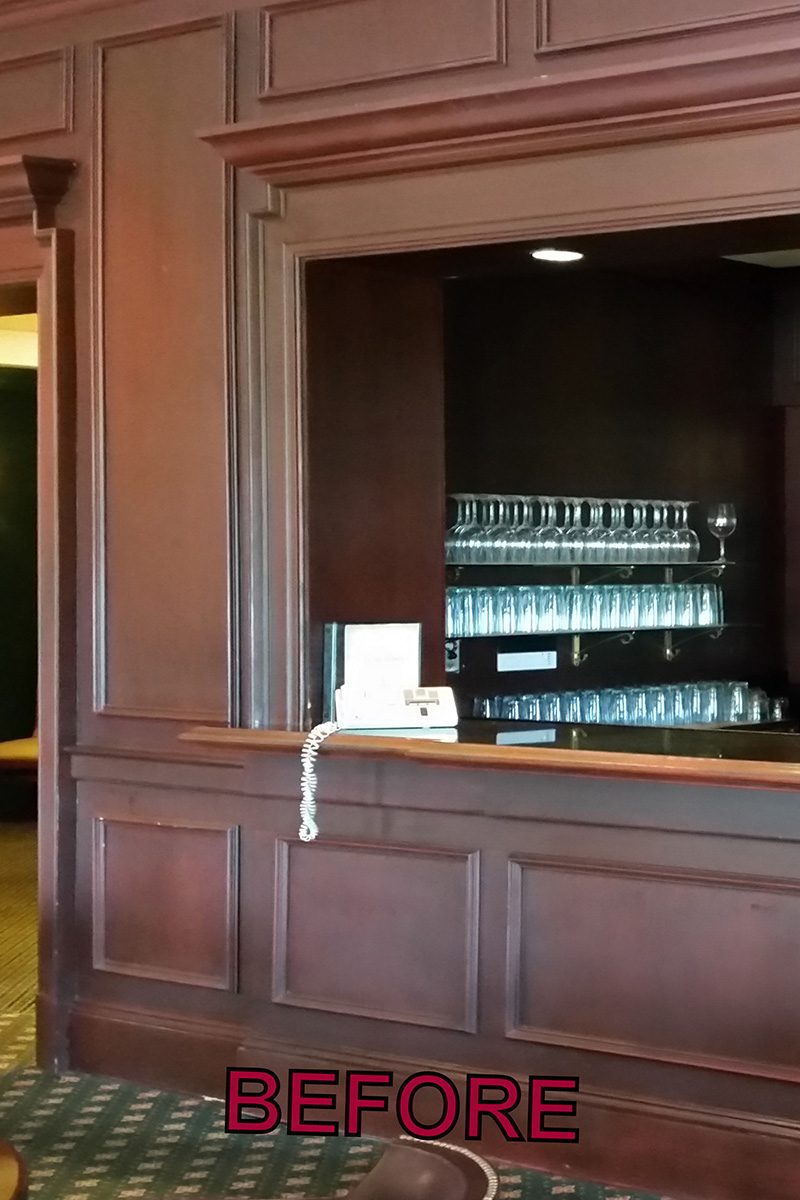 Before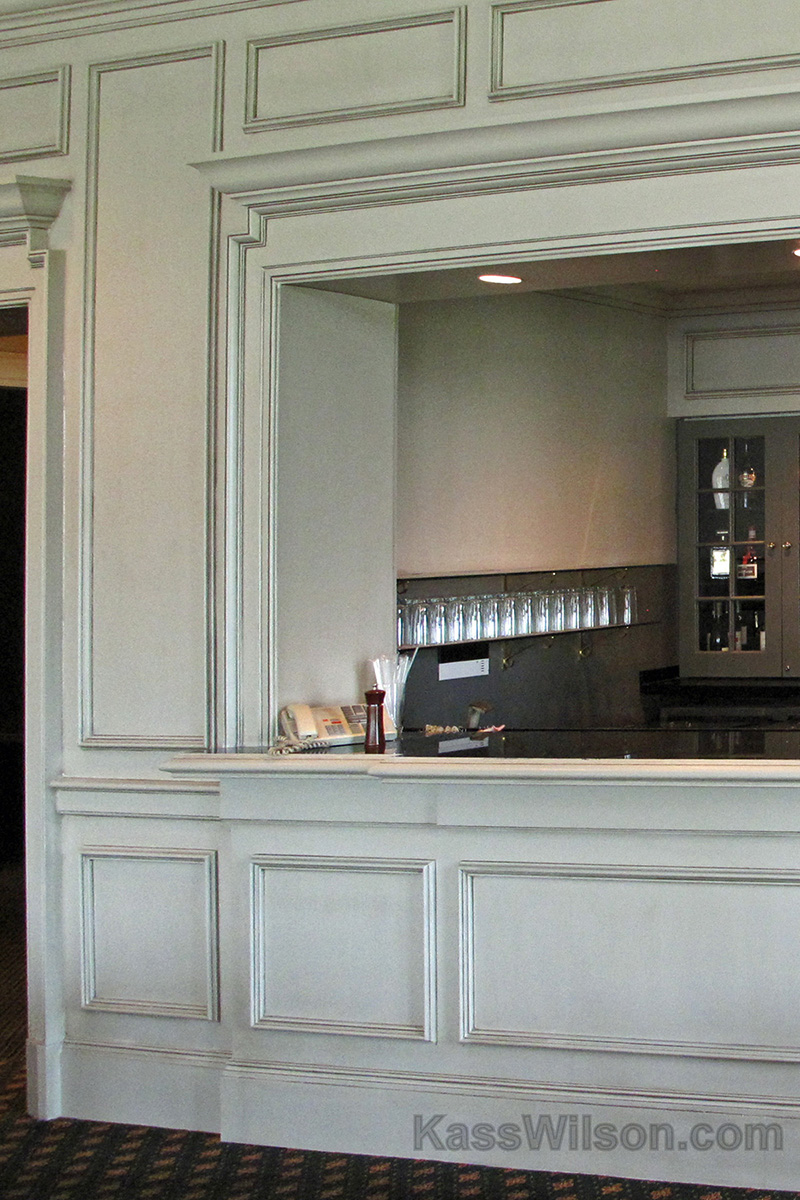 After
The Design Process
The judges paneling was the largest surface in the space. The deep color enveloped the room with a feeling of heaviness. To update this style, her goal was to move beyond "old school" traditional style by incorporating a more light and bright appearance. Just like any cabinetry, the years had taken a toll on the judges paneling showing wear and tear. Refinishing this cabinetry gave us the ability to address repairs that were needed and restore it to a fresh and new appearance. The carpet, in classic golf colors of navy and gold, remains. She selected stunning fabrics that act to unify these colors for a visual treat that embraces a casual but elegant dining experience.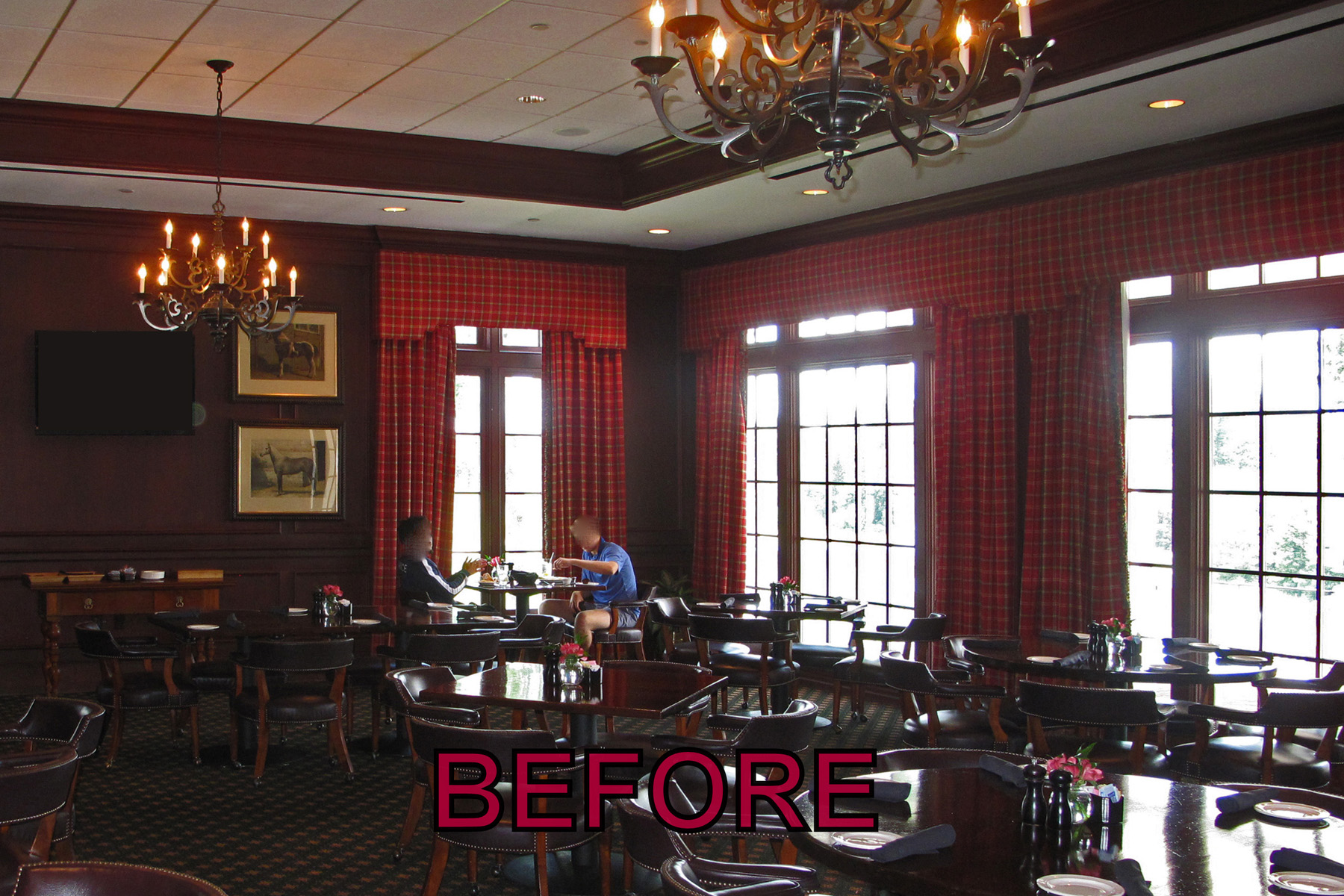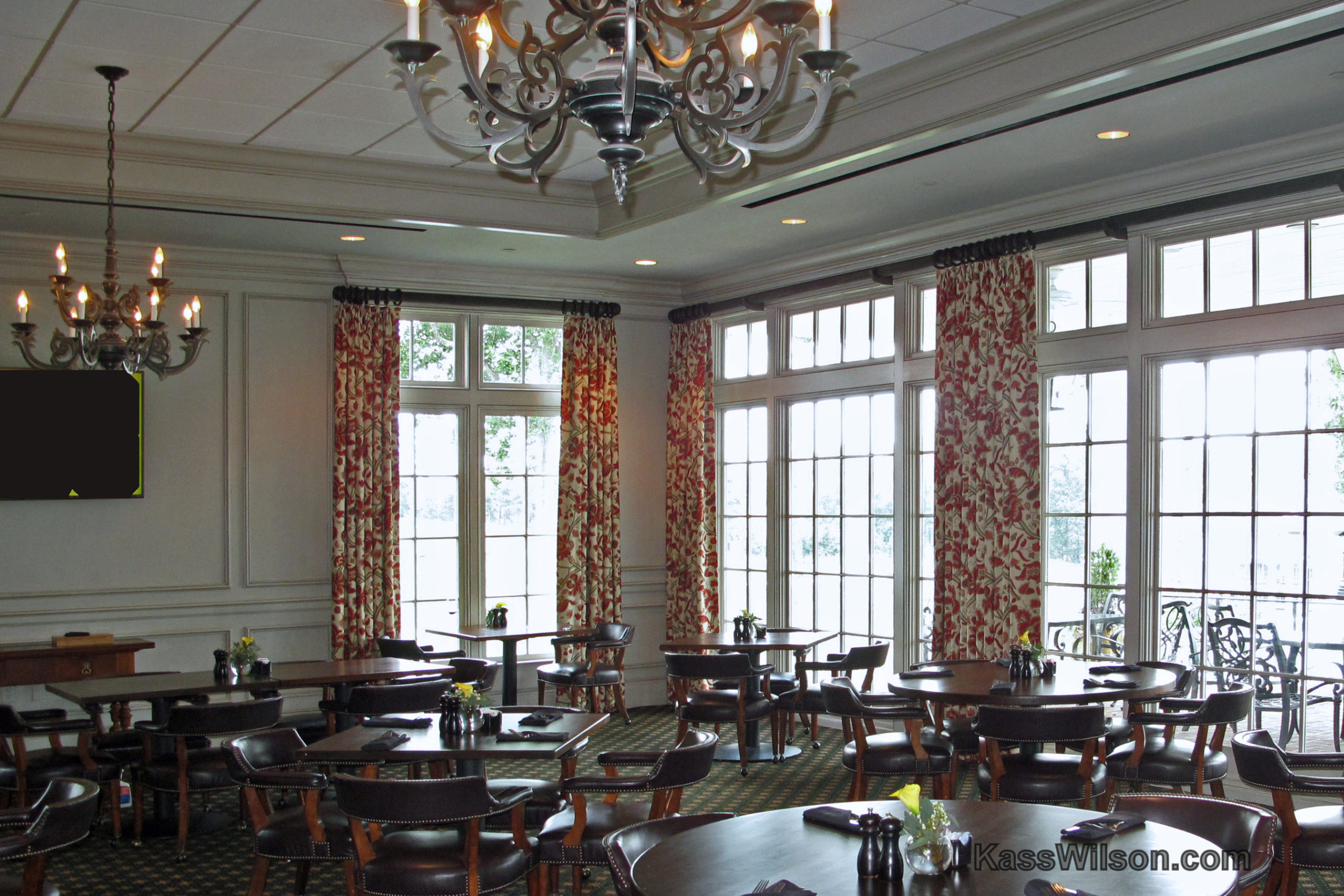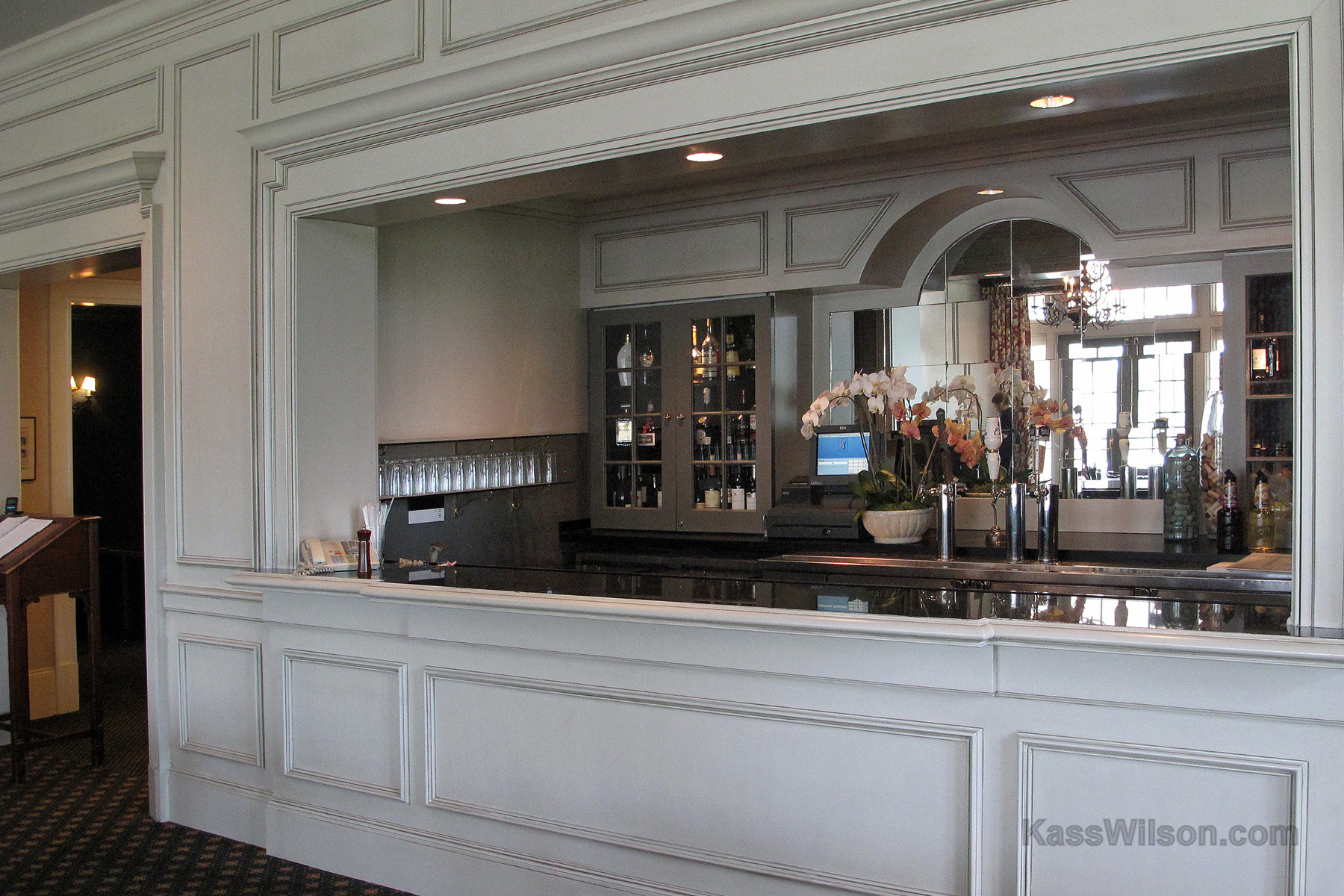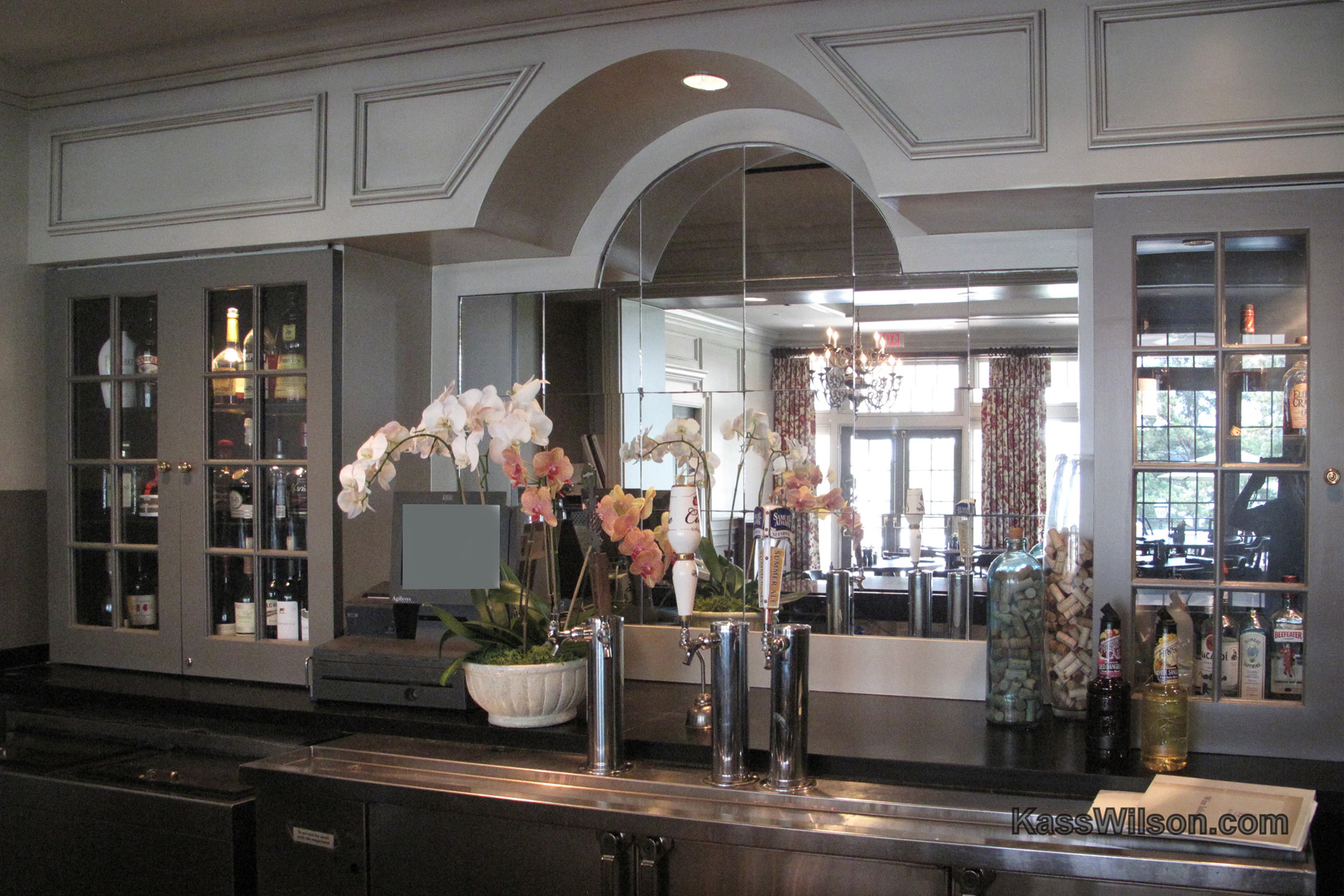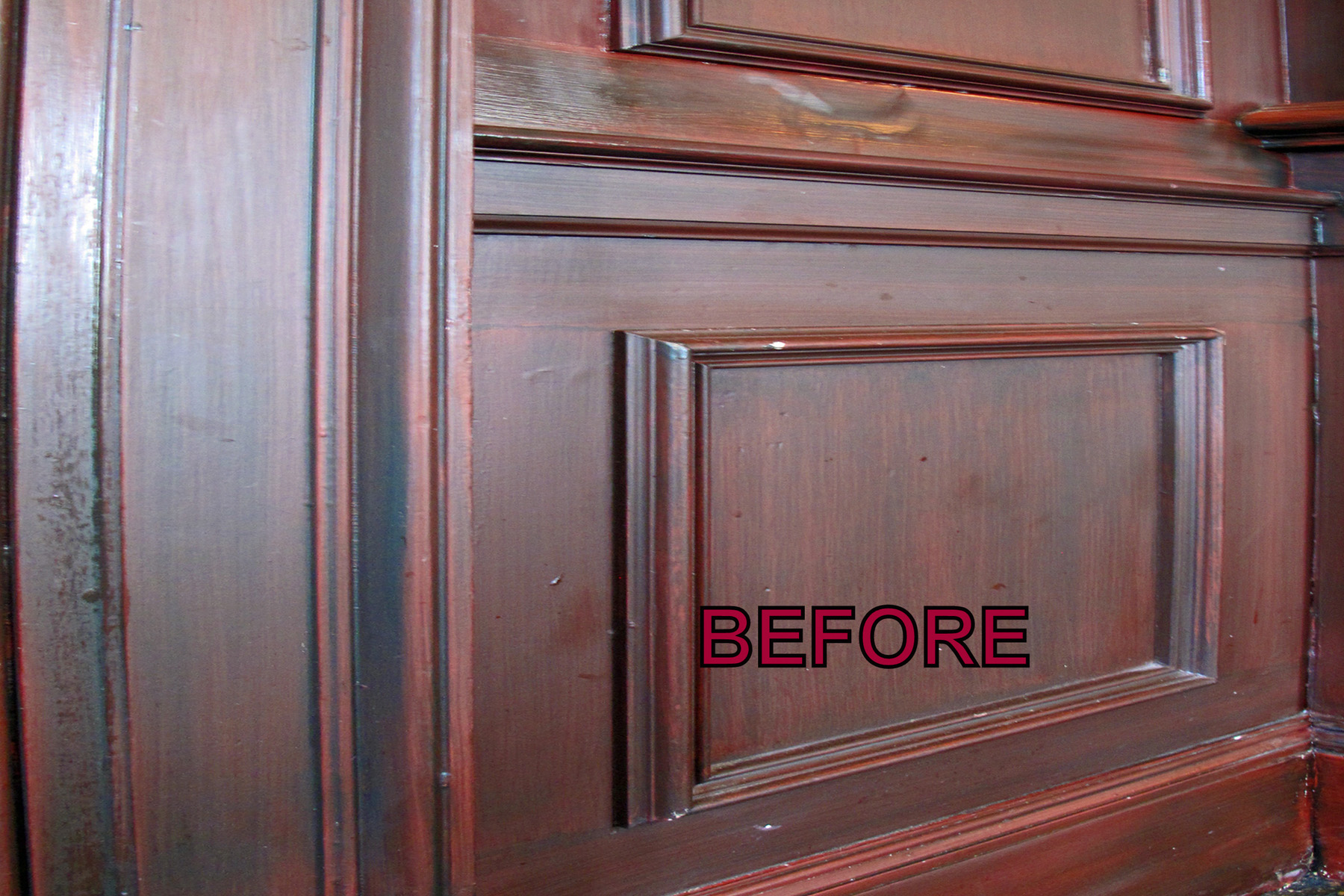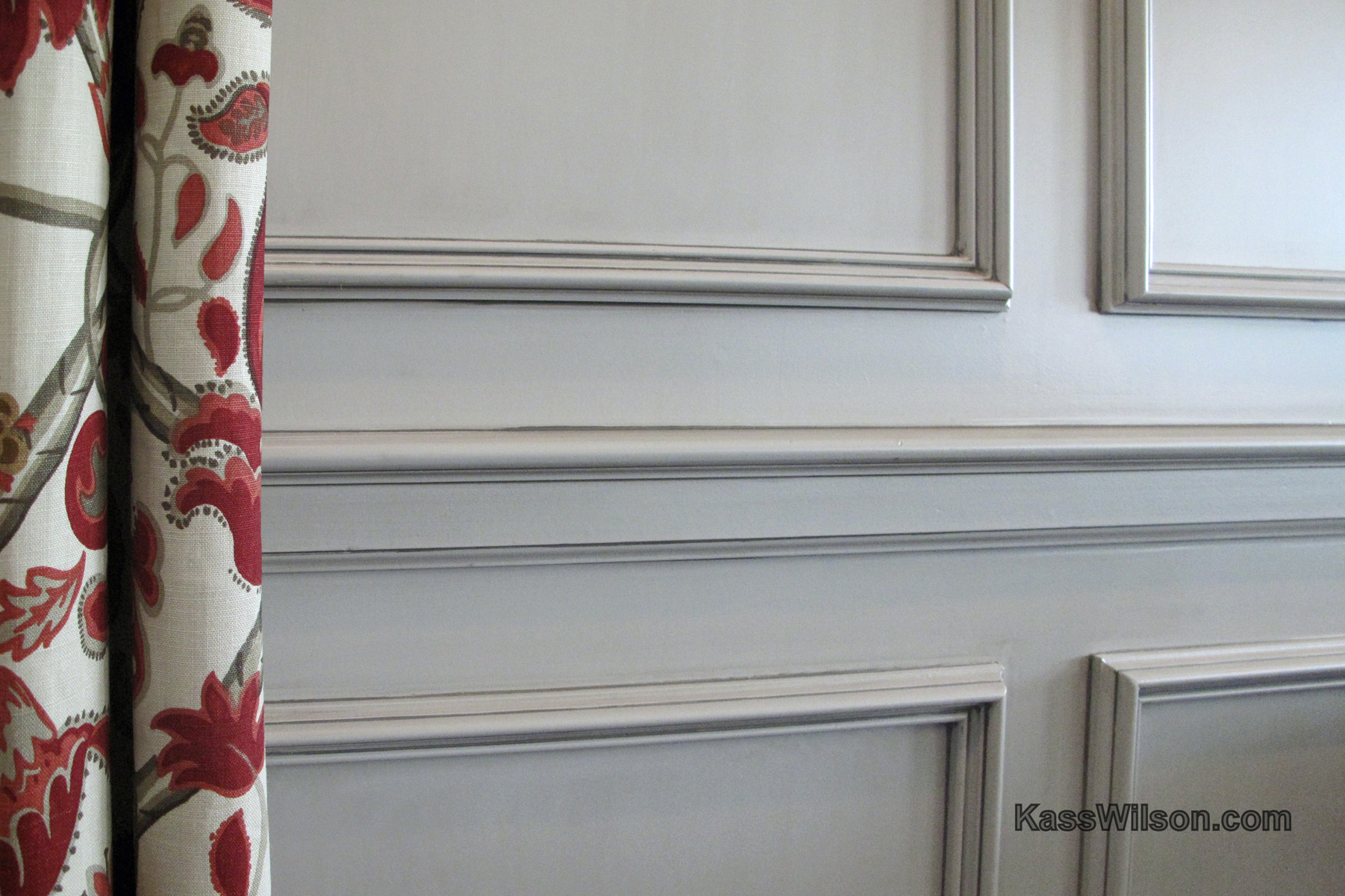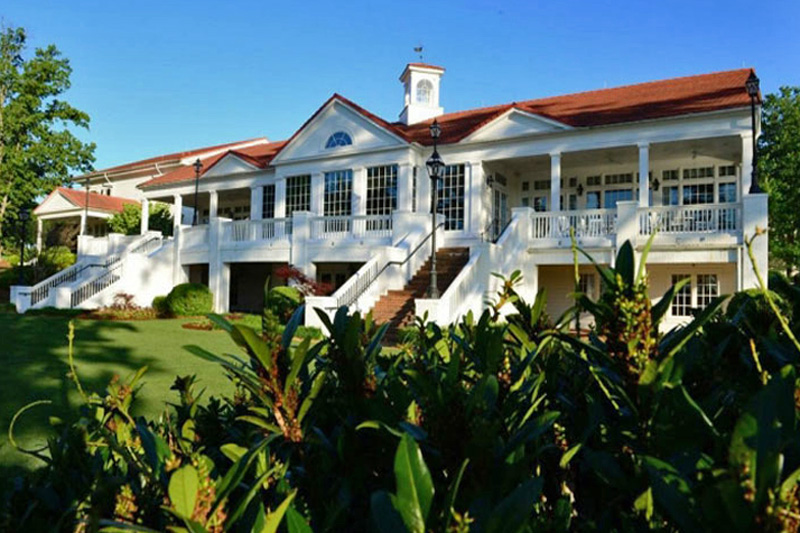 Slide 5 IMG_0854mirrorwme
Slide 7 Sugarloaf Clubhouseps
This dining room now has a welcoming environment that fosters the camaraderie of members and serves as a perfect setting for special events. The refinished judges paneling and cabinetry embraces the new while continuing to honor the past.
Design by:
Janie K. Hirsch, ASID, RID
J. Hirsch Interior Design, LLC
www.jhirschinteriors.com
(404) 395-3711
janieh@jhirschinteriors.com
Jacob Staffin, Facility Manager, TPC Sugarloaf
http://www.tpc.com/sugarloaf
770 418 1113
Jacobstaffin@pgatourtpc.com